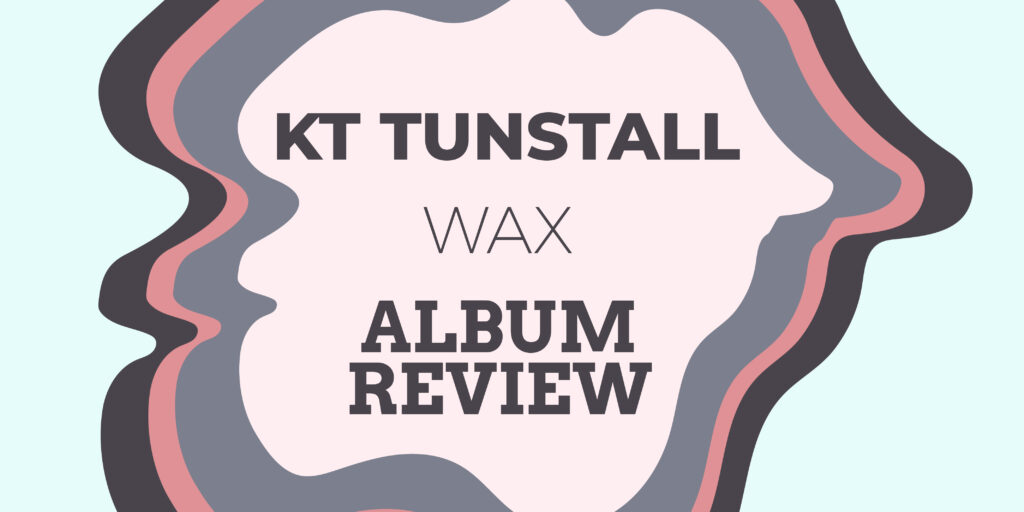 By Abigail Amato
KT Tunstall's signature powerful vocals and soulful lyrics are brought out in her latest release, Wax. With songs capable of spanning several genres, Tunstall once again shows her vocal and musical range. Tunstall's unique ability to capture attention in the past with hits such as "Suddenly I See" and "Black Horse and the Cherry Tree" is also apparent in this latest release. The album contains several hit-worthy numbers and provides a well-rounded variety of songs for all listeners.
Wax plays on all of Tunstall's strengths, mixing hard rock pieces and softer, more personal ballads.
Tunstall has always possessed the talent of seamlessly switching between hard pop-rock and a softer coffeehouse style. Tracks such as "Little Red Thread" play up her dynamic, rocker side with an upbeat tempo and particular head-banging quality. Sprinkled in with her signature rocker vibes is a much more personal narrative. Several songs on the album, such as "Tiny Love" bring out her softer side with a more lyrical and emotionally-rich sound. Other tracks on the album manage to play to both of her strengths. "The Mountain" possesses elements of urgency, while still retaining a certain dreamlike quality. Tunstall's voice could be described as nearly anything from indie, to soulful, to forceful. Tunstall manages to switch between the different styles with ease.  
Listeners are taken along on Tunstall's journey throughout with an emotional decrescendo.
One of the most notable aspects of Tunstall's music is her ability to build several of her songs up with an early crescendo. Wax as a whole, however, seems to do just the opposite. Beginning with some of her recognizably forceful rock songs, Tunstall appears to soften as the album goes. By the album's conclusion, Tunstall has provided the perfect mixture of power and emotion that deeply connects with listeners. Tunstall appears to make the leap into slower songs around track five. "Healer" holds onto the rock genre before the album makes a sudden shift into "Dark Side of Me."
KT Tunstall pays homage to the late David Bowie in "The Night That Bowie Died."
The most emotional track on the album, "The Night That Bowie Died," explores loss by referencing the late pop icon David Bowie, who passed away in 2016. The piece pairs with another emotional ballad as the final songs on the album. Tunstall offers these two songs as a powerful finish an album that is rich in self-reflection.