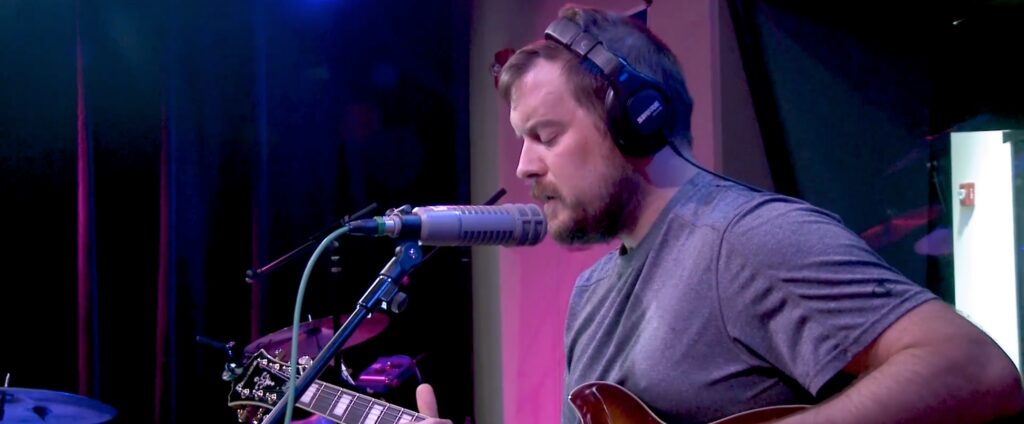 By Gabe Allanoff
Bad Person's self-titled LP gives life to the humble mundane. At twelve tracks and nearly 51 minutes length, Bad Person is self-reflective, sunken, and cinematic. This is the first full-length album from Boston-native Joshua Pritchard, who is a multi-instrumentalist and life-long WERS listener.
I had to ask about the "Bad Person" moniker. He said "The best band names are a little bit subversive and a little bit funny. It's also something of a commentary on today's political climate. There are a lot of people pointing fingers at other bad people, and I don't think it's that cut and dried."
I asked what his family thinks of his seemingly self-deprecative moniker. He replied, "My mom didn't like it at all, so I knew I was on to something." He touches on his reception as a songwriter on the entrancing standout cut "Lay Reader." He sings, "Are you still playing?" which he later explained is something his family and friends ask him on a daily basis.
Bad Person embodies the humility in trying and the merit in being honest. He sees the good in people, but more importantly he's empathetic to the bad. He points out, "We don't interrogate our own selves about the ways in which we could be better. It's not easy being a person."