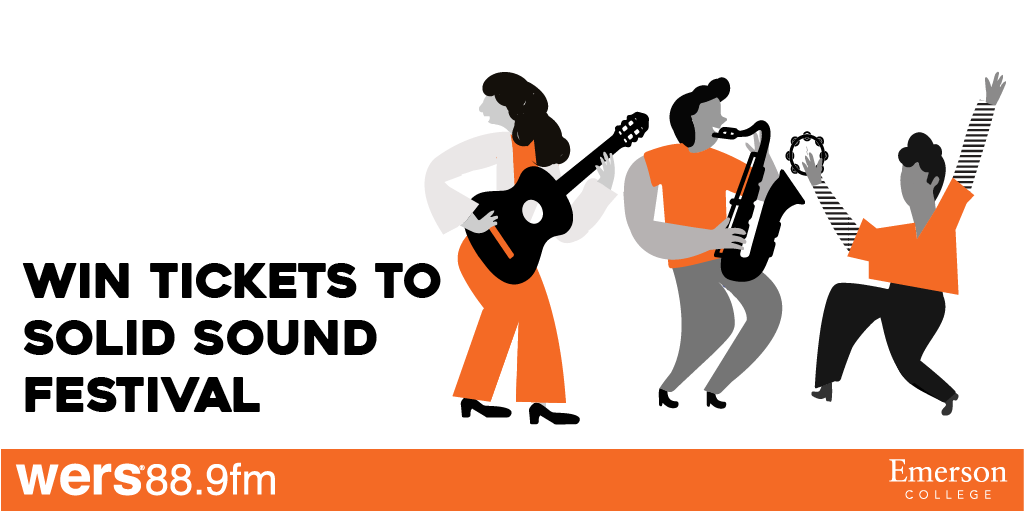 All day long, we'll be playing live and acoustic songs that we know and love! If you love what you hear, then help us keep the music playing strong!
Today we'll be giving away tickets to Solid Sound, Wilco's music and arts festival, in beautiful North Adams, MA!
Featuring WERS favorites like Wilco, Courtney Barnett, and more! This is something you definitely do not want to miss.
Your donation today…
Powers an eclectic and ever-changing mix of music

Sustains one of the last remaining homes for local and diverse music and artists

AND enters you to win tickets to go to Solid Sound!
Enjoy the great outdoors with Wilco and friends, and have fun participating in axe throwing, yoga, and so much more!
Already a sustaining member? Then you're already entered to win! Sustaining members at WERS are automatically entered to win all raffle prizes, including everything we have tucked away for Live Music Week. Join them today for as little as $6 a month!
Want to make the biggest impact possible? Make a sustaining donation for
$88.90 a month and join our 88-9ers society for extra WERS perks.
No purchase necessary to enter but we hope you'll support WERS. Contest rules apply.