Mondays - Fridays 6 AM to 10 AM
Mornings with George Knight is different than other morning shows. Sure, we give you what you need to start your day, like news, weather forecasts, traffic updates, and LOTS of music. But, what sets us apart is, on THIS show, music reigns supreme. George may be the host, but his job is to add value to the music that he plays for you. It's a morning show for TRUE music lovers. 
Supplying news updates on Mornings with George Knight is a rotating crew of very talented Emerson students. They bring a lot of talent to the table, and are an important part of the show. George - whose first full time job on Boston radio was as a newsperson on a morning show - serves as a mentor, and offers guidance on story selection, newswriting, and delivery. Since the show started, almost every news team member has gone on to work in radio or TV, with some landing jobs right here in Boston (Tori Bedford/Reporter for WGBH, Madison Rogers/Reporter and Anchor for WBZ).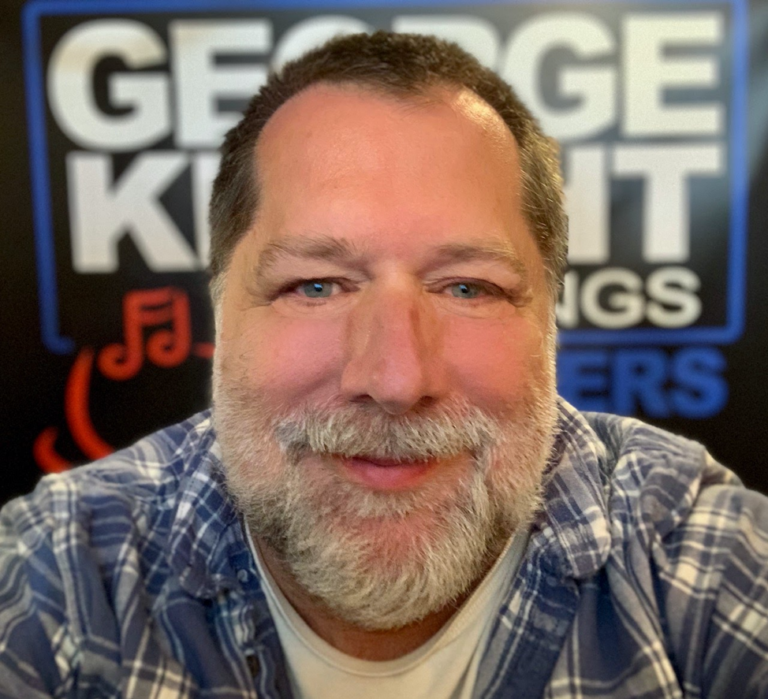 George Knight is a Boston native who, in addition to hosting the morning show alongside Emerson students, also serves as a mentor and coach for on-air work, news writing, and audio production at WERS. He is an accomplished musician who can be heard at various places around Boston thumping on his funky bass.
If you have any comments for George have local news or events that you want us to cover on the morning show, please let us know!
🧑‍🎓The George Knight College of Musical Knowledge 🧑‍🎓
The George Knight College of Musical Knowledge is a chance to learn something about the music you listen to, and comes to you a couple times every morning thanks to support from Volante Farms in Needham. George gives you quirky tidbits of trivia about the artists and the songs we play, that you can then use to impress your friends.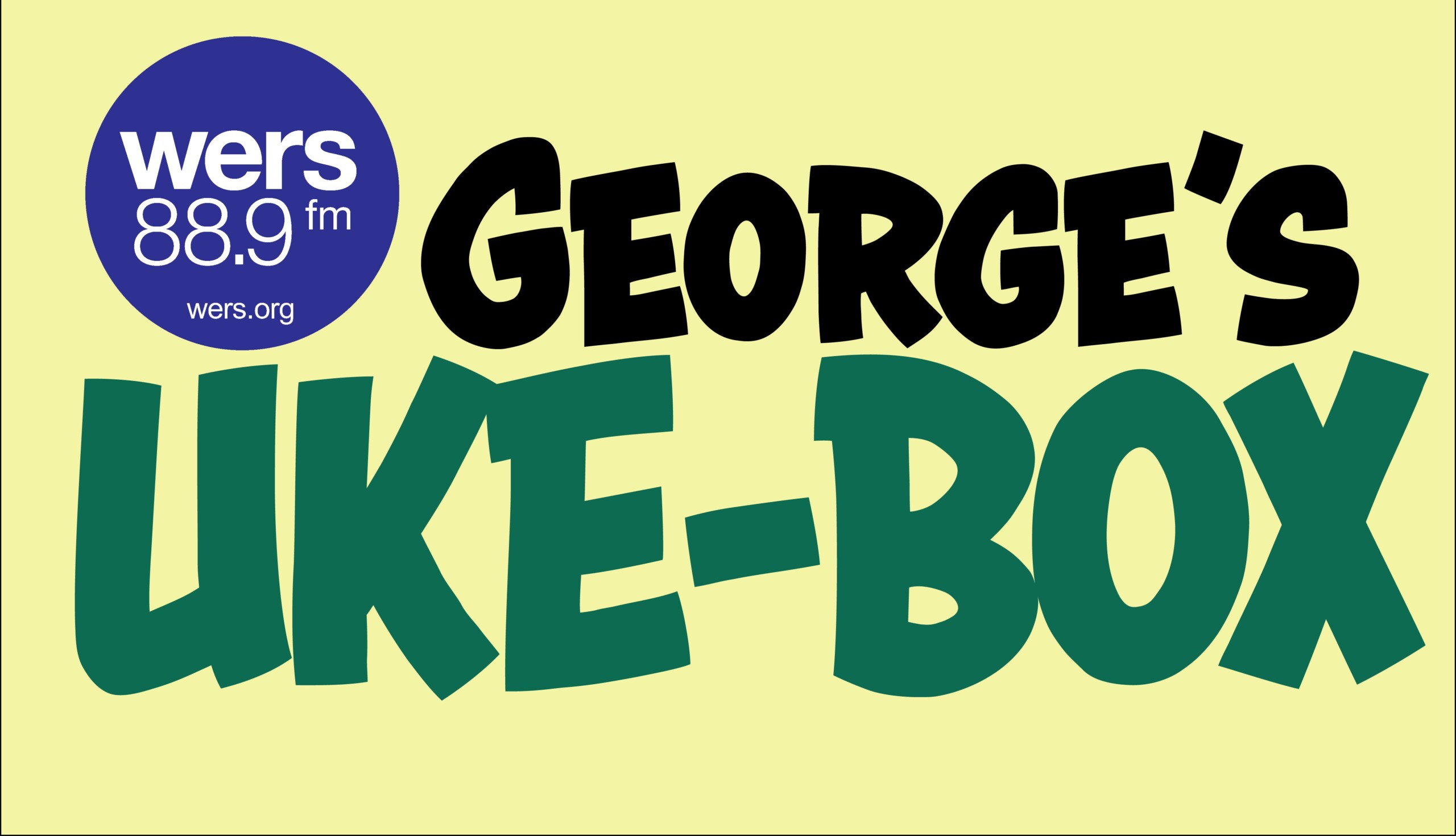 George's Uke-Box is a break in the action that comes your way a few times a week during the morning show. What happens is that George picks up his ukulele and plays a quick part from a well known song. The fun is in trying to figure out what he's playing. Sometimes it's hard to figure out... sometimes not so much. You can take a guess by calling in to the studio at 617-482-8890, or sending an e-mail to georgeknight@wers.org
🎹 Want even more George Knight? 🎸 
Check out the Mornings with George Knight Facebook Group! It's an awesome community for talking about music and shows, and we would love for you to join us! To see what it's all about, click here!