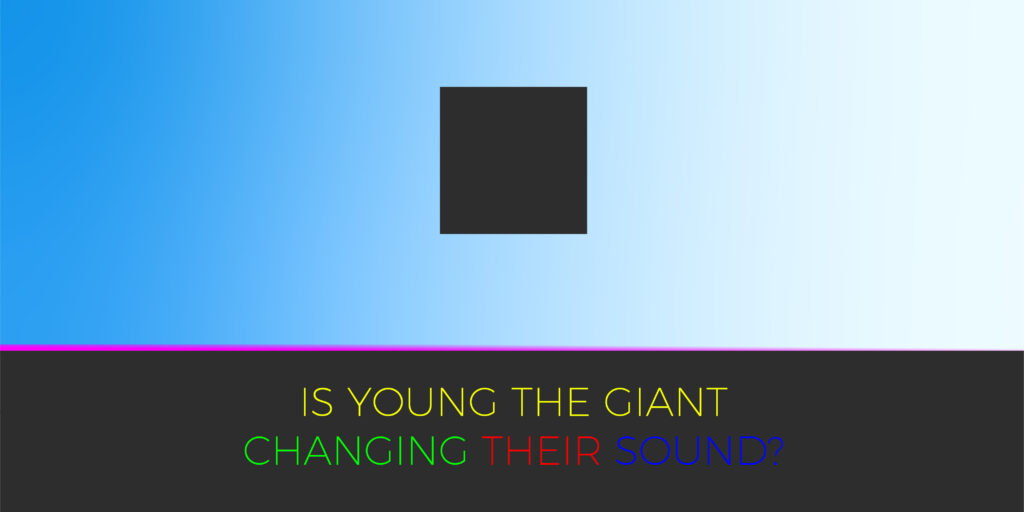 By Andrea Williams
Young the Giant stole hearts in 2011 with the release of their first self-titled album. In it, there was a hit song that would never leave the minds of fans even weeks after listening - "Cough Syrup." Ever since, Young the Giant has continued to release songs and albums that their fans adore. They recently released an EP that features three new songs -- "Heat of the Summer," "Superposition," and "Simplify."
How Much Did Young the Giant Change Their Sound?
After three albums and many years, it's inevitable that Young the Giant might change some aspects of their sound. In Young The Giant, they showed fans their unique and organic sound. All of the songs feature drums, guitar, and bass. They add only a couple of different instruments in some other songs. They released their sophomore album titled Mind Over Matter in 2014. Their sound was more or less the same as their first release. Fans still got the alternative rock feel -- much like the first album. Yet, this time, fans could hear the indie-pop side of Young the Giant more clearly.
In Home of the Strange (2016), fans heard more of the indie-pop aspects. Instead of focusing solely on voice, guitar, bass, and drums, they began to include many more instruments in their songs. There were also songs that still featured the alternative rock sound that they had in their previous two albums. In their most recent release, the songs featured less of the alternative rock sound that was so heavily present before, and more of the indie-pop sound that was featured in a couple of songs on their previous albums.
What's Next for Young the Giant?
After the release of this EP, Young The Giant released the full album, Mirror Master, on October 12, 2018. Young the Giant guitarist Eric Cannata explains in an interview he did with Go Radio that this fourth album is a "good mix of our first three albums." Lead singer Sameer Gadhia mentions that this album reflects what has been going on around the world.