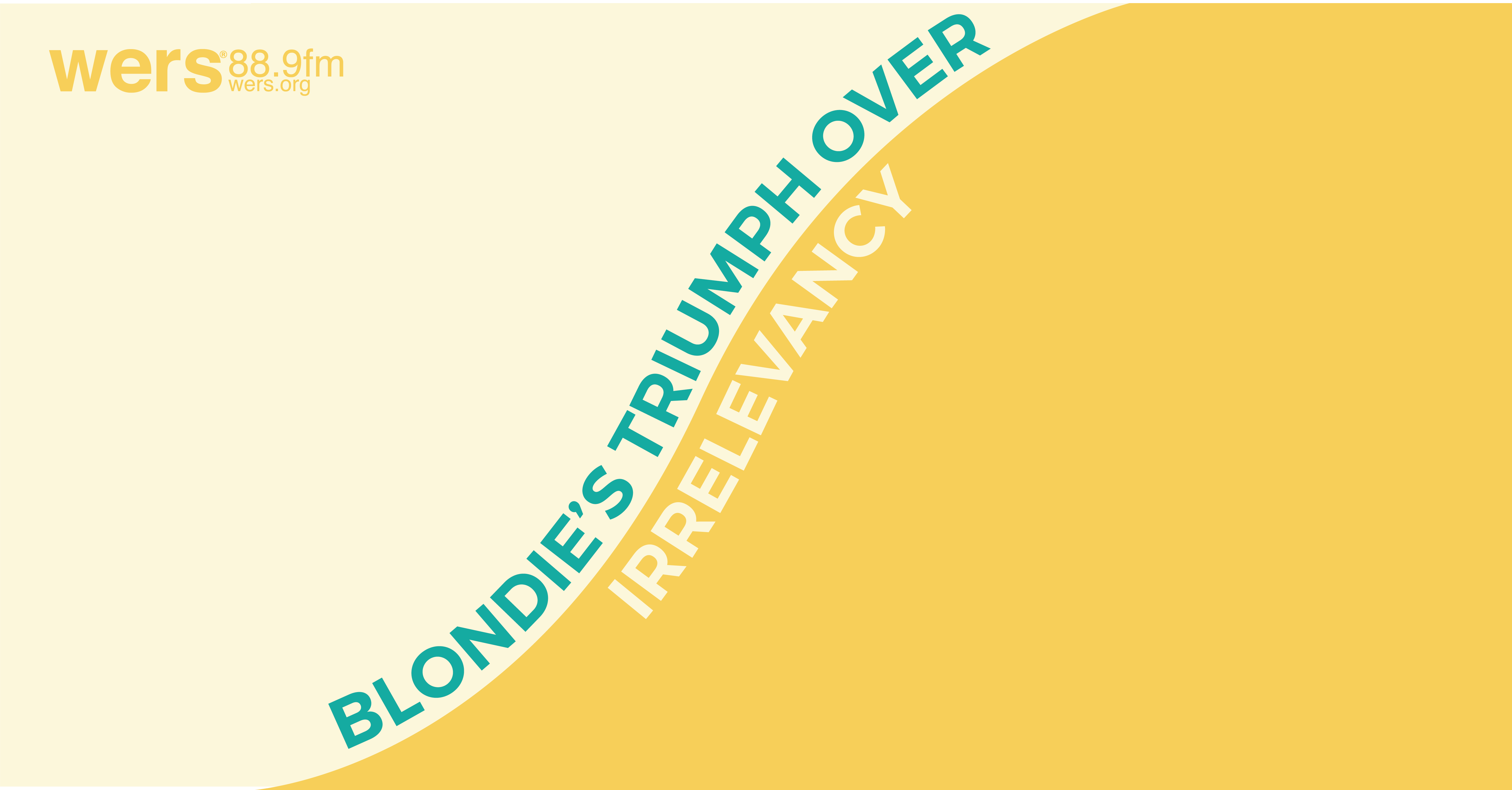 By Erin Christie
The 1970s: A decade filled to the brim and overflowing with 7" records of the punk to prog to ambient to disco- persuasion, struggle in terms of the recent inflation, so-called hippie culture in lieu of the horrific, raging Vietnam war, running throughout the Woodstock fairgrounds without a shred of clothing on, and more.  But most importantly, the 70s was a time of death and rebirth in the music scene: the 70s allowed for more variety in music than ever before, giving listeners hundreds of different genres and sub-genres to finger through, from Bowie to Zeppelin to Pink Floyd.  Pop culture was all the rage, teens looking to do anything that they could to tick off their parents and make an edgy statement, whether it was joining the vagabonds in underground clubs, smoking cigs until early morning with a boy that no one seemed to approve of, or listening to angsty music at the highest volume, unbothered as to whether the record would eventually scratch or not.  Though 1970 brought about the shocking and heart-breaking end of the ever- iconic Beatles, this decade was prepared for a different sound, a new kind of rebel- yell to make teen girls swoon, to make adolescent boys dream of shredding on stage and breaking hearts along the way.  
Toward the close of the 70s, punk rock began to develop seriously for the first time, bringing about a new wave of music previously unseen.  With bands like Sex Pistols, the Ramones, The Buzzcocks, Siouxsie and the Banshees, and more thrashing their way to success, defined by larger-than-life stage theatrics, offbeat arrangements, and almost startling vocal compilations, punk became infamous for driving the adult crowd wild, drawing teens even closer, making their hearts beat even faster.  Front-runners in the new wave and punk scene, newcomers, Blondie, didn't bat an eye as they fought their way, tooth and nail, to international success.  With smash hits such as 1980's "Call Me" and 1979's "Heart of Glass," one of the most notable singles from their record, Parallel Lines, and their first no. 1 US release, Blondie soon became a household name, gaining recognition for their synthetic, glimmering melodies paired with Harry's effortlessly angelic vocals (which could easily turn harsh with the drop of a hat).  The release of Parallel Lines spelled out success for the group, leaving them still releasing music and performing to sold-out crowds over forty years later.
Rising from the ashes like a phoenix, New York's own Blondie rose to the occasion when punk became the craze to die for and Beatle-mania began to fade, spunky, bright-eyed, blonde-haired front-woman, Debbie Harry, "new wave's answer to Marilyn Monroe" as Rolling Stone note. Harry, an absolute stunner, eager to please and rile crowds up whilst performing, became one of the most legendary live performers and commercially successful musicians in the business, racking up quite a bit of a reputation along the way. Undoubtedly striking in terms of aesthetic appeal, Blondie became a favorite among audiences, incorporating elements of the '60s girl-group sound, tinges of punk-inspired drops, and classic rock 'n' roll flare, allowing for their legacy to continue to grow even today.
Facing break-ups (in 1982) to make-ups (in 1997), the loss of members (including Jimmy Destri, Nigel Harrison, and others) throughout the years, Harry and Stein, early sweethearts and originators of the band, have always remained true, the backbone that keeps Blondie kicking and making ripples through the radio waves. With the release of their most recent record, Pollinator, early this year, it is clear that in spite of how long it has been since Blondie came to fruition and how long they have been at it, Harry, Stein, and the rest of the band still absolutely adore what they do.  This record, spiked with Harry's scalding, yet wondrous vocals, still manages to leave audiences in a trance as exhibited through bubble-gum pop, disco-inspired "Gravity" and urgent, angst- driven new wave masterpiece, a Johnny Marr original, "My Monster."  In turn, Blondie's live performances, too, are anything but deteriorating despite their age - their energy is insurmountable, almost as if they just left the gate not too long ago, much less four decades past.  Accompanied by her beloved band, Harry takes the stage each night with just as much energy as she had back in the mid- 70s, screaming her lungs out, armed with anti-fascist propaganda and messages concerning love, anger, and victory.  Even forty years later, this blonde-bombshell can't be contained, her charisma shining through with each step she takes and each note she breathes, making it clear that her stardom was not established in vain.  
For decades, Blondie has come out on top, making it clear that they truly belong in the limelight.  Whether through their effortless ability to captivate audiences during their live stints, their constant re-claiming of their rightful place as rock legends within the music sphere (and justifiably, the Rock and Roll Hall of Fame), and their beautifully composed records, never falling short of the peak they achieved so long ago, Blondie truly deserves the acknowledgment that they receive. Armed and ready to fire, Blondie hardly appears to be ready to quit just yet.