Happy Women's History Month!
Join WERS on Wednesday March 8th for International Women's Day, when our playlist will be entirely female. Women solo artists, and women fronted bands will lead every single song on 88.9, from our Morning Show to The Secret Spot. You'll hear a lot of new artists, iconic trailblazers, and some surprises! We'll do the same thing that weekend, March 11th and 12th. Saturday morning on The Coffee House will feature all female singer-songwriters, Standing Room Only will spotlight women composers and lyricists, and Chagigah will have entirely women on their playlist too.
Read on for some of our favorite articles and interviews with women musicians over the last few years, and make sure you listen to 88.9 on March 8th for International Women's Day!
Between 2 Bostonians: Carissa Johnson & Coral Moons' Carly Kraft

Interview: Molly Rankin of Alvvays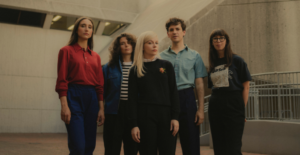 Show Review: Brandi Carlile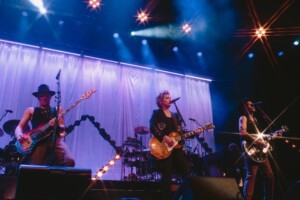 The Vault of Soul: The Pointer Sisters

Interview: Sharon Van Etten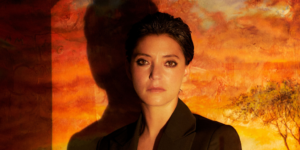 Review: Maggie Rogers Surrender

Interview: MUNA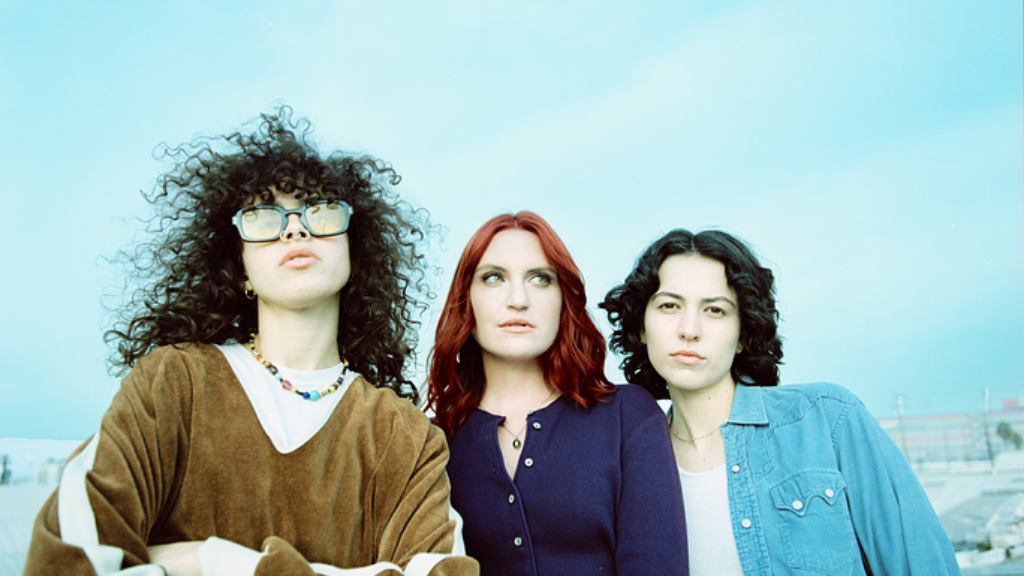 LISTEN TO OUR INTERNATIONAL WOMEN'S DAY PLAYLIST - LIVE FROM WERS
Over the years, we've welcomed some amazing people to play live at WERS. Check out our favorites in this playlist!