Uncommon Radio - Wherever You Are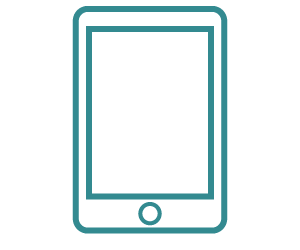 Stream Anywhere
No radio? No problem!  Hit the start button at the bottom of this page to Listen live from your phone, tablet or computer.
App
Download our free app: Android and iOS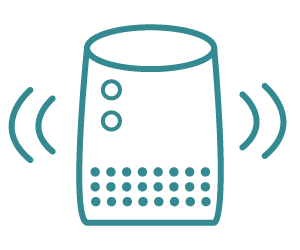 Smart Speakers
It's easy to listen from the comfort of your home or office:
Enable the WERS skill (one time)
Tell your smart speaker to 'Open WERS'.  It's compatible with Amazon Alexa and Google Home.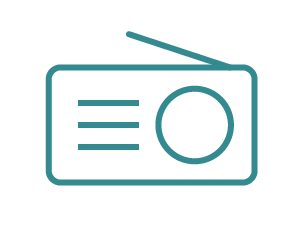 WERS Broadcasting
88.9 FM Boston, MA
96.5 FM New Bedford, MA
101.5 FM Gloucester, MA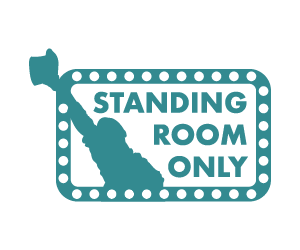 When you tune into Standing Room Only, you're one of tens of thousands listening to the only all-show tunes radio program in Boston. For more than 30 years, Standing Room Only has been bringing the best of Broadway and beyond to Boston and the world.
What is HD Radio?
HD Radio is a digital radio standard developed by iBiquity Digital and recognized by the U.S. Federal Communications Commission (FCC). It works the same way that traditional analog transmits, except that the audio is digital formatted and transmitted as a continuous digital data stream along with the analog signal. Radio stations send out the analog and digital signals on the same broadcast frequency, along with the signals for the text data. On the listener end, the signals are received and decoded. An HD Radio receiver picks up both the digital radio transmission with its accompanying text as well as the existing analog transmission. If you have a HD Radio receiver you will still be able to listen to stations that do not broadcast HD. And your existing analog receivers will still continue to receive the analog signals from broadcaster. A big difference between digital radio and digital television is that radio will continue to broadcast both analog and digital signals.