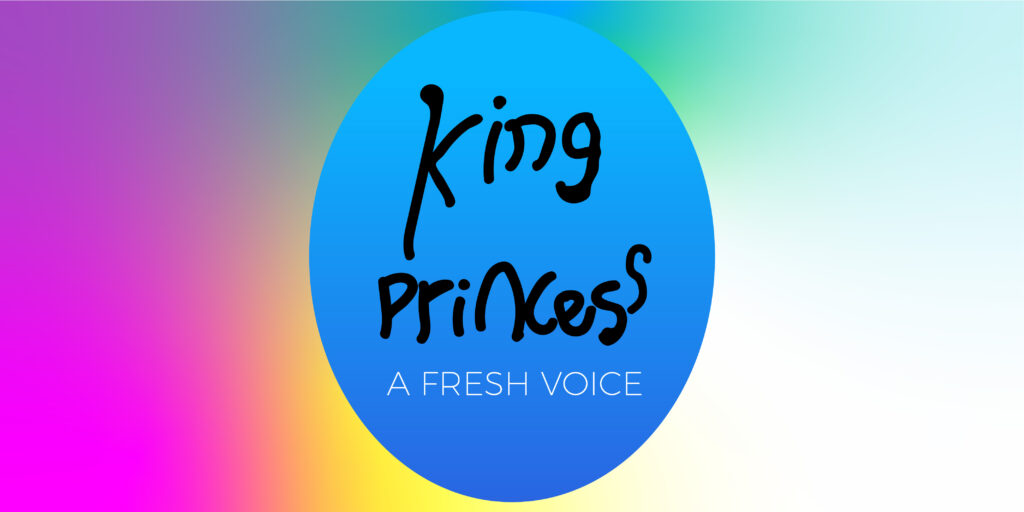 By Andrea Williams
Mikaela Straus, more commonly known as King Princess, began her musical career early 2018 when she released her first single "1950" in February. Zelig Records signed her soon after. She recently released an EP titled Make My Bed that features five songs spanning a total of fifteen minutes.
Born and raised in Brooklyn, King Princess began writing music at a young age. According to an interview she did with Harper's Bazaar, she started recording her music around the age of 17 and soon after moved from the east coast to the west. As for musical inspirations, she has a wide array: including Cher, Tina Turner, Perfume Genius, and The Beatles. After the release of "1950," stars like Harry Styles, Charli XCX, and Kourtney Kardashian boasted about the King Princess song. King Princess credits some of her fan base to that shout-out from Harry Styles -- that fan base being kids that also identify as a part of the LGBTQ+ community.
What is King Princess' Music All About?
One common theme running through all of her songs is her identity with the LGBTQ+ community. She brings up in multiple interviews the fact that not many pop songs today are about LGBTQ+ couples, and she wants to change that. With her songs "1950" and "Talia," it is apparent she is doing just that. She is changing the way the music industry hears about LGBTQ+ relationships. When asked about her representation for the LGBTQ+ community in a NYLON interview she says, "I would love to be a voice of representation, but I'm not the voice of representation."
Redarding her sound, King Princess is very unique with five of her songs. In each of them, fans immediately hear the warm mellow tone in her voice. In the very first song on her EP Make My Bed, fans hear that same mellow tone but with this time, she features only her voice, a piano, and some harmonies. In the other songs on the same EP, fans are able to hear a different side to her. In the songs such as "Upper West Side," "Holy," "1950," and "Talia," fans hear her rich voice backed with guitar, drums, and bass.
What is She Up To Next?
As for the future of King Princess, fans can expect to see her continue to release music. In the interview with Harper's Bazaar she mentions that she already has a record in the works, saying, "It's not done, but when I put it out, it's gonna be good." As of right now, she is playing select dates in the U.K. and Australia, however, that doesn't mean any U.S. fan should count King Princess out any time soon.