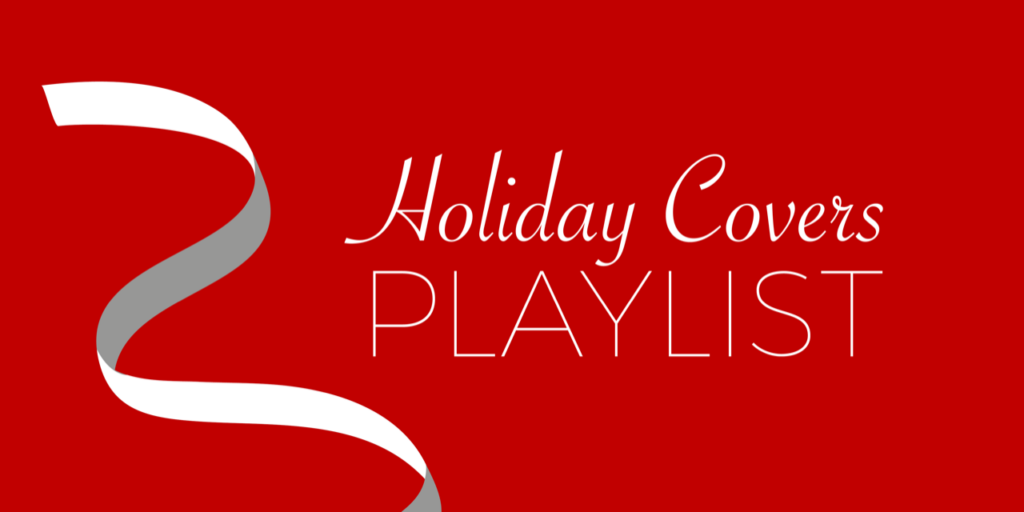 By Lizzie Heintz
We all get a little tired of those classic holiday songs that play over and over from Thanksgiving to New Years. However, here's an alternative holiday classics playlist to spice up your holiday season.
"All I Want for Christmas is You" My Chemical Romance (originally by Mariah Carey)
Gerard Way's unique voice certainly isn't compromised in this Mariah Carey classic; in fact, MCR has found a way to bring their signature sound to the classic song in the best way. For any MCR fans, this song is a definite must for ANY playlist.
"Jingle Bells" Sugar & The Hi Lows (originally by Michael Buble)
"Jingle Bells" is a holiday classic just about everyone knows by heart, yet Sugar & The Hi Lows somehow manage to bring a fresh, bouncy face to the song. With a catchy rhythm and subtle instrumentals throughout the cover, this should definitely be a fan-favorite this alternative holiday season.
"Christmas (Baby Please Come Home)" Death Cab for Cutie (originally by Darlene Love)
This cover transitions the upbeat, popular original into a mellow, easy listen. Death Cab for Cutie is known for their alternative-punk music style, but this song brings a new, chill vibe to the holiday classic.
"It's the Most Wonderful Time of the Year" In Memory (originally by Andy Williams)
This cover is a bit more hardcore than most, but definitely worth the listen! In Memory brings "It's the Most Wonderful Time of the Year" to the glory of rock and roll, slamming it with electric guitar and a high-energy melody. Although definitely not a traditional holiday listen, it's a new way to introduce the most wonderful time of the year!
"Frosty The Snowman" Bowling for Soup (original singer Gene Autry)
The beginning of this cover sounds like it could be any one of Bowling for Soup's original songs. However, as soon as the chorus starts, the party starts. Like Gerard Way's uniqueness is decipherable in the MCR cover of "All I Want for Christmas is You," Bowling for Soup brings the same authenticity to the childhood classic, making it a must-listen for all lovers of the living snowman.
"Let it Snow" C-Threep (originally by Vaughn Monroe)
Starting the cover with the electric guitar which quickly builds into an energetic chorus, C-Threep brings an originality to the classic song not often seen in other covers. While straying from the original melody in the chorus, the band impresses with powerful notes that would wow any rock fan.
"Deck the Halls" Relient K (originally a carol)
Relient K combines their hard-core style with "Deck the Halls", with uncharacteristic (but beautiful) harmonies at the end of the head-banging rendition. It's the perfect mixture of rock, roll, and holiday spirit.
"The Chanukah Song" Neil Diamond (originally by Adam Sandler)
If you're looking for that perfect Hanukkah song to play at your holiday party, this is the song for you. Originally by Adam Sandler, "The Chanukah Song" hilariously explains growing up Jewish surrounded by those who celebrate Christmas. Neil Diamond takes this funny, upbeat song and brings in an edgy flare, making it the perfect edition to your alternative holiday playlist.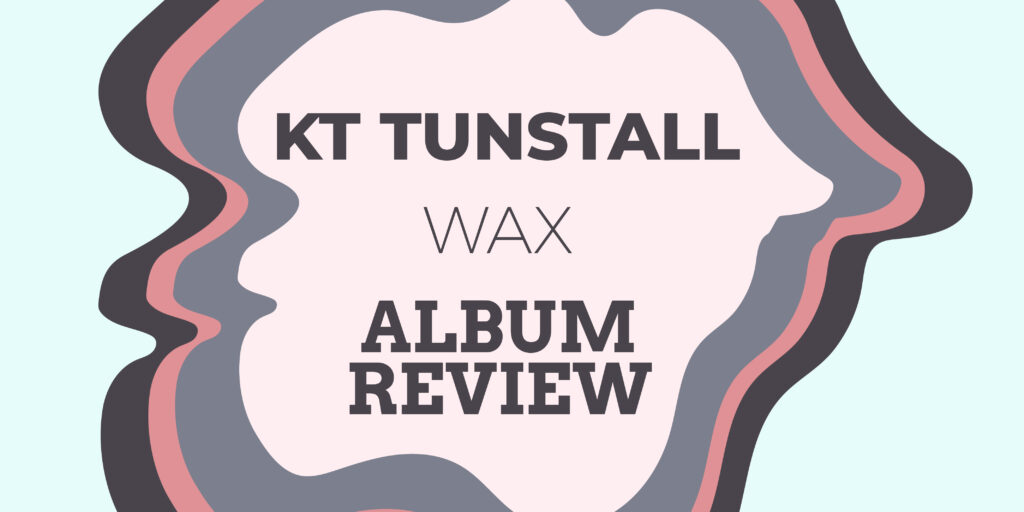 By Abigail Amato
KT Tunstall's signature powerful vocals and soulful lyrics are brought out in her latest release, Wax. With songs capable of spanning several genres, Tunstall once again shows her vocal and musical range. Tunstall's unique ability to capture attention in the past with hits such as "Suddenly I See" and "Black Horse and the Cherry Tree" is also apparent in this latest release. The album contains several hit-worthy numbers and provides a well-rounded variety of songs for all listeners.
Wax plays on all of Tunstall's strengths, mixing hard rock pieces and softer, more personal ballads.
Tunstall has always possessed the talent of seamlessly switching between hard pop-rock and a softer coffeehouse style. Tracks such as "Little Red Thread" play up her dynamic, rocker side with an upbeat tempo and particular head-banging quality. Sprinkled in with her signature rocker vibes is a much more personal narrative. Several songs on the album, such as "Tiny Love" bring out her softer side with a more lyrical and emotionally-rich sound. Other tracks on the album manage to play to both of her strengths. "The Mountain" possesses elements of urgency, while still retaining a certain dreamlike quality. Tunstall's voice could be described as nearly anything from indie, to soulful, to forceful. Tunstall manages to switch between the different styles with ease.  
Listeners are taken along on Tunstall's journey throughout with an emotional decrescendo.
One of the most notable aspects of Tunstall's music is her ability to build several of her songs up with an early crescendo. Wax as a whole, however, seems to do just the opposite. Beginning with some of her recognizably forceful rock songs, Tunstall appears to soften as the album goes. By the album's conclusion, Tunstall has provided the perfect mixture of power and emotion that deeply connects with listeners. Tunstall appears to make the leap into slower songs around track five. "Healer" holds onto the rock genre before the album makes a sudden shift into "Dark Side of Me."
KT Tunstall pays homage to the late David Bowie in "The Night That Bowie Died."
The most emotional track on the album, "The Night That Bowie Died," explores loss by referencing the late pop icon David Bowie, who passed away in 2016. The piece pairs with another emotional ballad as the final songs on the album. Tunstall offers these two songs as a powerful finish an album that is rich in self-reflection.