YOUR DONATION TO WERS THIS LIVE MUSIC WEEK DOES MORE THAN JUST KEEP OUR MUSIC AWESOME AND COMMERCIAL-FREE: IT supports THE FUTURE LEADERS OF MEDIA
When you support WERS this Live Music Week, you are also supporting the many students who keep this station going strong. WERS provides the future leaders of media with the experience and training they need to not only be successful, but to make a positive impact in our community and throughout the world. From our on-air student hosts to those working behind the scenes on our digital content or on our sponsorship team, the opportunities they have here at WERS are made possible by listener support.
Check out some of the stories from WERS alumni below to learn more about the impact your donation has!
Sam Hval, Former Mid-Day Host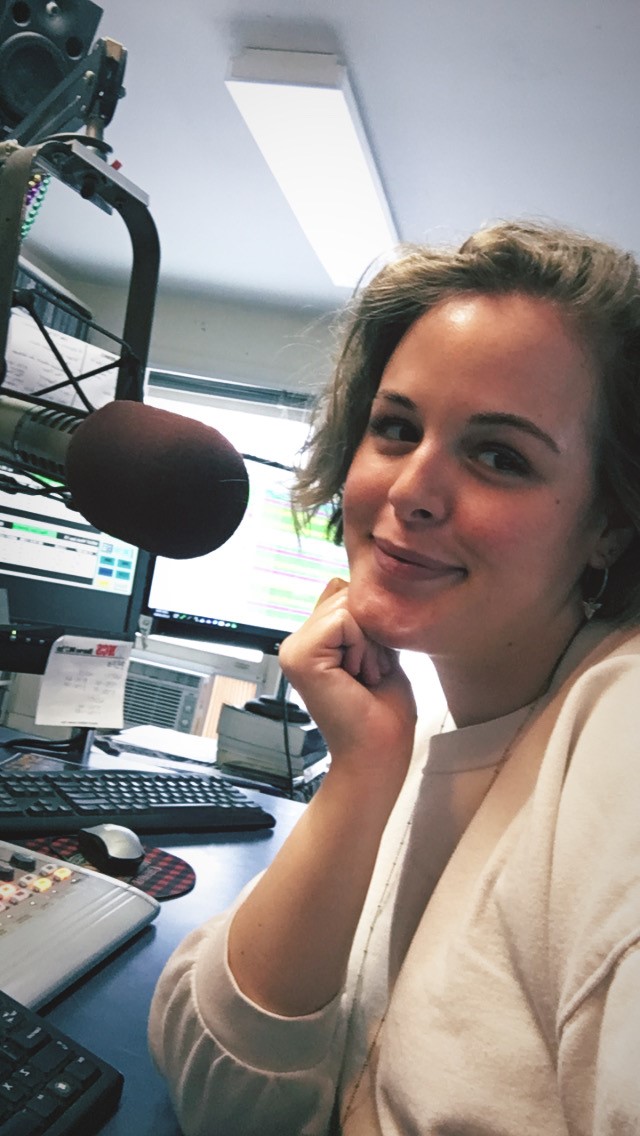 I remember visiting Emerson College for the first time, planning to apply to their excellent theatre program, when Idiscovered WERS on the tour. I remember thinking, this place has a radio station?! I was sold, and I added a Radio minor to my BFA Theatre and Performance major almost immediately after acceptance. What I didn't know was that my radio classes would be taught by WERS General Manager Jack Casey, and while imparting his excellent anecdotes and wisdom, he would also invite me to apply to the station.
I did, and it was one of the best decisions I ever made for my
career. For the next three years, I got real life experience on the mic. I hosted Wednesdays from 10am-2pm, interviewed bands and artists, answered phones and pitched on air with my friends during Live Music Week, and even got Phillip Jones to help me learn some audio production! All with a supportive space that allowed me to stumble, learn, and grow. It helped me realize that while I'll always love theatre, radio was my true calling, and it properly prepared me for the industry outside of school.
Because of that foundation, I was able to get a full-time job at WNCS as their Production Director months after graduation. I stayed there for three years, eventually becoming their Music Director and Assistant Program Director, and just this year, I moved back to my hometown of Tampa Bay to be WMNF's Program Director. Who do I still call for advice to this day? Jack Casey.
Whenever anyone asks where I got my start, or how I became so skilled so quickly, I always give credit to my time at WERS. It's thanks to the listeners who supported the station that I am where I am today!
Madison Rodgers, Former News Caster
Hi, I'm Madison Rogers!
I came to Emerson because of the radio station. It's what I love, and WERS let me spend basically most of my four years in the station. My thing was always news. reporting and producing for You Are Here and doing the morning news with George. 
The experience I gained has been invaluable. It's allowed me to get to where I am now - as a field reporter and news anchor for WBZ News Radio here in Boston. I'm still learning every day.
A massive thank you to donating listeners who allow these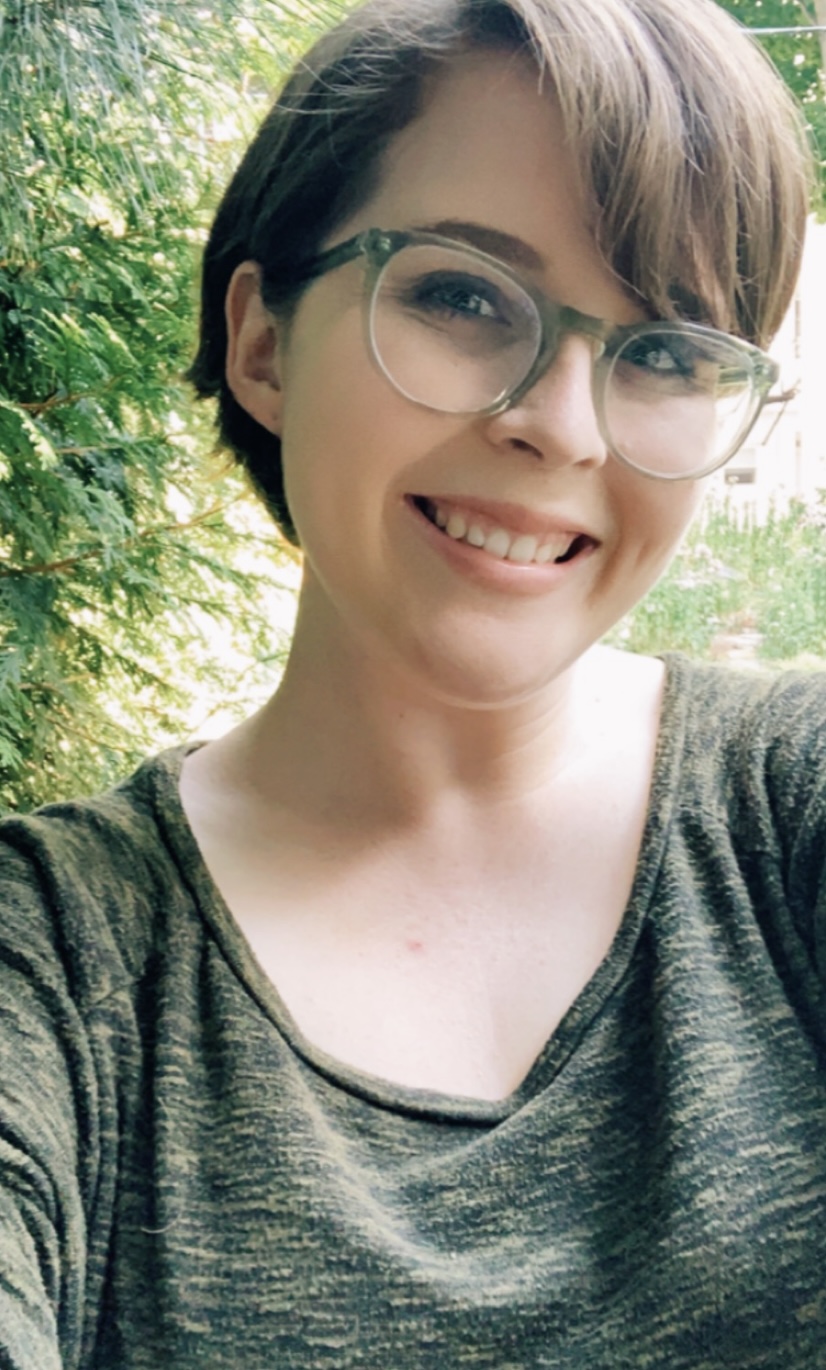 opportunities to happen. And thank  you to George Knight for teaching me how to pronounce "Scituate."
I'm Madison Rogers from Boston, Massachusetts, and I'm proud to be an alum of 88-9 WERS.
Alex Lonati, Former Host of Standing Room Only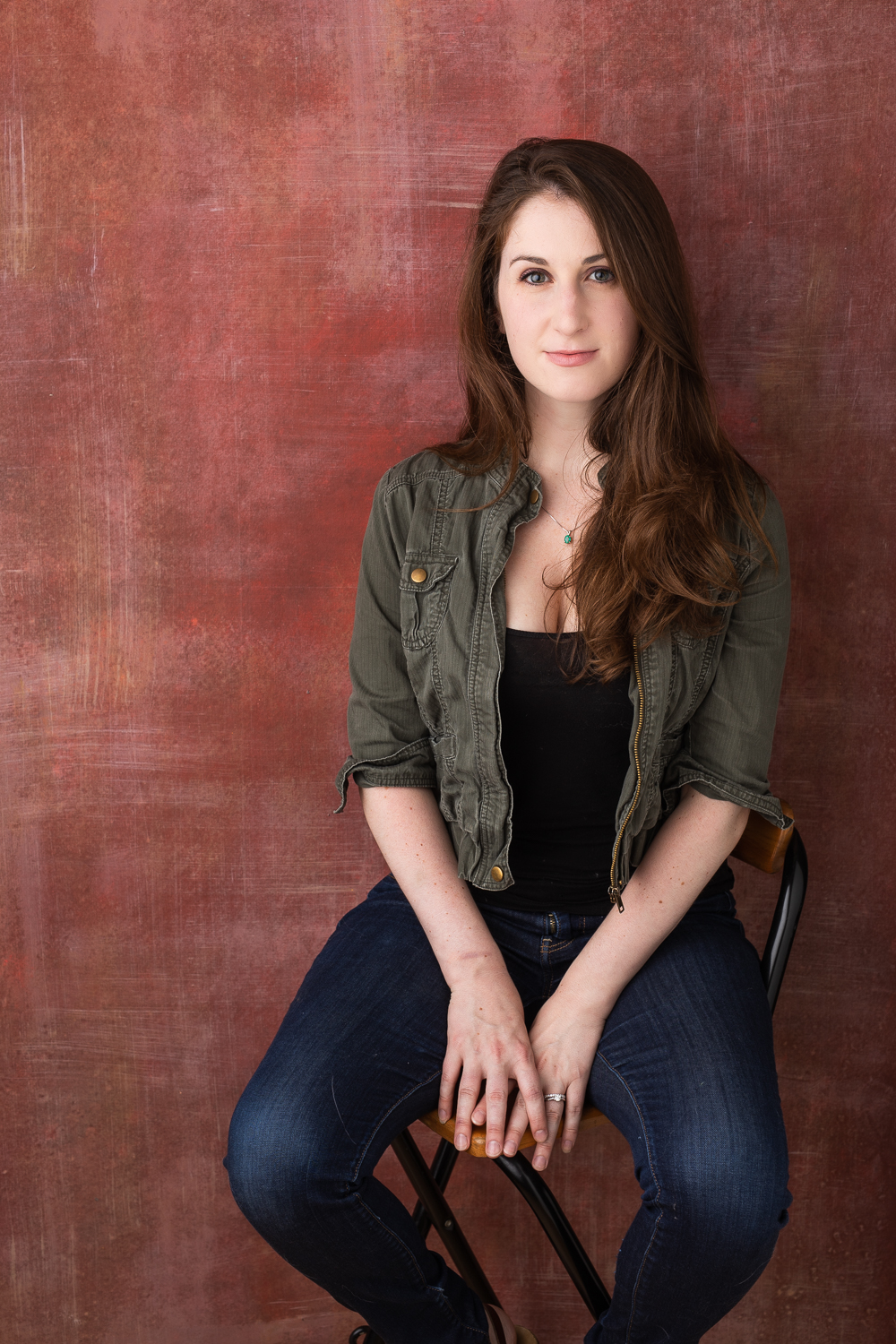 Hosting Standing Room Only at WERS was one of the most meaningful experiences of my life. I have actually been a longtime listener, having grown up outside of Boston in a theatre family. Ever since I was 8 or 9 years old, we would turn on SRO every Saturday and my mom and I would play a game to see who could name the musical fastest. I have become rather impressive at identifying songs by their opening chords!
When I was accepted to Emerson, I hoped that one day I might be able to host the show myself, but I never imagined I'd be given the opportunity 
to do so as quickly as I did. I became the full-time host in December of my freshman year, meaning I had a full three-and-a-half years as the host - learning, growing, and getting to know our listeners more and more each week.
The thing I miss most about SRO was building a relationship with the listeners. It was amazing to get to know people through them calling into the station or meeting them in the real world. I was always shocked by the scope of the show and how many people tuned in each week. Knowing that there were so many people who cared as much about musical theatre and specifically this show really made me feel like I was a part of a family.
I do think that being the host of Standing Room Only set me up for success in the theatre world as well. I met so many artists through my time there and made lasting connections with arts organizations throughout the city. In some ways, I think it was what first opened the door for me to begin my career as a director, producer, and arts administrator at SpeakEasy Stage Company. I will forever be grateful for all WERS taught me and the connections I made while there.
I'm sure some listeners will remember my tearful and dramatic final show. I'm pretty sure I played exclusively songs with a "goodbye" theme for the final hour. A bit indulgent perhaps, but I was so sad to say goodbye to such a huge part of my life. To this day, I still tune in every once in a while, and it makes me so happy to hear the music continue.