YOUR DONATION TO WERS THIS LIVE MUSIC WEEK DOES MORE THAN JUST KEEP OUR MUSIC AWESOME AND COMMERCIAL-FREE: IT SUPPORTS THE FUTURE LEADERS OF MEDIA
When you support WERS this Live Music Week, you are also supporting the many students who keep this station going strong. WERS provides the future leaders of media with the experience and training they need to not only be successful, but to make a positive impact in our community and throughout the world. From our on-air student hosts to those working behind the scenes on our digital content or on our sponsorship team, the opportunities they have here at WERS are made possible by listener support.
Sam Hval, Former Mid-Day Host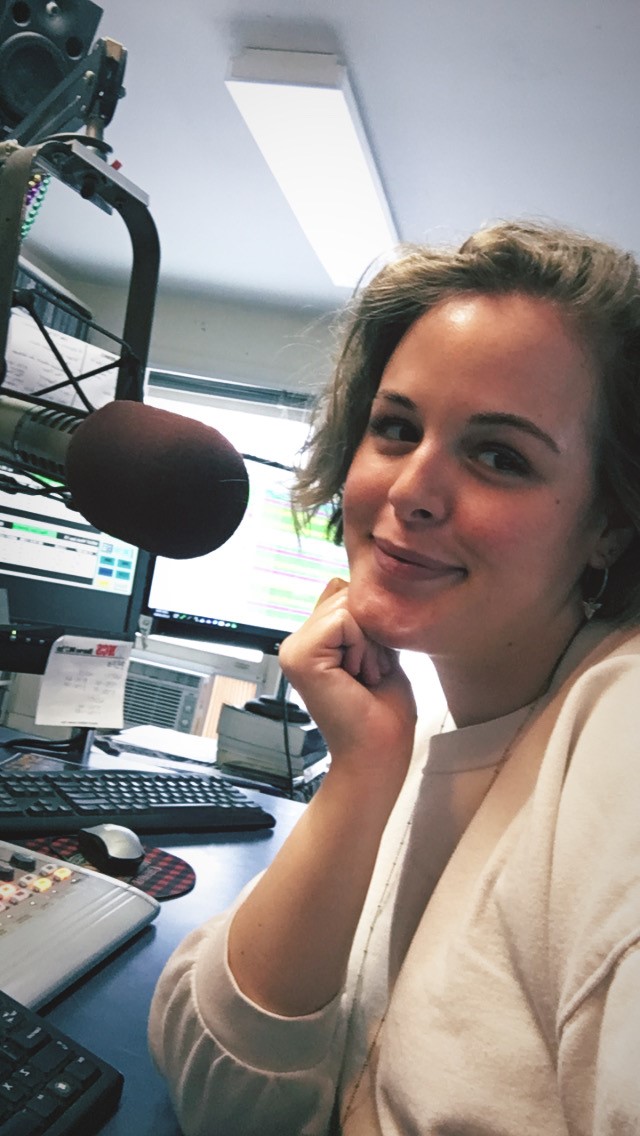 I remember visiting Emerson College for the first time, planning to apply to their excellent theatre program, when Idiscovered WERS on the tour. I remember thinking, this place has a radio station?! I was sold, and I added a Radio minor to my BFA Theatre and Performance major almost immediately after acceptance. What I didn't know was that my radio classes would be taught by WERS General Manager Jack Casey, and while imparting his excellent anecdotes and wisdom, he would also invite me to apply to the station.
I did, and it was one of the best decisions I ever made for my
career. For the next three years, I got real life experience on the mic. I hosted Wednesdays from 10am-2pm, interviewed bands and artists, answered phones and pitched on air with my friends during Live Music Week, and even got Phillip Jones to help me learn some audio production! All with a supportive space that allowed me to stumble, learn, and grow. It helped me realize that while I'll always love theatre, radio was my true calling, and it properly prepared me for the industry outside of school.
Because of that foundation, I was able to get a full-time job at WNCS as their Production Director months after graduation. I stayed there for three years, eventually becoming their Music Director and Assistant Program Director, and just this year, I moved back to my hometown of Tampa Bay to be WMNF's Program Director. Who do I still call for advice to this day? Jack Casey.
Whenever anyone asks where I got my start, or how I became so skilled so quickly, I always give credit to my time at WERS. It's thanks to the listeners who supported the station that I am where I am today!
Madison Rodgers, Former News Caster
Hi, I'm Madison Rogers!
I came to Emerson because of the radio station. It's what I love, and WERS let me spend basically most of my four years in the station. My thing was always news. reporting and producing for You Are Here and doing the morning news with George. 
The experience I gained has been invaluable. It's allowed me to get to where I am now - as a field reporter and news anchor for WBZ News Radio here in Boston. I'm still learning every day.
A massive thank you to donating listeners who allow these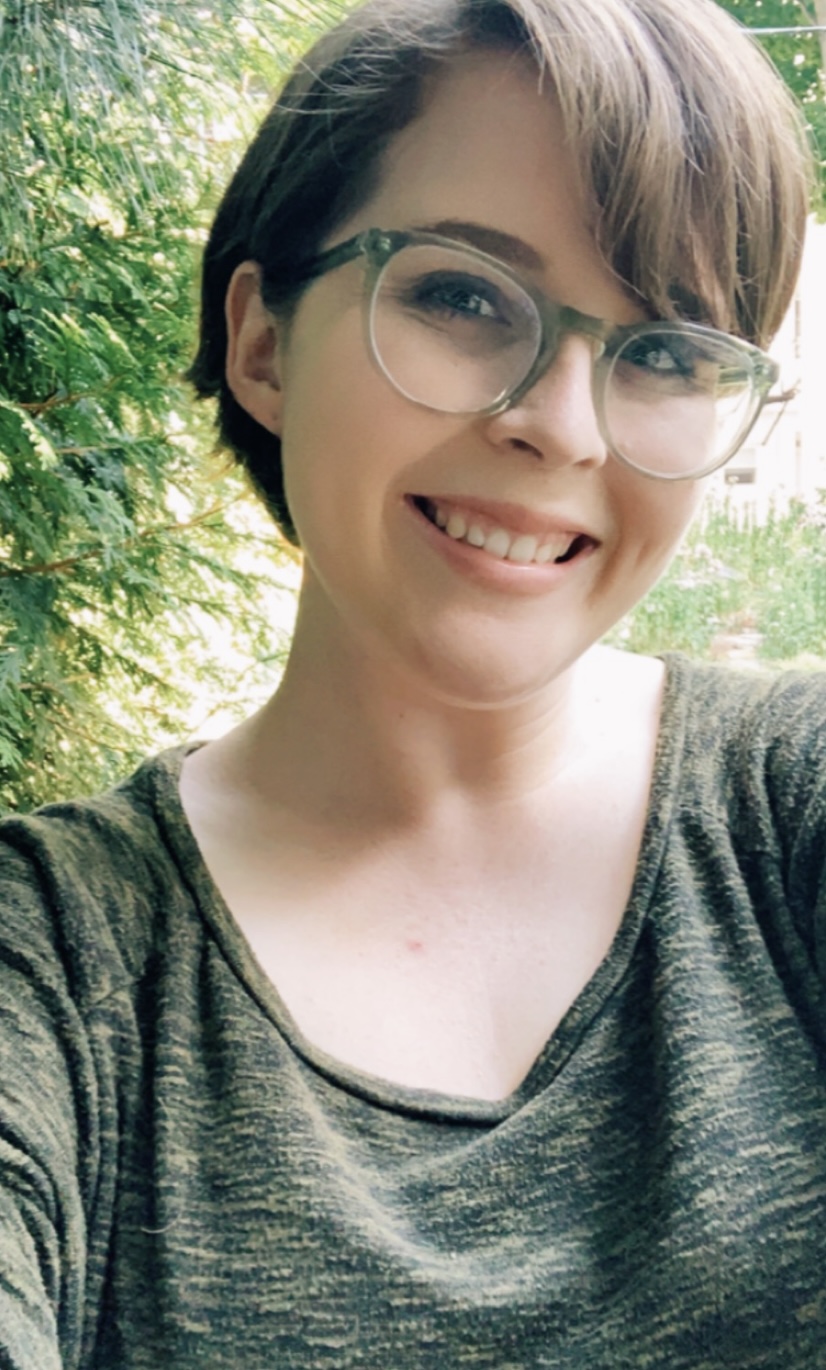 opportunities to happen. And thank  you to George Knight for teaching me how to pronounce "Scituate."
I'm Madison Rogers from Boston, Massachusetts, and I'm proud to be an alum of 88-9 WERS.
READ WHY EMERSON ALUMNI KEVIN BRIGHT, EXECUTIVE PRODUCER OF FRIENDS, DONATES TO WERS EVERY YEAR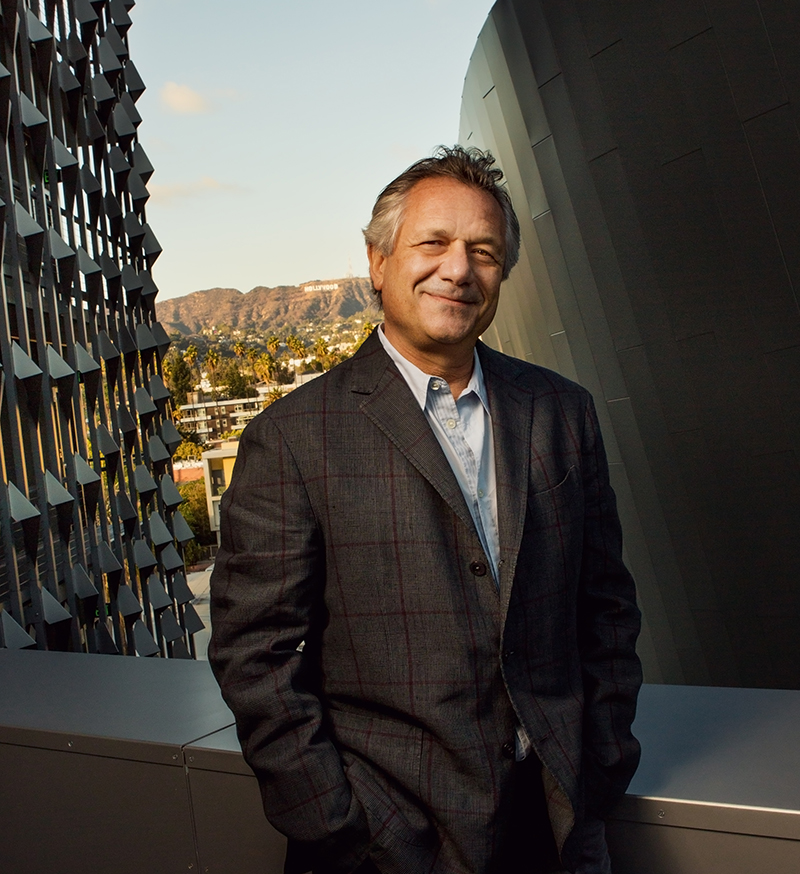 Hi, my name is Kevin Bright. You might know me as the executive producer of the TV show Friends. But what you may not know about me is that I'm also an Alumni of Emerson College, and just as important, a donating member of WERS.
There are a variety of initiatives at WERS that everyone can support. Whether it's your first time giving, or like me, you do it every year, your gift keeps 88.9 funded for years to come.
My name is Kevin Bright - I'm an Emersonian and a proud supporter of WERS… and that is How I'm Doin….
HEAR FROM CURRENT AND RECENTLY-GRADUATED WERS SUDENT STAFF WHY YOUR SUPPORT MEANS SO MUCH
Tatum Jenkins, Music Coordinator
Chris Black, On-Air and promotional departments
The opportunity WERS provides for students to get professional experience working in the radio industry is made possible thanks to listener support. Make your donation today to support the future leaders of media!