WE'RE HEADED TOWARDS A BEAUTIFUL SUMMER AT WERS THANKS TO LISTENER SUPPORT!
Listener support is what drives everything at 88.9, and we're in the home stretch of our Live Music Week Fundraiser. We've also got some sweet gifts to give as a token of our gratitude, so donate today!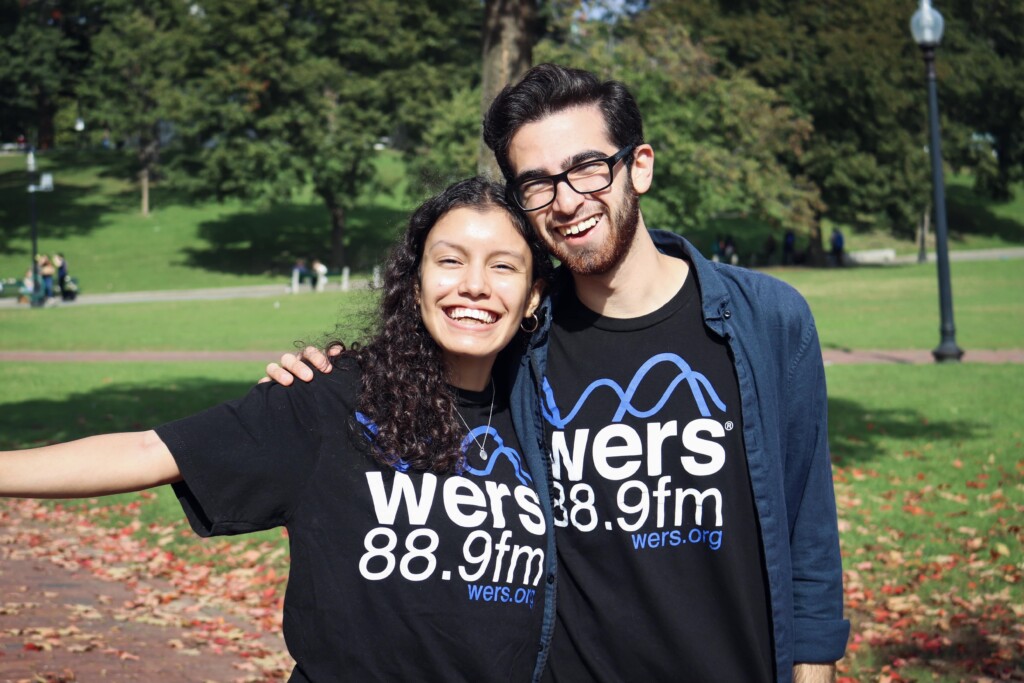 This Live Music Week, we're getting ready for all the exciting things to come - we hope you join us!
Live Music Week wouldn't be what it is without live music! We'll be announcing our full lineup of live sessions soon, including highlights of which songs you don't want to miss from each artist.
Your donation not only keeps our music awesome and commercial free, it also supports the future leaders of media. Click the banner above to read and listen to testimonials from 'ERS alum and current students!
Have a question for our membership team? Check out our sustaining member FAQ, or fill out the form below!

Checks made payable to WERS can be sent to:
WERS Membership
120 Boylston St
Boston, MA 02116
All donations made to WERS are tax-deductible to the full extent allowable by law. WERS is a department of Emerson College, EIN #04-128-6950