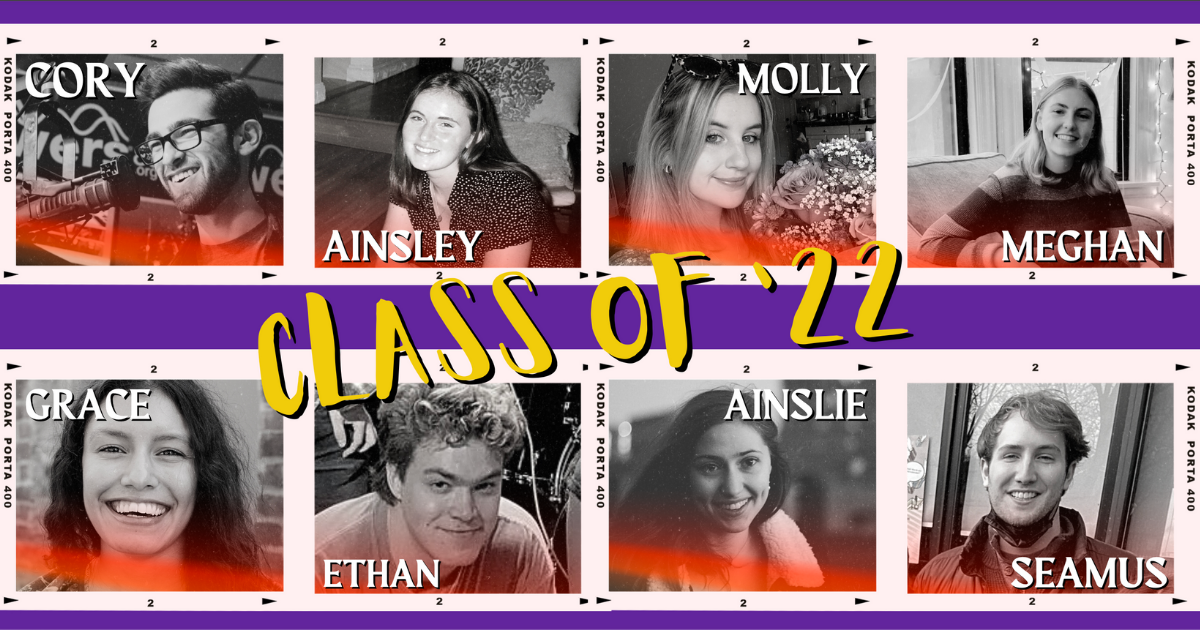 Every student that passes through WERS plays a huge role in shaping the station into what it is, whether they are a part of WERS for a semester or for upwards of four years.
Losing our graduating seniors each May never gets easier, but appreciating their tremendous accomplishments is something that never gets old. From bringing their voices and eclectic music tastes to the airwaves, to pouring their creative flares into content and outreach, WERS is so thankful for all that these nine seniors contributed. 
Read more about the class of 22's roles at the station, their future plans, and some of their favorite WERS memories below. And also be sure to visit the tributes we have up for WERS' departing seniors on our Instagram, Twitter, and Facebook to send them your best wishes!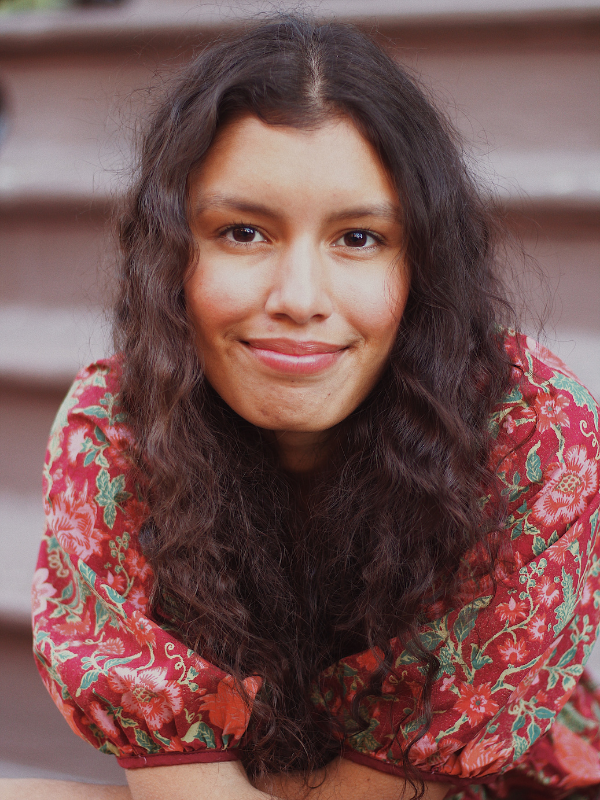 GRACE LIRIANO 
"I started working at WERS as Social Media Coordinator about a year and half ago and never looked back!
I work behind the scenes to maintain our social media pages, promote our blog, run our newsletter, assist in ticket giveaways, etc.
This fall I'll continue my graduate studies at Emerson toward my MA in PR, and stay at WERS for another year! 
After that, I'm looking to move to NYC (hopefully) to pursue a career in marketing/PR within the theater and entertainment realm."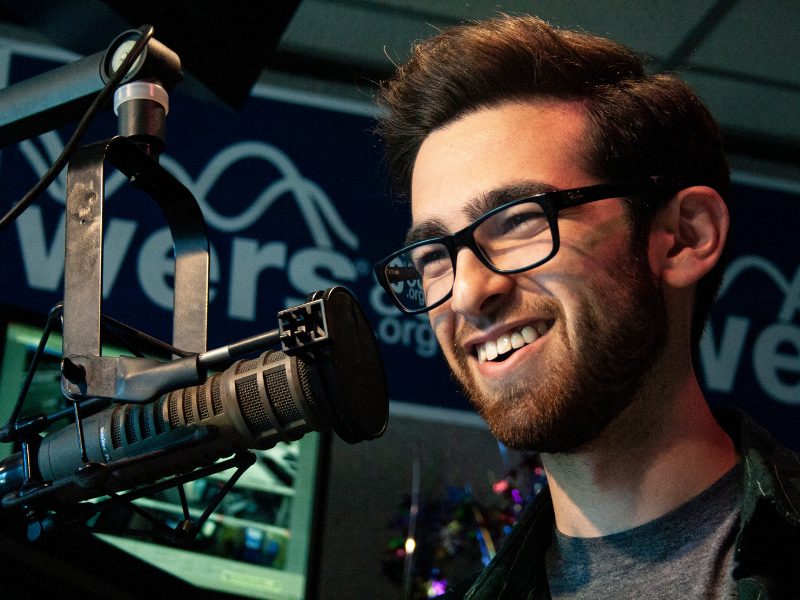 CORY MACK 
"I've been at WERS since September of my freshman year at Emerson. I started off as a student volunteer for the graphics team and quickly pivoted to Sponsorship and on-air for Standing Room Only by 
the time my sophomore year came around!
I'm staying on SRO for the summer but I'm planning on heading to NYC to pursue my passion for live performance, film, and early education by the fall. (If anyone knows anyone who works for Sesame Street, give me a call)"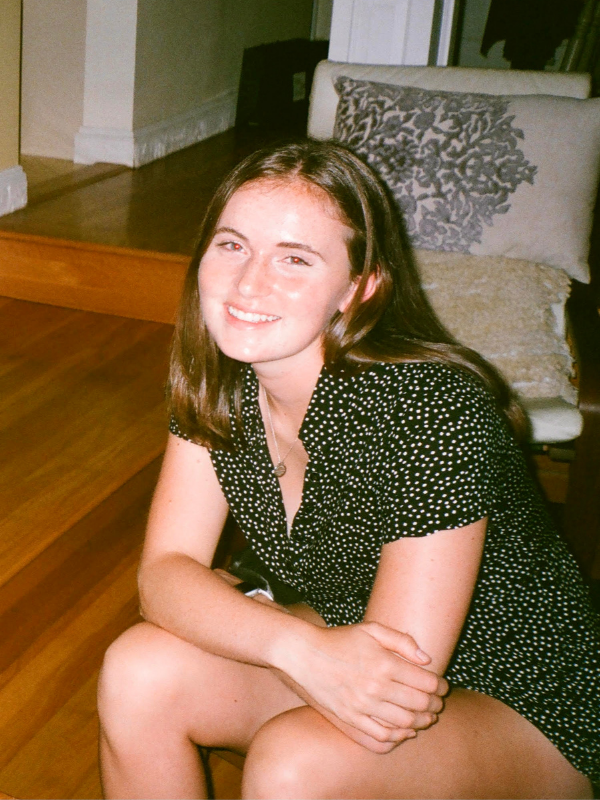 AINSLEY BASIC
"After graduation, I'll be attending graduate school and continuing to play lacrosse. My goal is to work in the field of Sports Media.
For the last year, I've been the Creative Coordinator for WERS. My favorite memory was working with Ashley and Erin on our Live Music Week Campaign. It was amazing to see all of our ideas for the campaign come to life over the course of last summer."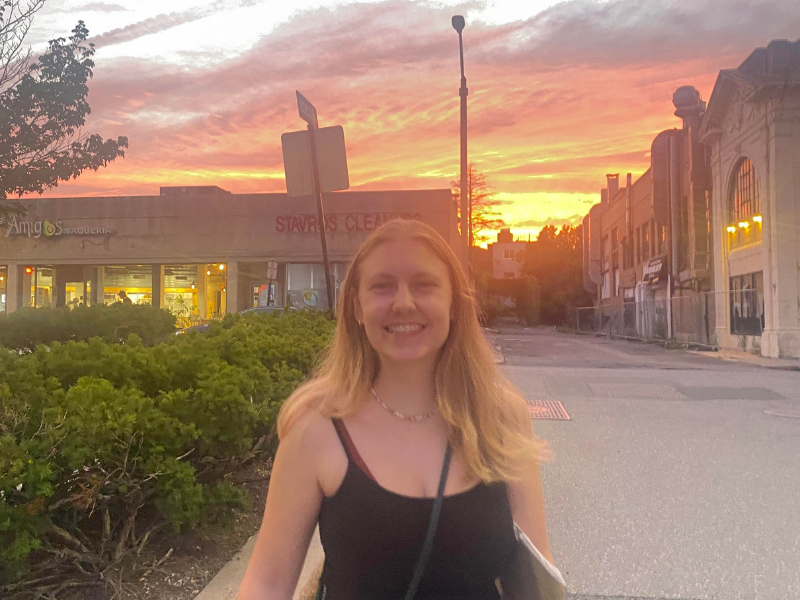 MEGHAN HOCKRIDGE
"I started working at WERS in 2018 and since then I've been program/live coordinator, midday host, and member of the music/writing team!"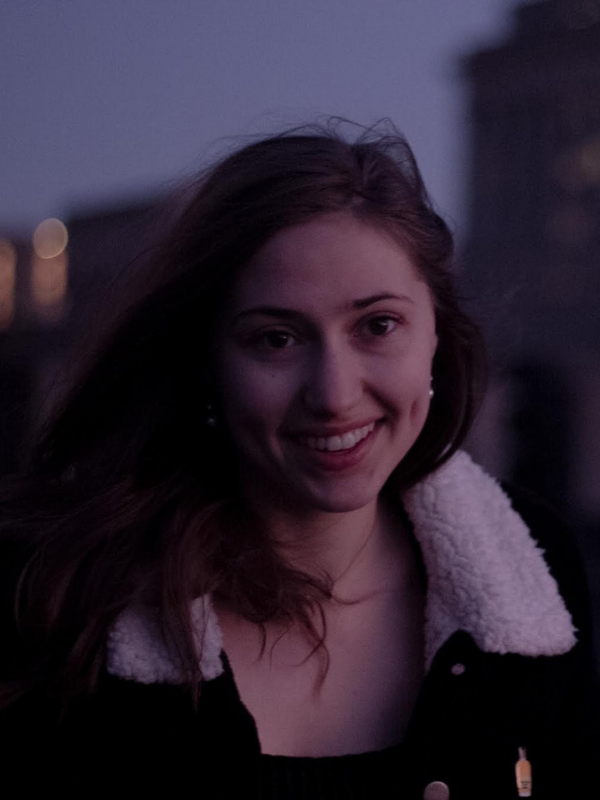 AINSLIE CROMAR
"To kick off my future plans I'll be spending the summer road-tripping through national parks, playing some music with old friends along the way, and then backpacking in Egypt.
I'm also really looking forward to working with some creative non-profits as a writer and artistic director.
I've been so grateful for my time being apart of the ERS family!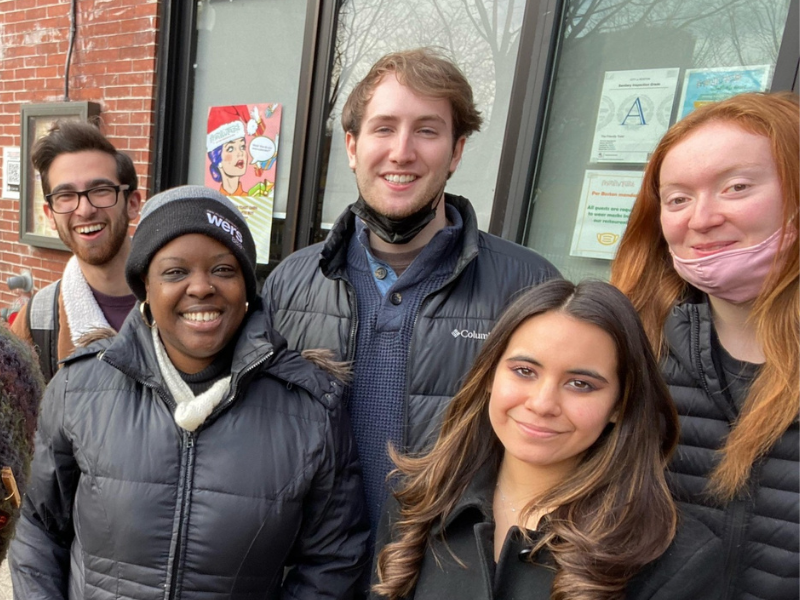 SEAMUS BUTCHER
"At 88.9, I've had the pleasure of being a part of our Sponsorship Team, managing a street team to promote the station at live events, reporting on audience analytics, and, most importantly, running ticket-
giveaways for our amazing listeners!
I'll be continuing to work at WERS through the summer until I finish classes, but afterward, I hope to find work in Live Event Coordination and/or Data Analytics."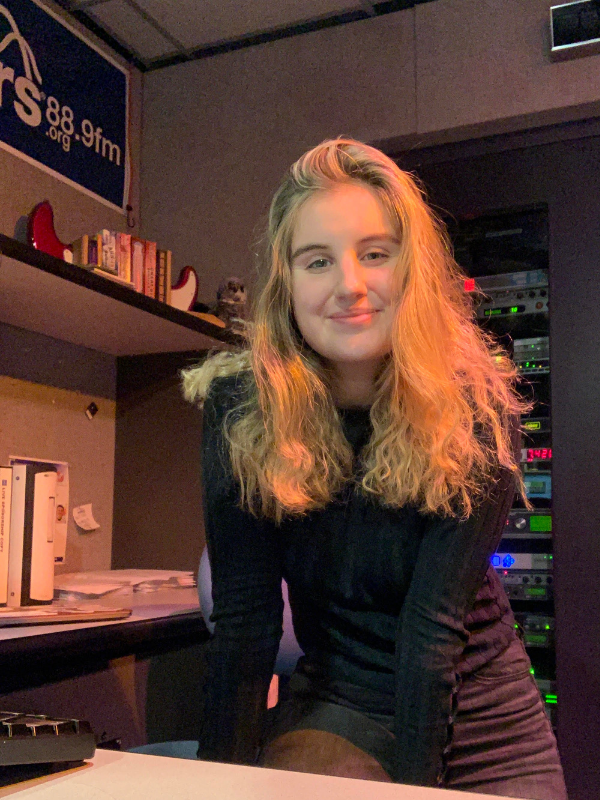 MOLLY SHAUGHNESSY
Molly is graduating with a BFA in Theater Design Technology! She will be spending this summer around MA as an Assistant Costume Designer.
Molly has had the opportunity to make the most of her time at WERS as an on-air host for All A Capella, Standing Room Only, a few Wicked Local Wednesdays and during the week UnCommon Radio.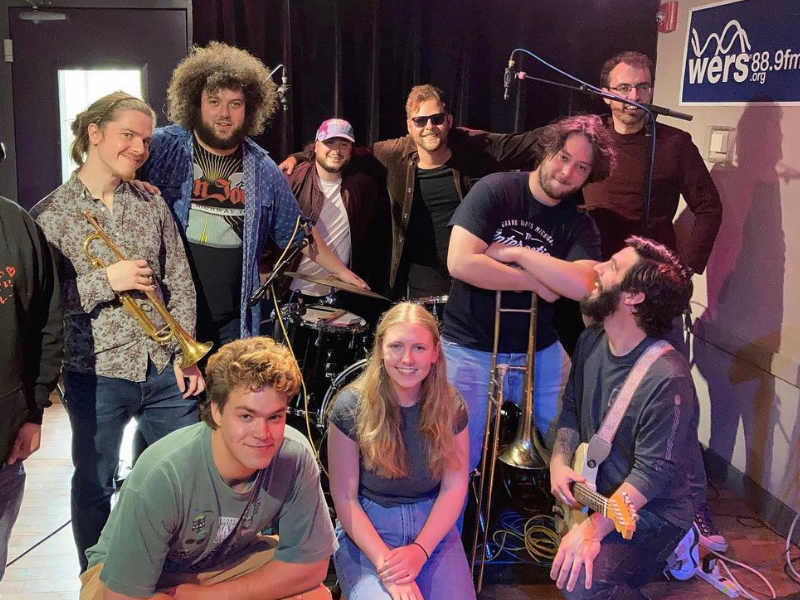 ETHAN GABERT-DOYON
Ethan has served as our Video Coordinator since this past fall, editing our At Home Concerts, video content, and the beginnings of our return of Live Mix sessions.
CHRISTOPHER BLACK
(Not Pictured) Chris has been on-air and on the production team since 2016.