We're doing something a little different this Spring! In April, we will be celebrating Live Music Week: Makeover Edition!
It's been over 25 years since the studio moved to its Boylston location and our studio needs an overhaul! This Live Music Week, we will be raising funds to renovate and rehab the performance studio. This will give you, the listener, the best listening experience when live bands stop by to play.
Check out our lineup of featured performers, live in Studio 889 this week!
We can't wait to take you along our rebuild journey!
The new studio we've mocked up above will provide a better environment for creativity and workflow. Features that enhance sound quality will help capture the subtle complexities of a musical performance so that our listeners have an enriched experience.
It will also have the latest tools. This way, we can craft performances so that the musical artists shine. And its modernity is especially important, as Studio 889 serves as a training ground for the recording engineers of tomorrow.
When you make your donation today, you're supporting local artists, specialty programming and awesome music, as well as helping us raise much-needed funds to rebuild our performance studio.
And you'll be entered into a drawing to win an amazing summer experience at the Beach Road Weekend Music Festival on Martha's Vineyard.
For $6/month
For $10/month
Our new UnCommon
Design!
For $20/month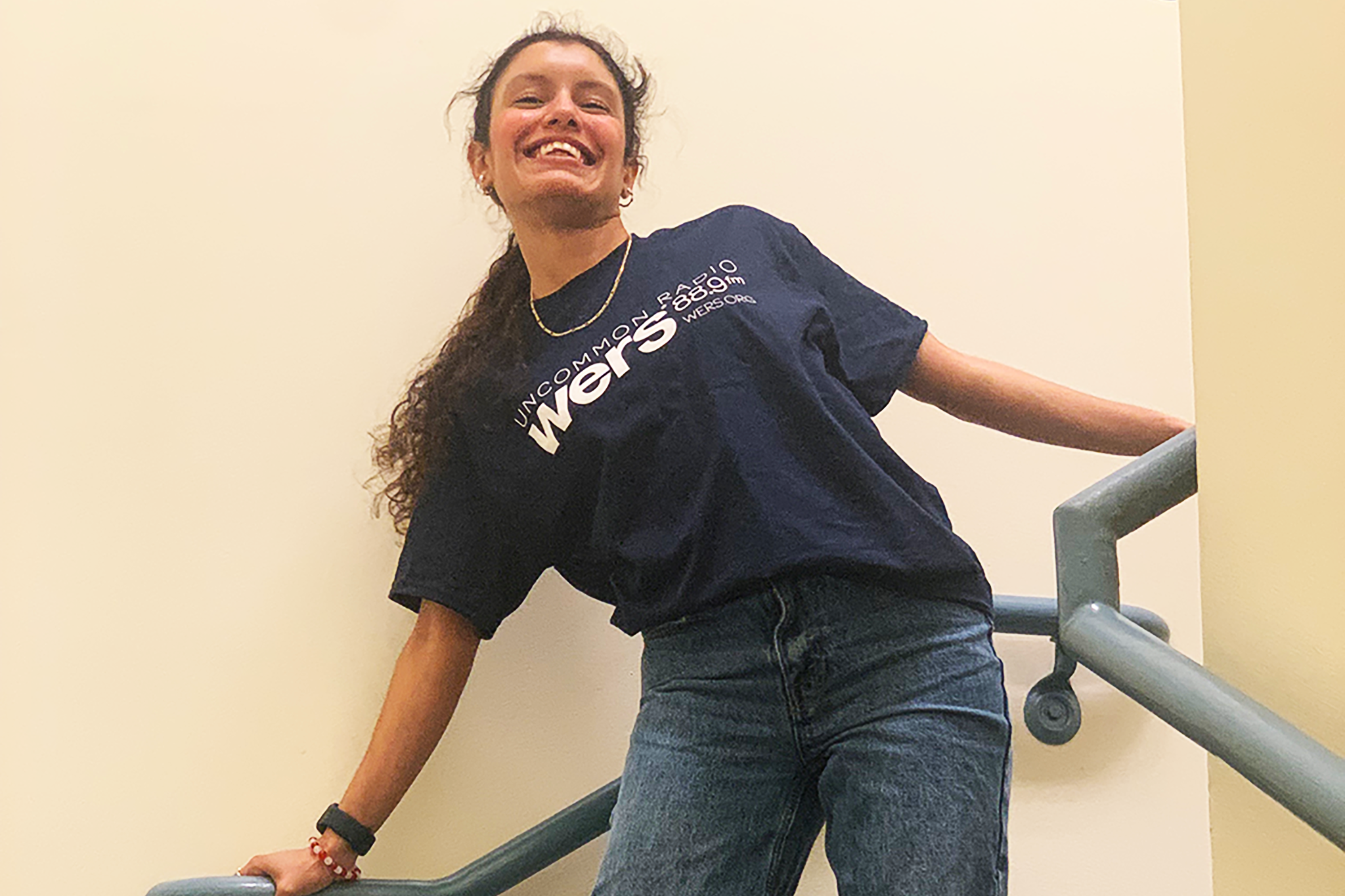 For $50/month - Champion Contribution:
The WERS swag bag including...
Screen-printed tote bag, rated best public radio pledge drive gift by Boston Magazine!

New York Times digital subscription

Your choice of: SRO mug, George Knight mug, or WERS t-shirt
Want to make an even bigger impact? Join our exclusive 88.9ers society by pledging $88.90/month for even more member benefits and perks!