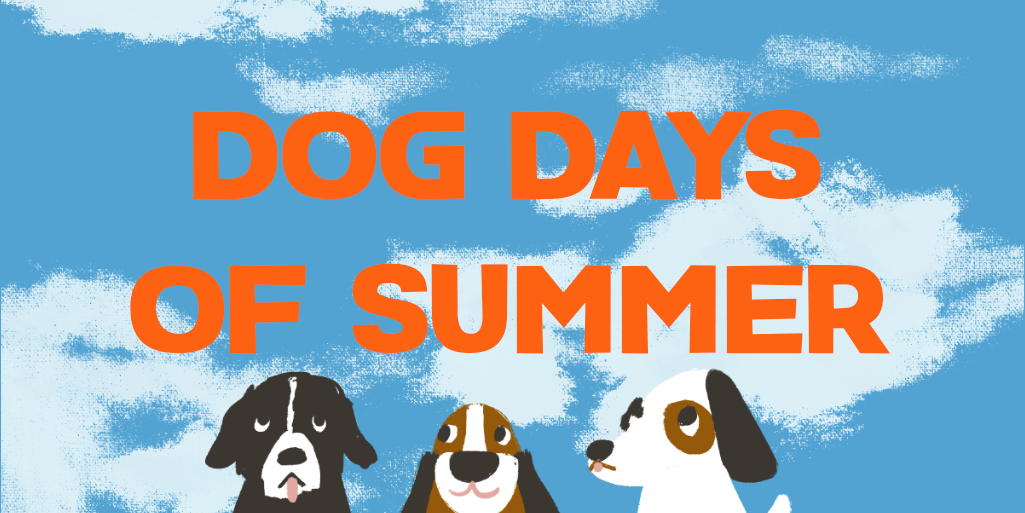 WERS is celebrating the Dog Days of Summer in partnership with Northeast Animal Shelter and other local shelters and rescue organizations, and we hope you will join us!
To learn about how you can get your paws on the brand new, limited edition WERS bandana - a perfect accessory for both humans and furry friends - click here!
Northeast Animal Shelter (NEAS) is a non-profit shelter located in Salem, MA. If you're looking to adopt your new best friend, check out these amazing animals that are part of the NEAS family and are looking to find there forever home: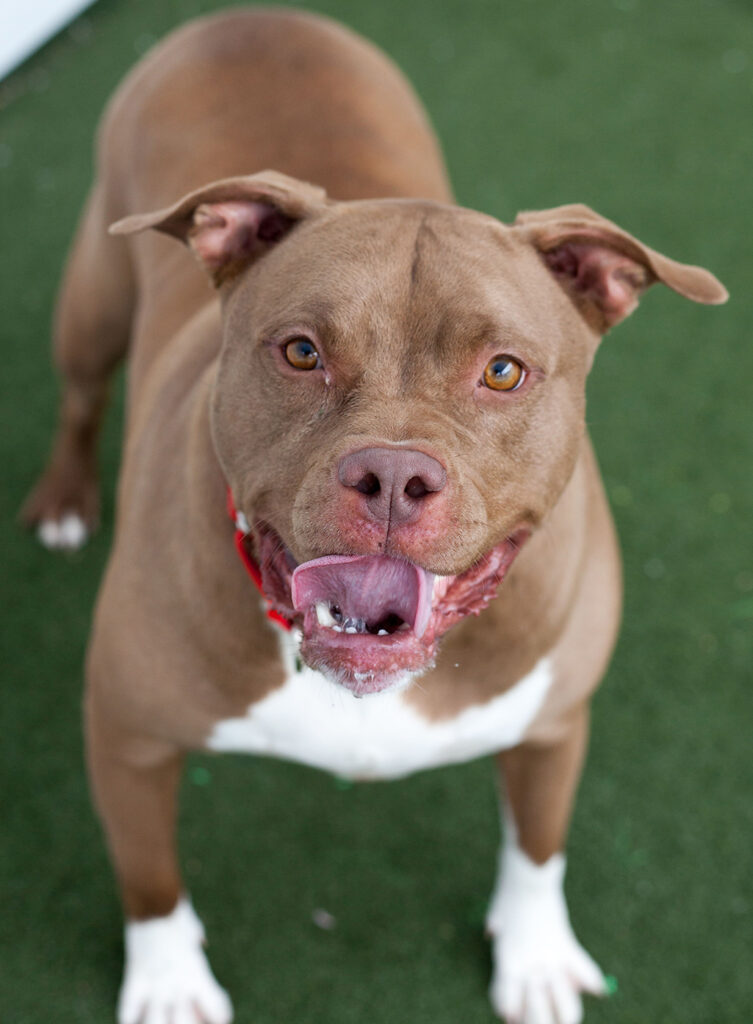 This chubby meatball is Brady. He's an anxious guy who takes some time to settle in to new environments, so he's been spending time in a foster home to decompress. As you can see, once he does he's a ham! He gets very excited to see his people and when he knows it's play time... although his pudgy stature makes him on the slower side. He's working on leash walking with his foster dad, which he's improving at every day (he typically prefers not to walk!). Brady is very smart and already knows sit, stay, paw, other paw, and down! Because he's nervous, he'd do best in a home without small children. If you're interested in making Brady part of your family, please fill out a pre-adoption form and email petsinfoster@neas.org
This is Pickles. She's 4 years old and very shy, so a family that offers her patience while she settles in is ideal. Pickles is quiet and keeps to herself for the most part. She likes to gaze out the window and warms up to the idea of quiet visitors while she does so. Pickles previously lived with an elderly cat and did ok, but she has never met any other cats or dogs. If you'd like to welcome this pretty lady into your home, please fill out the adoption form on our website and email petsinfoster@neas.org subject line: Pickles.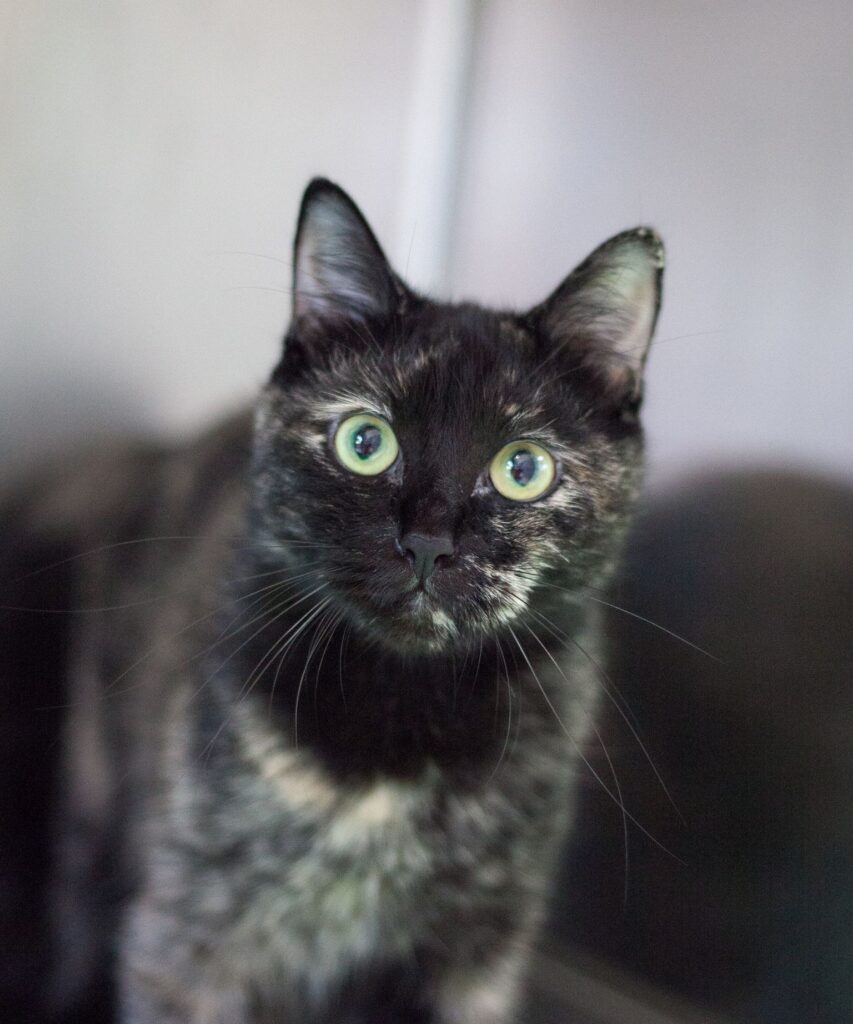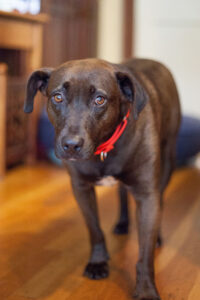 This is Pup Pup (right) and Sweet Pea (Left). They are sisters, the very best of friends, and are looking for a family that wants double the love!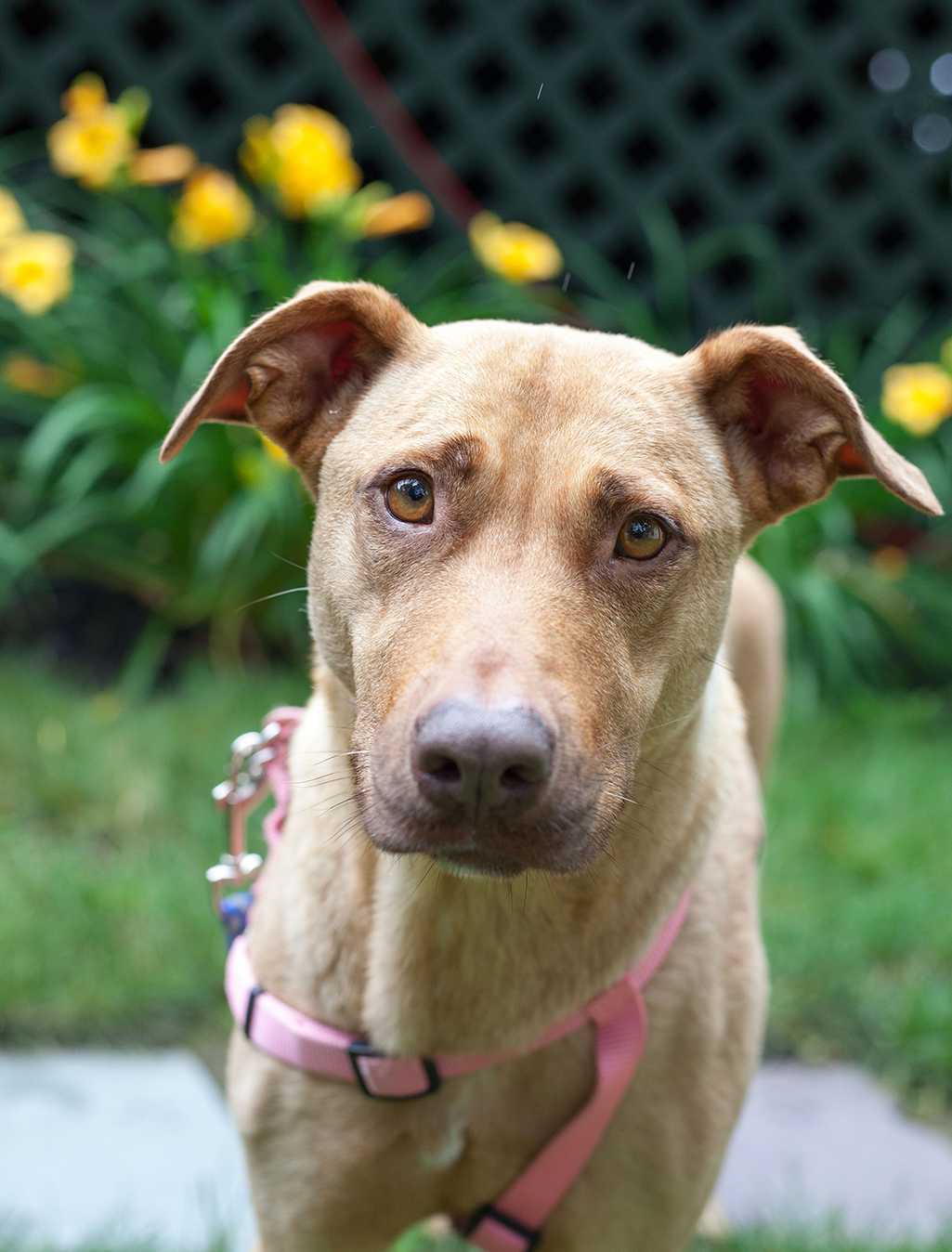 PupPup was transported to us first, and we quickly realized that these sweet and loving sisters were extremely bonded and needed to stay together. Without Sweet Pea, PupPup was extremely sad and shut down, but as soon as her sister arrived she turned that frown upside down! They are nervous with new people and surroundings, but once they warm up they let their true personalities shine through! They enjoy hanging out with their foster family on the back deck, lounging in the sun. They often spend time taking turns snuggling up in their crate and beds too!
Sweet Pea and Pup Pup are working hard to have great house manners and are almost house trained. Their foster dad says if they had a door that went directly to the backyard (without any stairs) they would be house trained already... stairs are still very scary for the girls! Because they are nervous ladies, a home without small children is best. If you are looking to get double the amount of snuggles and kisses please fill out the pre adoption form on our website and email petsinfoster@neas.org about Sweet Pea and Pup Pup today!