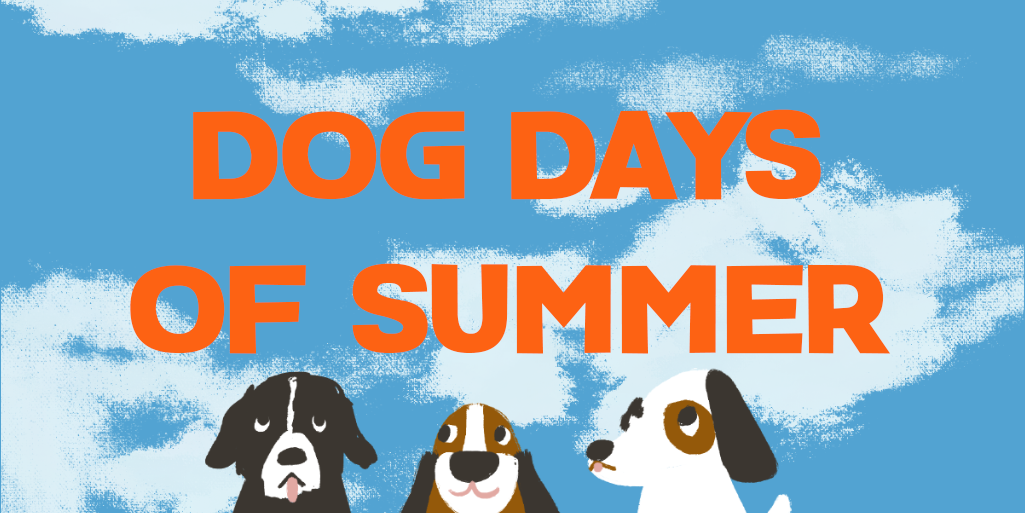 WERS is celebrating the Dog Days of Summer in partnership with local animal shelters and rescue organizations, and we hope you will join us!
This summer, when you make your first-ever donation to WERS, you'll get your paws on the brand new, limited edition WERS bandana…. it's a perfect splash of style for your pet, and looks great on humans too! This gift is a unique way for you - or your pet - to show the world that you love great music.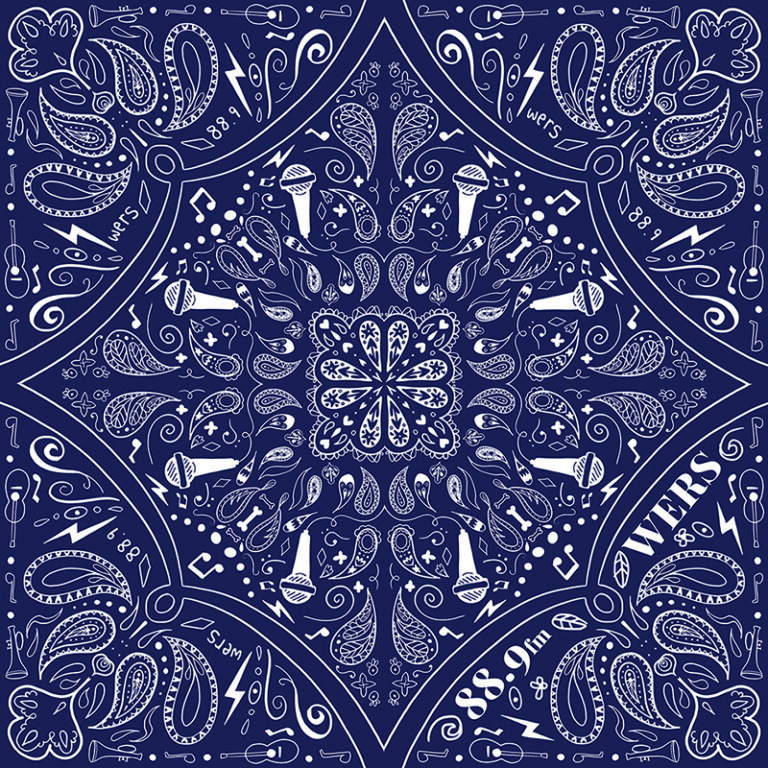 Already a member?  Become a sustainer today and this gift is yours! Learn more about what it means to support WERS with a sustaining gift here!
We've got even more ways to join the party! On August 12th, we'll have some fun, take requests for summer songs, and share pictures of our pets, because why not? Submit a song request and a picture of your pet (we'll post it on social) below, and then listen to our dog days of summer on August 12th.
Follow us on Twitter, Facebook, and Instagram so you don't miss out on the fun!
Happy summer from your friends at WERS!
Special Thanks to our Partners - Check them out below!
Looking to welcome a furry friend into your home? Check out these incredible good boys and girls that are availible to adopt at Northeast Animal Shelter right now by clicking here!