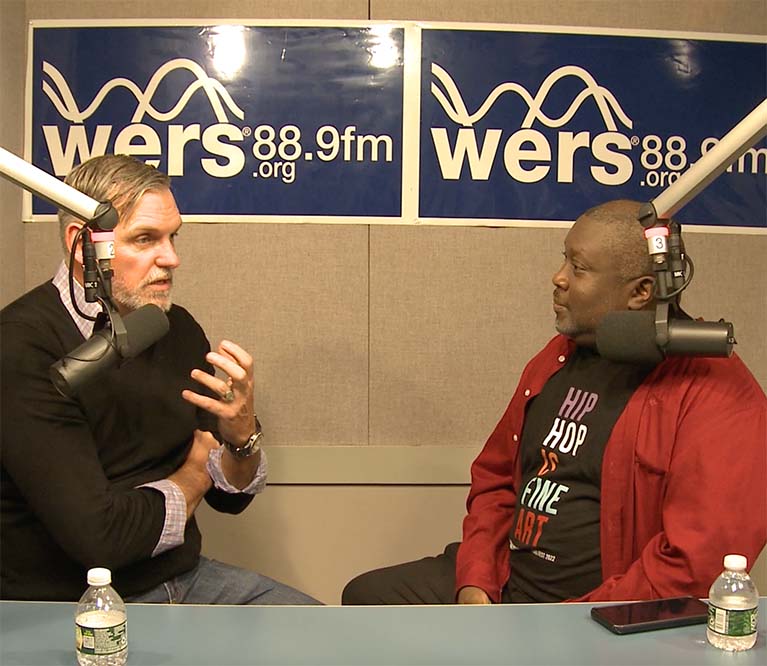 ArtsEmerson is proud to present Nehanda at the Emerson Paramount Center from May 17-21. The show is an operatic concert experience that tells the legend of Nehanda—a spirit who is revered by the Shona people in Zimbabwe and central Mozambique.
nora chipaumire, the creator of "Nehanda," based the musical on the case of "Regina v NIANDA" and once described Nehanda as a "Zimbabwean Joan of Arc."
On May 4, our Operations Manager, Maurice Wilkey, spoke with Peter van Heerden, an actor who stars in "Nehanda." Throughout his career, Van Heerden has performed in various tours and productions across South Africa, Europe, and the U.S.  
Check out our interview with Peter van Heerden: