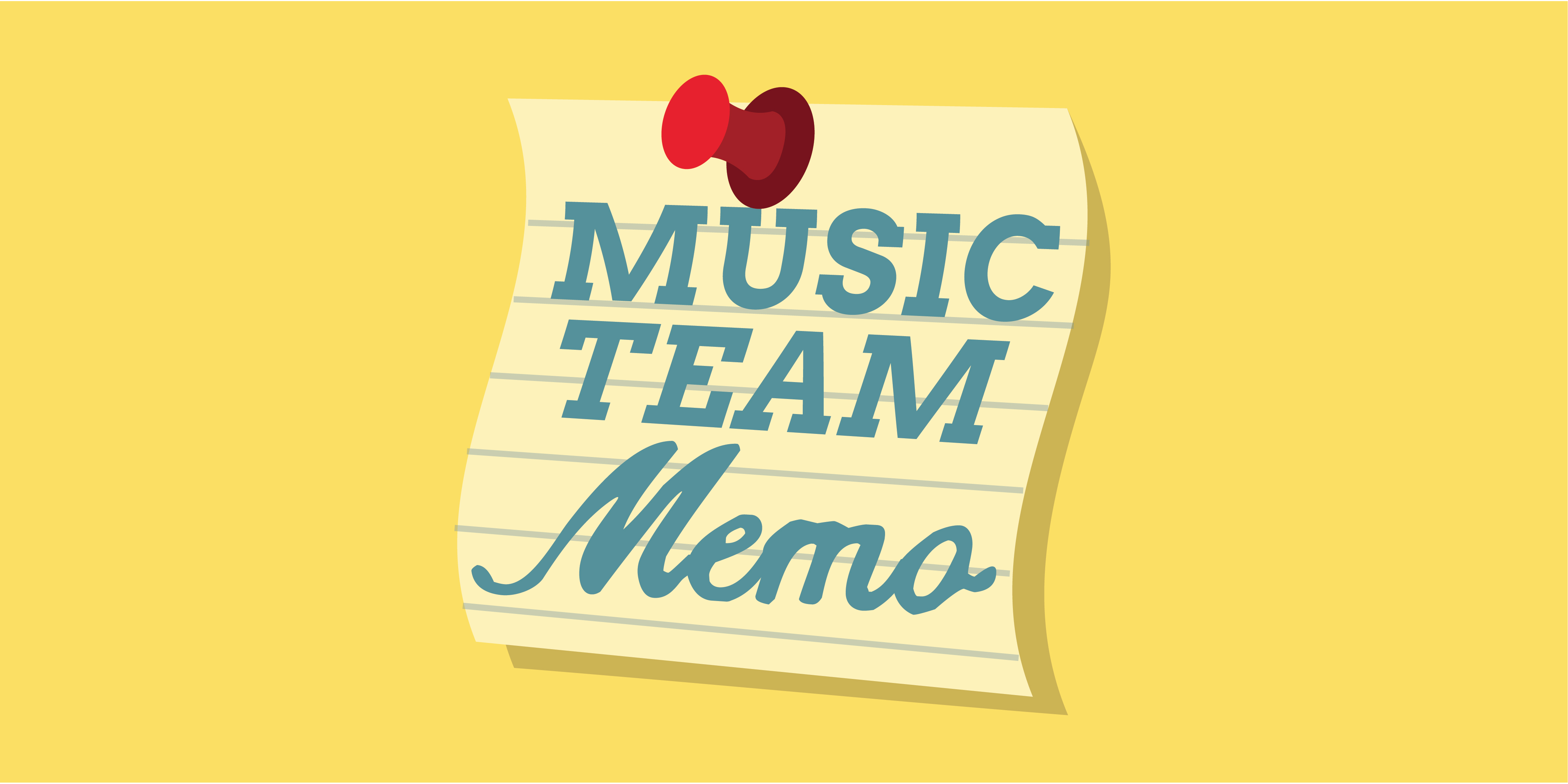 What a week it's been in Boston. There were supposed be some bad thunderstorms, but instead we got sun. It got really hot and humid out these past few days. The weather is very confusing, but luckily we've got some new music discoveries to keep everything in order.
I Should Know Better - Aubrey Haddard 
From Cambridge-based artist Aubry Haddard's debut album, Blue Part, comes "I Should Know Better," a track which uses a groovy baseline to underscore Haddard's voice. In collaborating with bassist Joshua Strmic and drummer Charlie Ruddel, Haddard creates an album that bridges the gap between new-wave R&B and old-school blues. The result: "I Should Know Better" is a swinging bop that electrifies.
Walking Away - St. Lucia
"Walking Away" meshes eighties-style synths with modern indie rock and dance music. The song has long been in the works-it was first performed live in 2016.  According to songwriter and vocalist Jean-Philip Grobler, he "wrote it with Nicky [Paul] and Ross [Clark] from the band before [they] even started recording [their] last album Matter. The song came together super quickly, and what you hear in this final version is about 60% the original demo-we just had to replace the Daft Punk loop we wrote on top with something else. So that took about four years."  St. Lucia's upcoming album, Hyperion, featuring the completed Walking Away, will be released September 21st. 
Ancient Tattoos - Gentle Temper 
Gentle Temper is a Boston duo, and is gearing up to release their first record, Our Warm Red Light. Ryan Meier, performing guitar, percussion, and vocals, is previously of the band Cherry Mellow, while Marion Earley, who is on bass, percussion, and vocals, was a member of the electronic band Makutu. The outcome is something they describe as "ocean folk," a feeling that "Ancient Tattoos" doesn't fail to evoke.
Under Lime - Elvis Costello and The Imposters
"Under Lime" is a stylish pop rock single off the album Look Now from Elvis Costello and The Imposters. They last collaborated in the album Momofuku ten years ago, and the history between them shows. "Under Lime" is a melodic track that doesn't miss a stride. Costello produced the upcoming album with Sebastian Krys, a two-time Latin Grammy producer of the year in 2007 and 2015. Look Now releases in October, and you can see them at the Wang Theater in Boston on November 10th.