By Nicole Bae 
Despite the erratic weather, thousands gathered at Levitate Music Festival for an evening of great music.
The sun beat down hard on us as we drove down to Marshfield, and the scorching weather persisted as we lined up for our passes. Just before Blackberry Smoke took the Stoke stage, the event was evacuated because of a "severe weather alert." Thankfully, the clouds let up to a drizzle.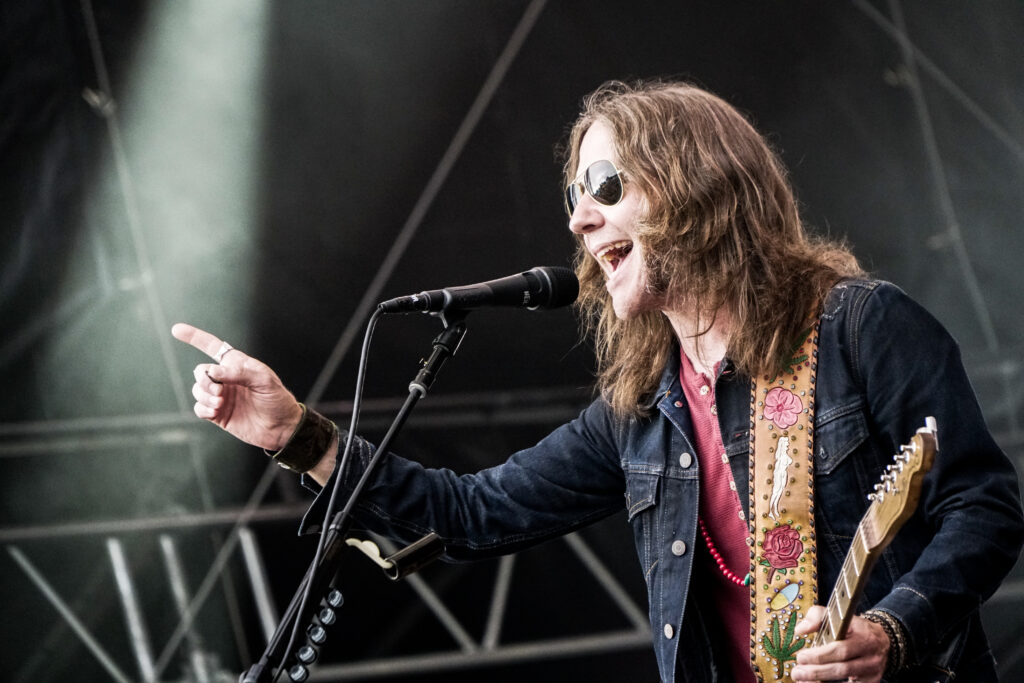 As if the sky itself knew Blackberry Smoke was up, the light rain let up just in time for their set.
The band, hailing from Atlanta, GA, jumped straight into their set with "Lord Strike Me Dead." They sported long hair, long beards, and snazzy sunglasses, radiating the rock and roll energy so many of the crowd desired. They casually interacted with the audience, asking "how you doin," to which we hooted and yelled at every lull in a song. Everyone was having a great time: I saw so many dads dancing with frat dudes!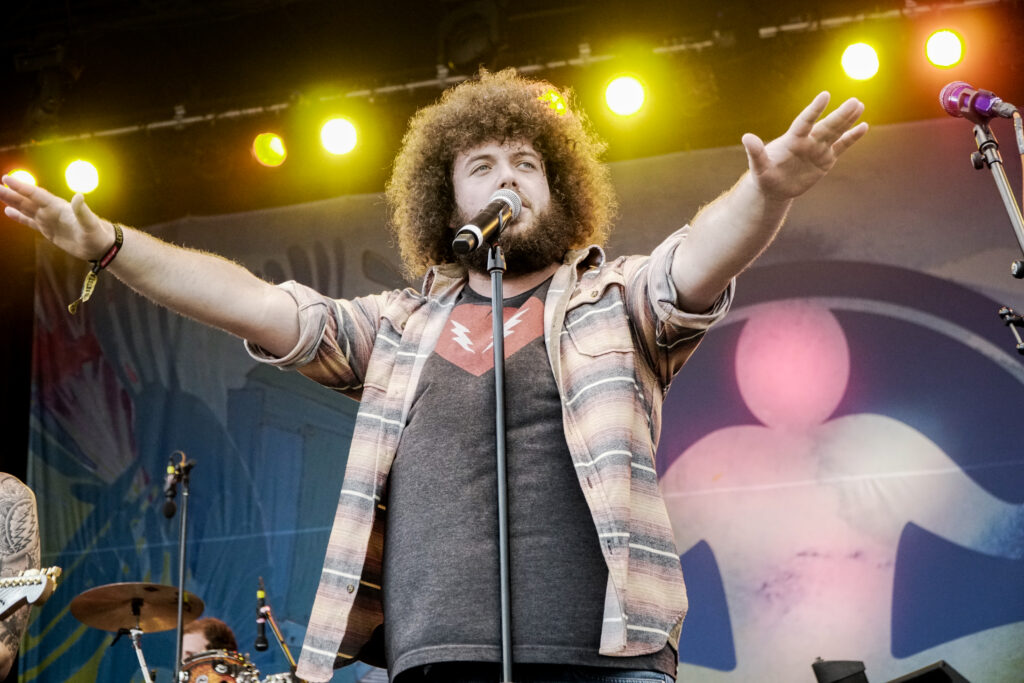 Up next was Ripe, who knew how to get the energy going.
Veterans of the Levitate Music Festival, Ripe's spirit was electrifying, and high spirits permeated the entire area. Lead singer Robbie Wulfsohn's stage presence was unparalleled as he weaved between all seven bandmates, jumped up and down, and directed the entire crowd into a coordinated shoulder-shrug dance. At one point, they performed a medley that flowed perfectly with their own music that our photographer, Cecilia, and I yelled with surprise and joy as they transitioned into Fall Out Boy's "Sugar We're Going Down."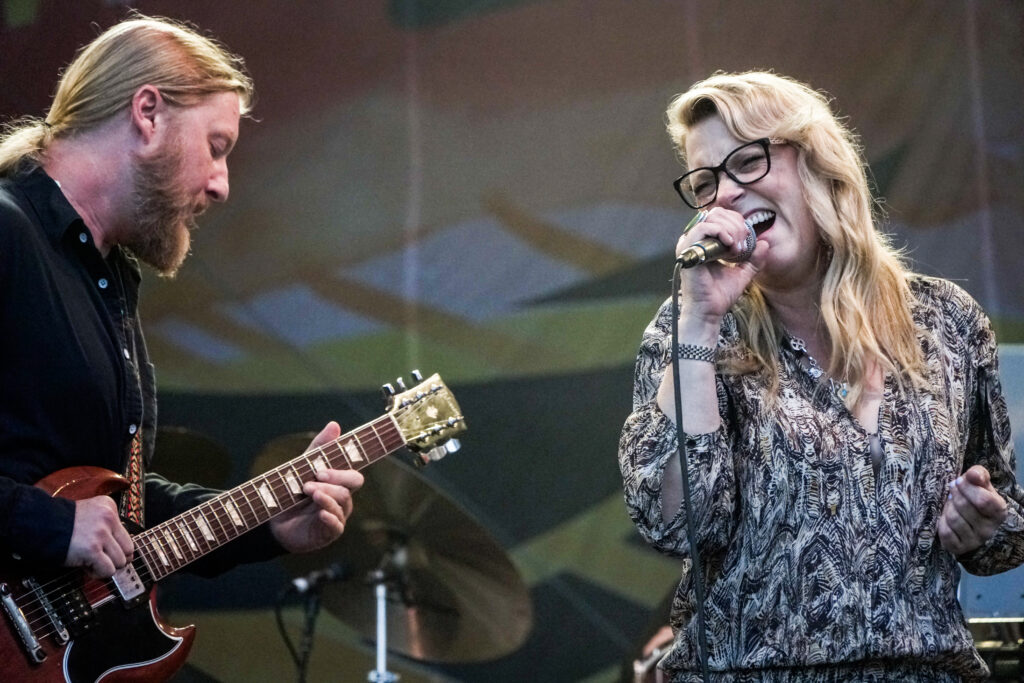 Tedeschi Trucks Band closed the first night of Levitate with a bang.
The twelve piece (they have two! drummers!) group got set up just as the sun was setting on the fields, setting up a picture-perfect performance. The sky turned blue to pink to a pale purple, as Susan Tedeschi and Derek Trucks blew the audience away with effortless vocals and insane guitar picking skills.
All photography by Cecilia O'Rollins