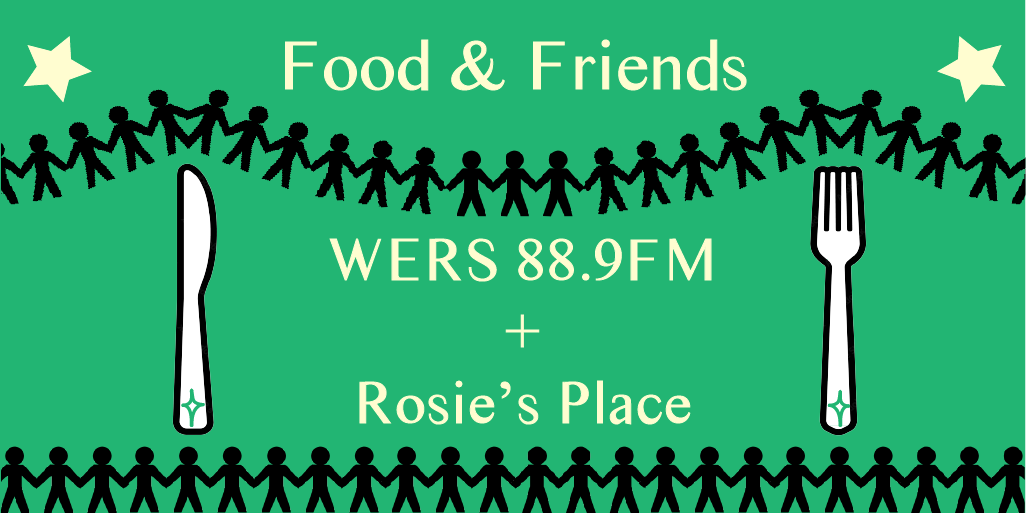 HERE AT WERS, WE HAVE A TRADITION OF SUPPORTING THE LARGER BOSTON COMMUNITY, WHICH IS WHY WE'RE PROUD TO PRESENT OUR FOOD & FRIENDS DRIVE IN PARTNERSHIP WITH ROSIE'S PLACE, NOW IN ITS 11TH YEAR!
Here's how it works: Every single donation to WERS now through December 31st not only benefits the music you love, but it also fills two bags of groceries for a local woman in need.
It is our goal to reach 800 women in need!
But that's not all!  When you donate $15 a month, this is what you'll set in motion:
A warm and cozy WERS hat

sent to you
A warm and cozy WERS hat

sent as a gift in your name to Rosie's Place
AND

two bags of groceries filled up for a woman in need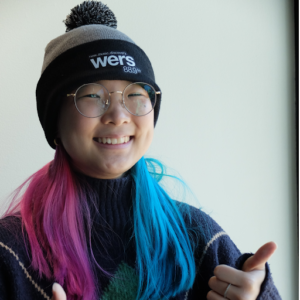 Join us in support of commercial-free, independent public radio and help us meet or exceed our goal of serving 750 women through Rosie's food pantry. 
Last year, WERS served upwards of 750 women lunch in Rosie's dining room, the nation's oldest shelter for poor and homeless women. This year, that just isn't possible, despite the fact that food insecurity is at an all time high in the commonwealth. But that doesn't mean we still can't make a difference.
Our goal is to serve 800 women, and we're grateful for the support of an anonymous friend of the station for making that possible.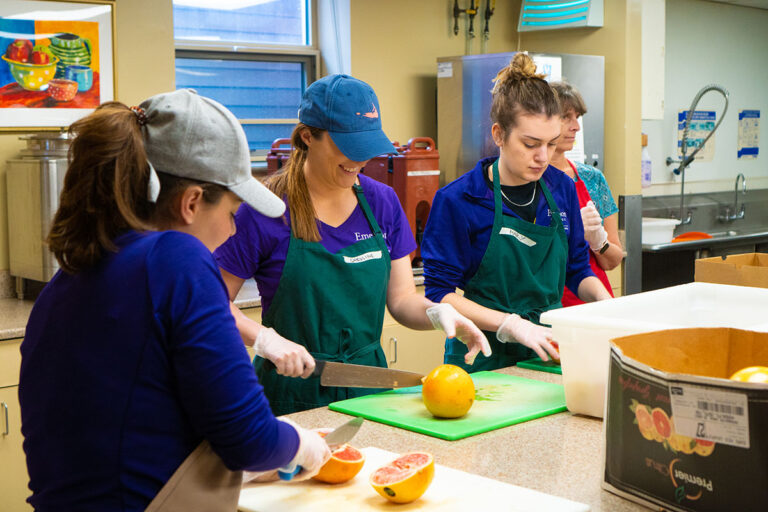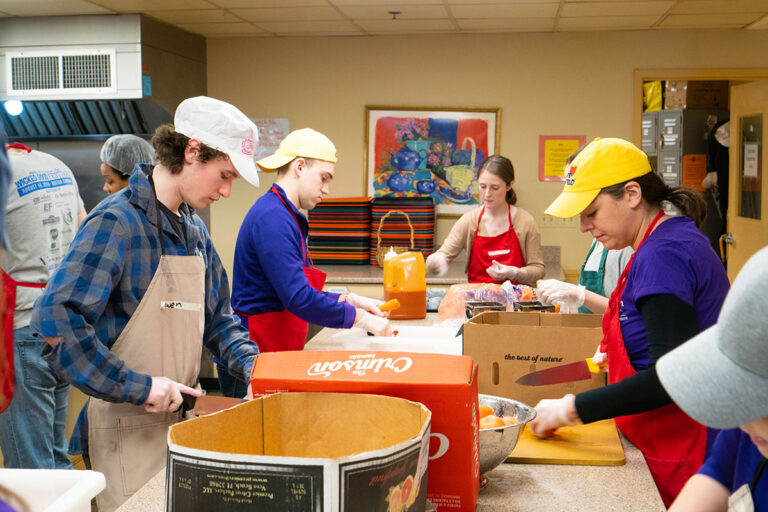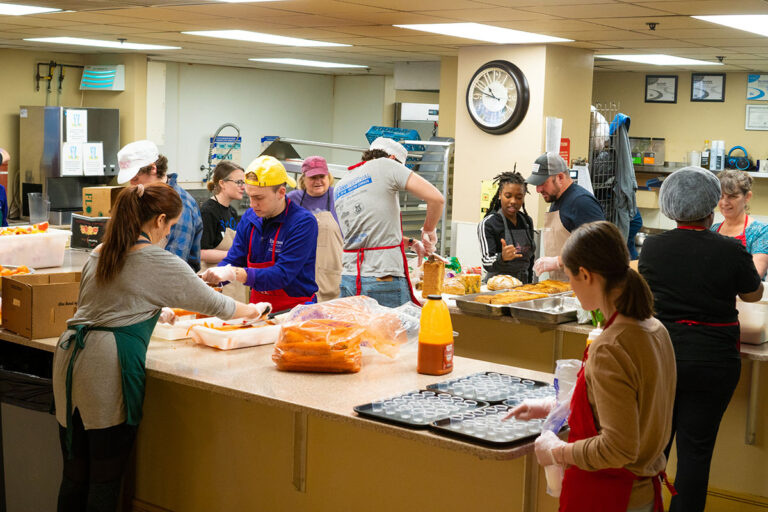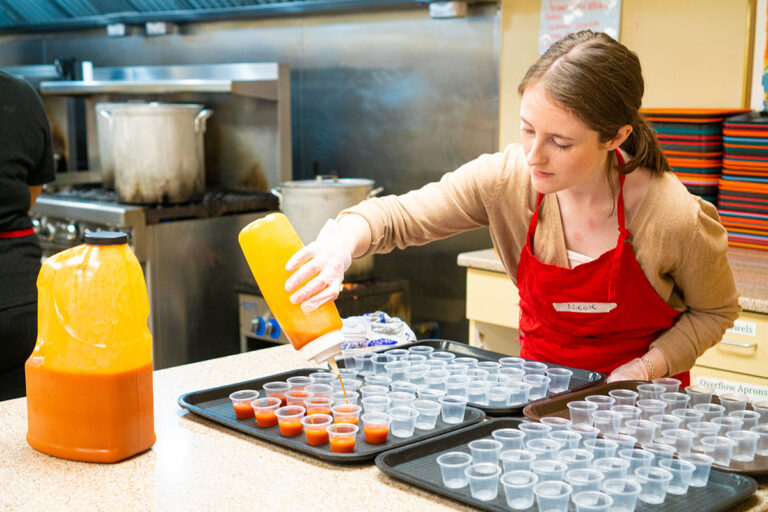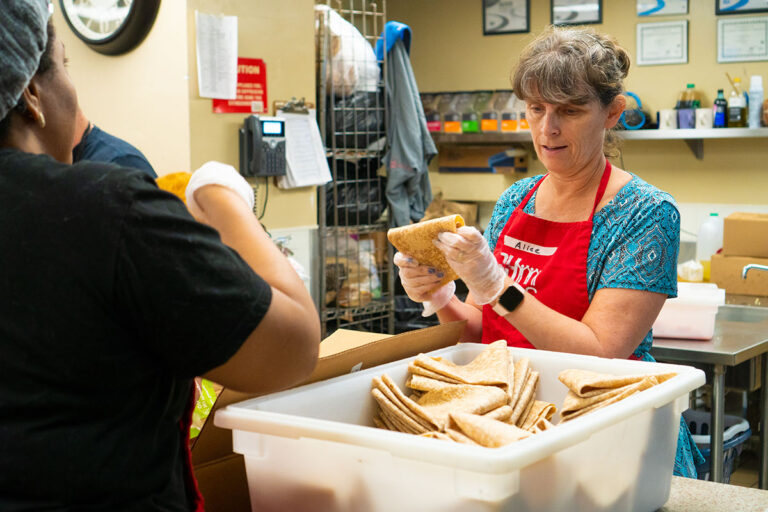 Statement from Rosie's Place
Rosie's Place was founded in 1974 as the first women's shelter in the United States. Our mission is to provide a safe and nurturing environment to help poor and homeless women maintain their dignity, seek opportunity and find security in their lives.
Today, Rosie's Place not only provides meals and shelter but also creates answers for thousands of women every year through wide-ranging support, housing and education services. Rosie's Place is grateful for the generous and impactful partnership of WERS. Together, we are making a difference. To learn more, visit RosiesPlace.org
Have a question for our membership team?
Check out our sustaining member FAQ, or fill out the form below!
Sustaining Member FAQ:
Q: Does my sustaining membership ever expire?
A: Sustaining memberships never expire, and auto-renew once a year has gone by. 
Q: I am a sustaining member but my credit card has expired. How do I update it to keep my membership going?
A: The best way to update your credit card for your sustaining membership is by making a new donation here!
Q: What is the best payment method for a sustaining membership?
A: The best and most reliable way to give is through ACH Transfer!
Q: How important are sustaining memberships?
A: Sustaining memberships are extremely important and are what keeps this station running every single day.
SUBMIT ANY OTHER QUESTIONS BELOW:
All donations made to WERS are tax-deductible to the full extent allowable by law. WERS is a department of Emerson College, EIN #04-128-6950