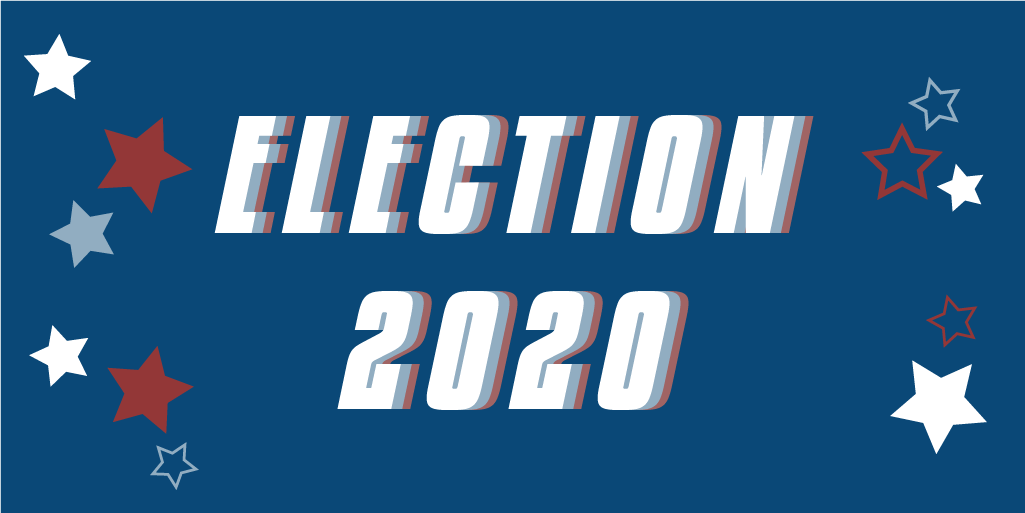 The 2020 Presidential Election is almost here, and WERS has you covered when it comes to all things voting. Check out some of our resources we have below, including early voting dates, polling place information, and even a virtual "I Voted" sticker - just in case your polling place doesn't provide them!
*** NOTE ***
Post office urges voters to allow 14 days for their ballots to reach their destinations if submitting by mail. If you have yet to mail your ballot back, consider dropping off your ballot in-person prior to election day to make sure it's counted! Check the links below to find out where you can track your ballot if you've already mailed it in to make sure it's been received.
One of the dowfalls of not voting in-person is missing out on getting your hands on an "I Voted" sticker, but WERS has you covered! Download our vitural "I Voted" sticker today, and post on all of your socials to let your followers know!