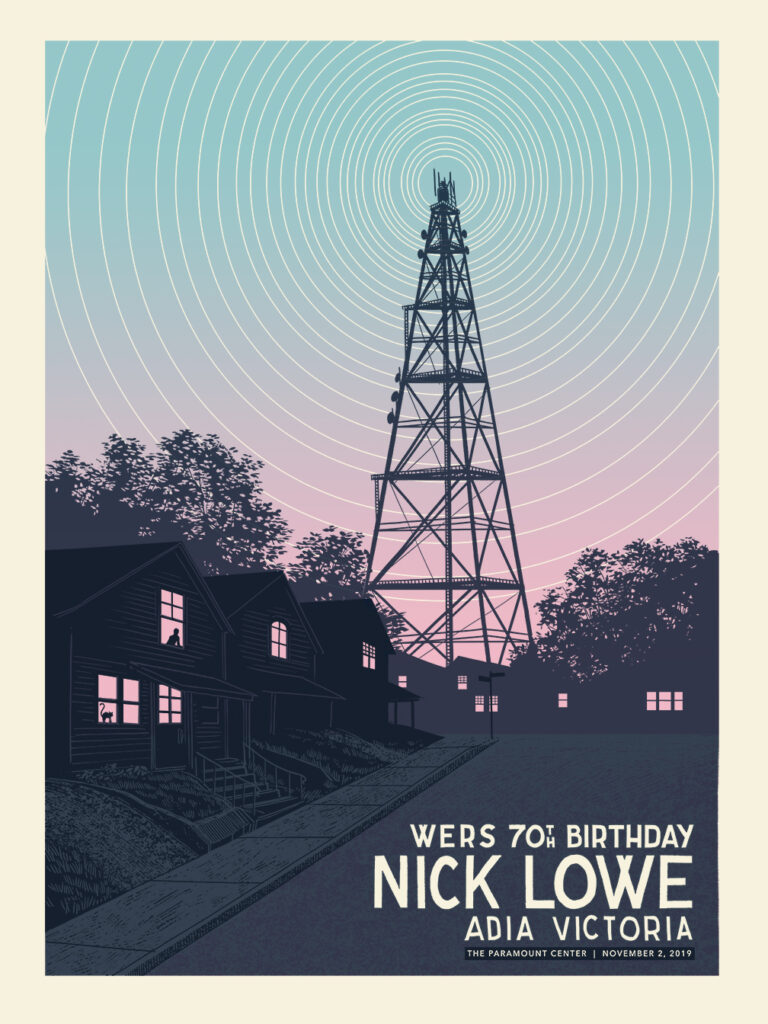 WERS is hosting our

70th Birthday Party

featuring live music from:
Nick Lowe
&  special guest Adia Victoria
SHOW IS NOW SOLD OUT!
Be sure to listen to our broadcast, live at 6pm on November 2nd. Listen via our website, or through 88.9fm.
Saturday November 2, 2019


 at the Paramount Center




Venue info here
Doors open at 7:30 PM

Show starts at 8PM
Also included in the evening is a VIP reception starting at 6:30 and going until the show starts that will feature a champagne toast to celebrate seven decades of music discovery on 88.9FM.
WERS Members recieve a special discount, check your email or call 617-824-8898 for more details on the promo code. 
Not sure if you're a member? Call 617-824-8898
If you bought tickets to The WERS 70th Birthday Party, and want to meet Nick Lowe, you can upgrade your seats and attend the VIP Party! Our headliner, the legendary Nick Lowe will be stopping by the pre-show party to take some pictures, chat with attendees and sign autographs.
We'll also have a champagne toast to celebrate 70 years. Space is VERY limited.
Upgrade by calling The Paramount Center box office at 617-824-8400
Details about refreshments coming soon!
Listen as we broadcast our 70th birthday party! The pre-show starts at 6pm with George Knight and Phil Jones, and music with Nick Lowe and Adia Victoria at 8pm.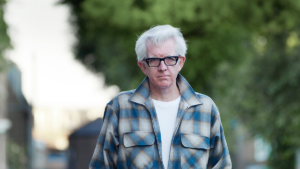 NICK LOWE has made his mark as a producer, songwriter of at least three songs you know by heart, and a lengthy term as a musicians' musician. Lowe has penned several well known songs like "Cruel to be Kind" and "(What's So Funny 'Bout) Peace, Love & Understanding."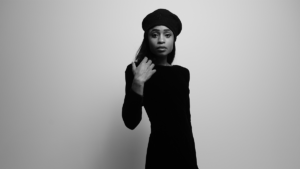 ADIA VICTORIA opens the night with a rare stripped down set filled with gothic blues including WERS favorite, "Different Kind of Love."
Ticket Price
Balcony: $30
Orchestra: $45
WERS Members:
Balcony: $25
Orchestra: $40
Sponsorship opportunities are available now! Contact Associate Director of Underwriting & Corporate Support, Ali Dorman Fernandez:
Email: Ali_Dorman_Fernandez@emerson.edu
Phone: 617.824.3993