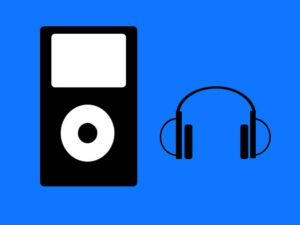 I've been a fan of Lorde ever since I heard "Royals" on the radio for the first time, back in 2013. I was lucky enough to see her twice in 2014, and even meet her before her show at JBL Pier 97, which was definitely one of the best days of my life. After the tour ended, my friend and I began putting money aside in a jar so that next tour, we'd be able to see more than just the New York City dates. We wanted to do them all- Philly, Boston, D.C, etc.
The money we put aside sat and dusted over for three years. Ella Yelich O'Connor, the artist behind "Lorde," nearly disappeared, bar a feature on a Disclosure song, and curating the soundtrack of the third movie in The Hunger Games series, "Mockingjay." It seemed like she was taking time to be with friends and family, party, and essentially just live life as a teenager. What her fans didn't know, however, is that she was really putting her entire heart and soul into her next album, that wouldn't be perfected and ready for the world until three years later.
The return of our Lorde is here. On March 2nd 2017, she released the first song off of her sophomore album, titled "Melodrama." With lyrics like, "She thinks you love the beach, you're such a damn liar," and "I wish I, could get my things, and just let go," the first single off the album, "Green Light," gives listeners a look into the past few years of Lorde's life that we've missed. With its hurried piano line that explodes into a pop synth beat, "Green Light" also makes listeners want to get up and dance. I know I did.