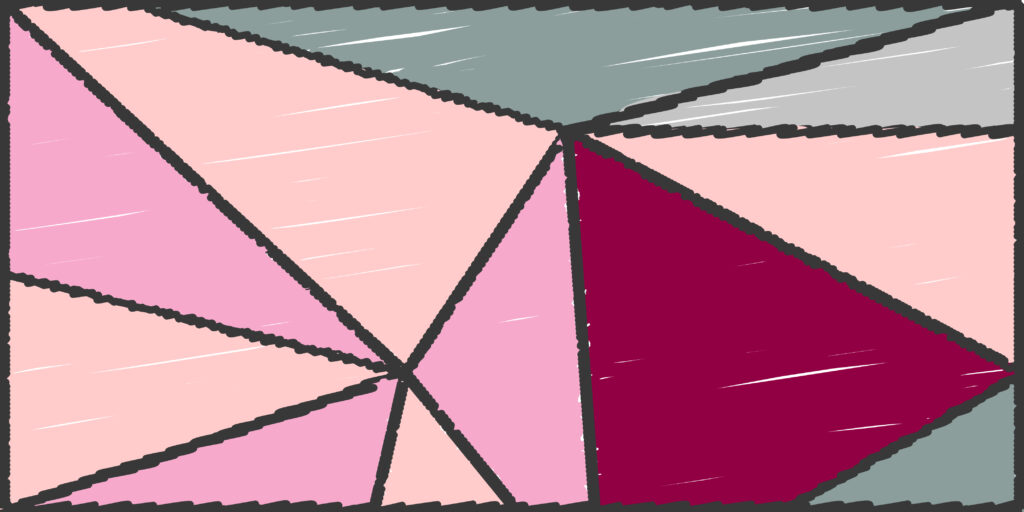 By Andrea Williams
As many people know, Gotye was behind the hit single "Somebody That I Used to Know." With many hit singles and a Grammy, one would think he would continue to make new music. However, after his last album Making Mirrors released in 2011, Gotye pretty much disappeared in the music scene. Seven years has gone by and as far as the music world knows, Gotye has been pretty inactive. Yet, with one look at his Twitter, it's easy to see he has been promoting many side projects that he's a part of.
The Basics
In 2002, Gotye and Kris Schroeder met and formed a band called The Basics. In the years since, and after Tim Heath joined, they have created nine albums. Their last one was released in 2015. On May 27, 2017, The Basics released a live album titled In the Rude, celebrating the band's 15-year anniversary.  
Gotye fans will automatically notice the difference in their sound. While Gotye's voice is still used with The Basics, it is backed with heavy guitar and drums that give a rock and roll sound as opposed to the heavy electronic beats that fans are used to with Gotye. However, that doesn't mean that there aren't some songs that sound like classic Gotye. For example, The Basics released "Lookin' Over my Shoulder" that has Gotye on lead. Fans will immediately recognize this as the classic Gotye sound featured in his solo albums. 
The Ondioline Orchestra
In 2016, Jean-Jacques Perrey passed away. He was a pioneer for alternative pop and different rhythmic styles. Soon after, Gotye launched the Ondioline Orchestra. According to the National Sawdust, The Ondioline Orchestra is an "ensemble dedicated to preserving and extending the legacy" of the ondioline. The ondioline is an electronic keyboard that was invented in 1941 by Georges Jenny. With this instrument, musicians were able to create many unique and new sounds.
The Ondioline Orchestra is comprised of Rob Schwimmer, Joe McGinty, members Zammuto, and Gotye. They released one song in 2017 titled "Cigale." This release was in honor to Jean-Jacque Perrey, who was also a virtue of the ondioline.
The Future of Gotye
While there are no immediate plans for him to jump back into his solo career and create new music, he still has many things fans are able to keep up with. For example, The Basics tweeted a sneak peek of new music they were in the process of writing. The Ondioline Orchestra recently won an Australian Helpmann award for their Jean-Jacque tribute. Yet, that doesn't mean fans should give up hope that he will release some new music in the future.