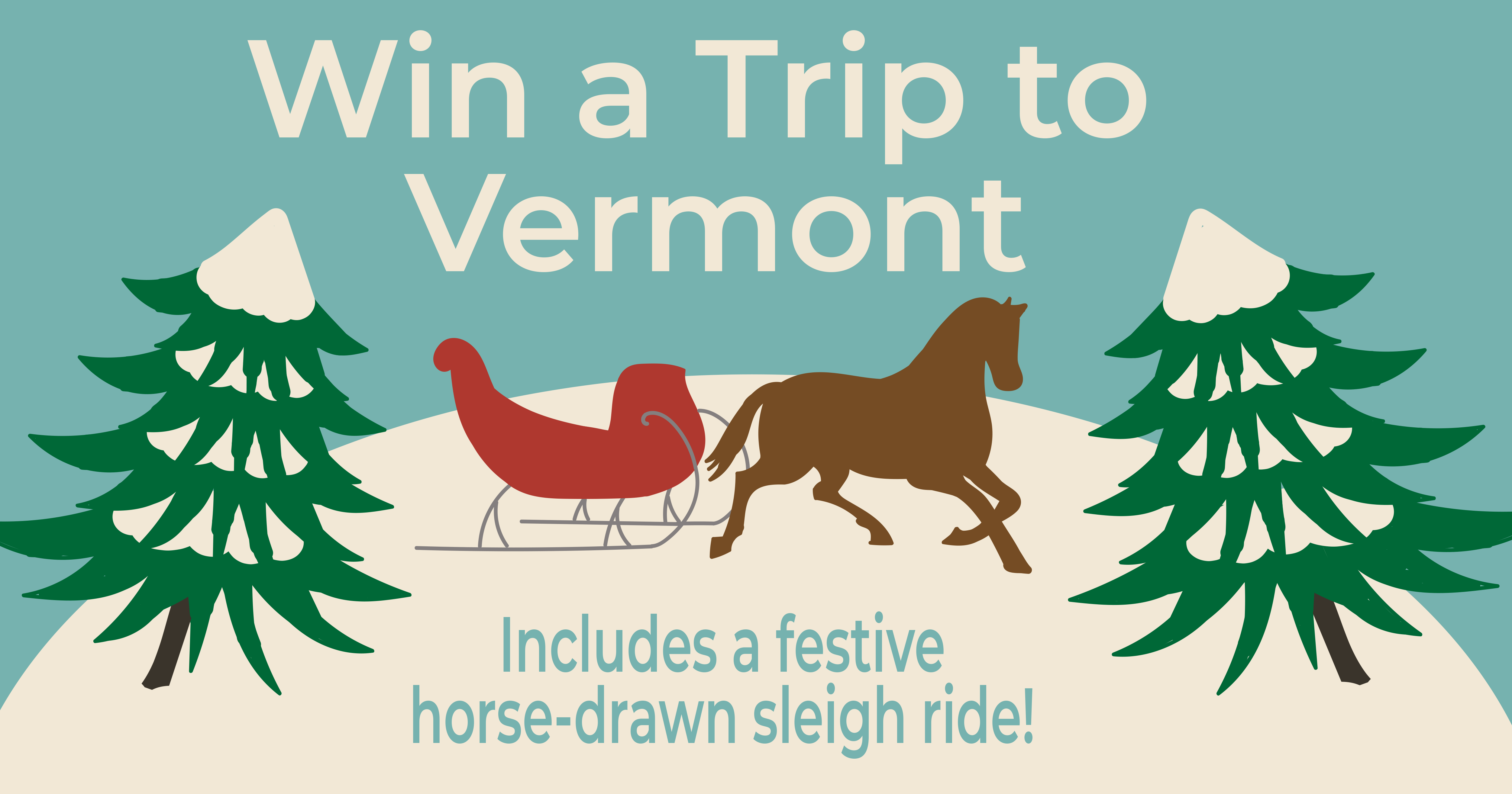 This Live Music Week we're feeling nostalgic and celebrating both our past and our present with 88.9 Rewind! We're excited to announce that live music will return to our line up, and we are highlighting some of our favorite past performances. We'll also be opening up the Vintage Vault so that you have the opportunity to get limited edition t-shirts and other gifts from past shows.
When you make your donation today, you're supporting live, local, public radio. Your contribution helps us stay on the air commercial free,
THIS EXPERIENCE INCLUDES:
 A deluxe, four-night stay in the Mansfield Room at the Brass Lantern
Inn in Stowe
An exceptional view of Mt. Sterling in the inn's largest room, featuring a working fireplace and complimentary fresh Vermont breakfast
A horse-drawn sleigh ride excursion through the picturesque, snowy Vermont landscape courtesy of Gentle Giants Sleigh Rides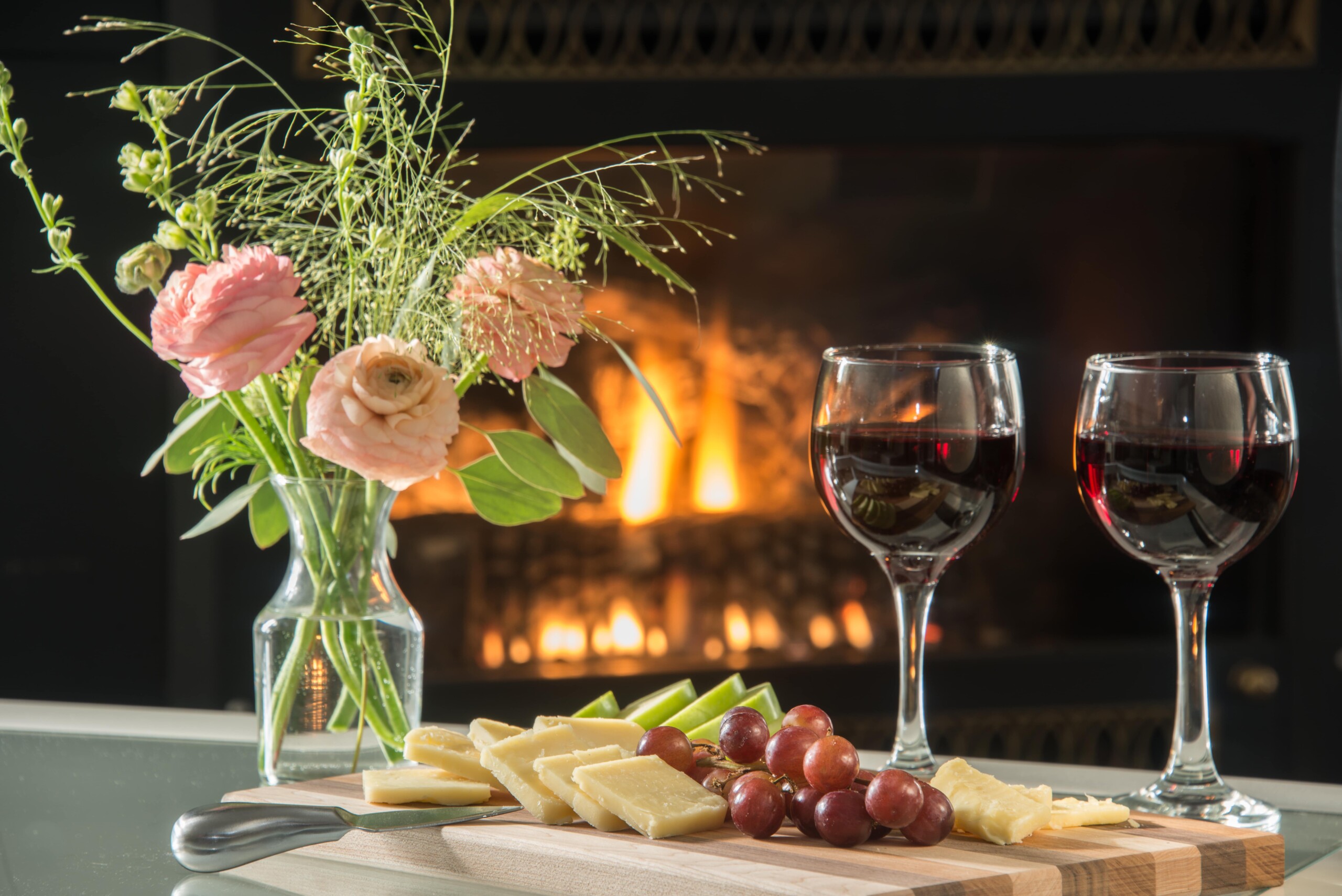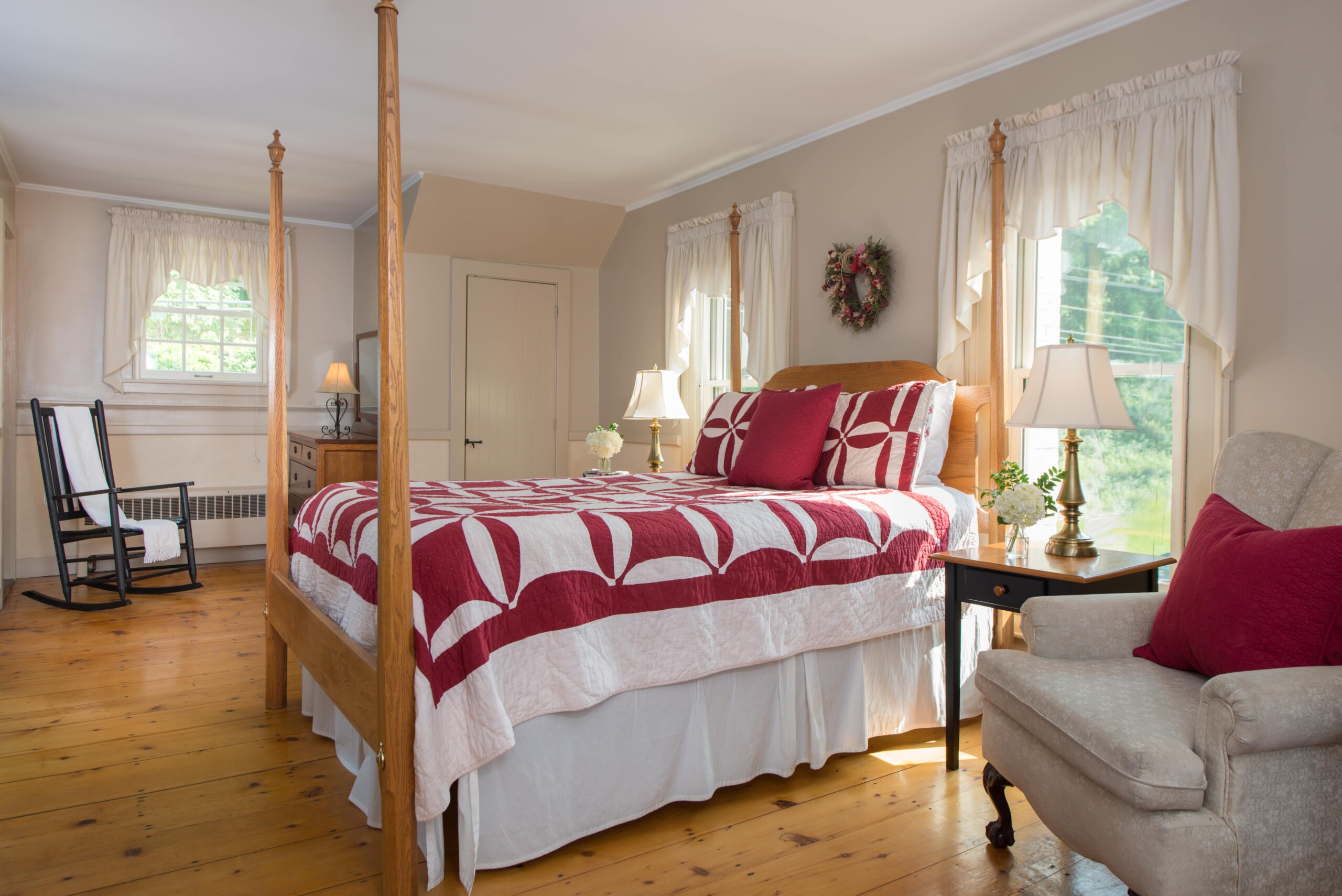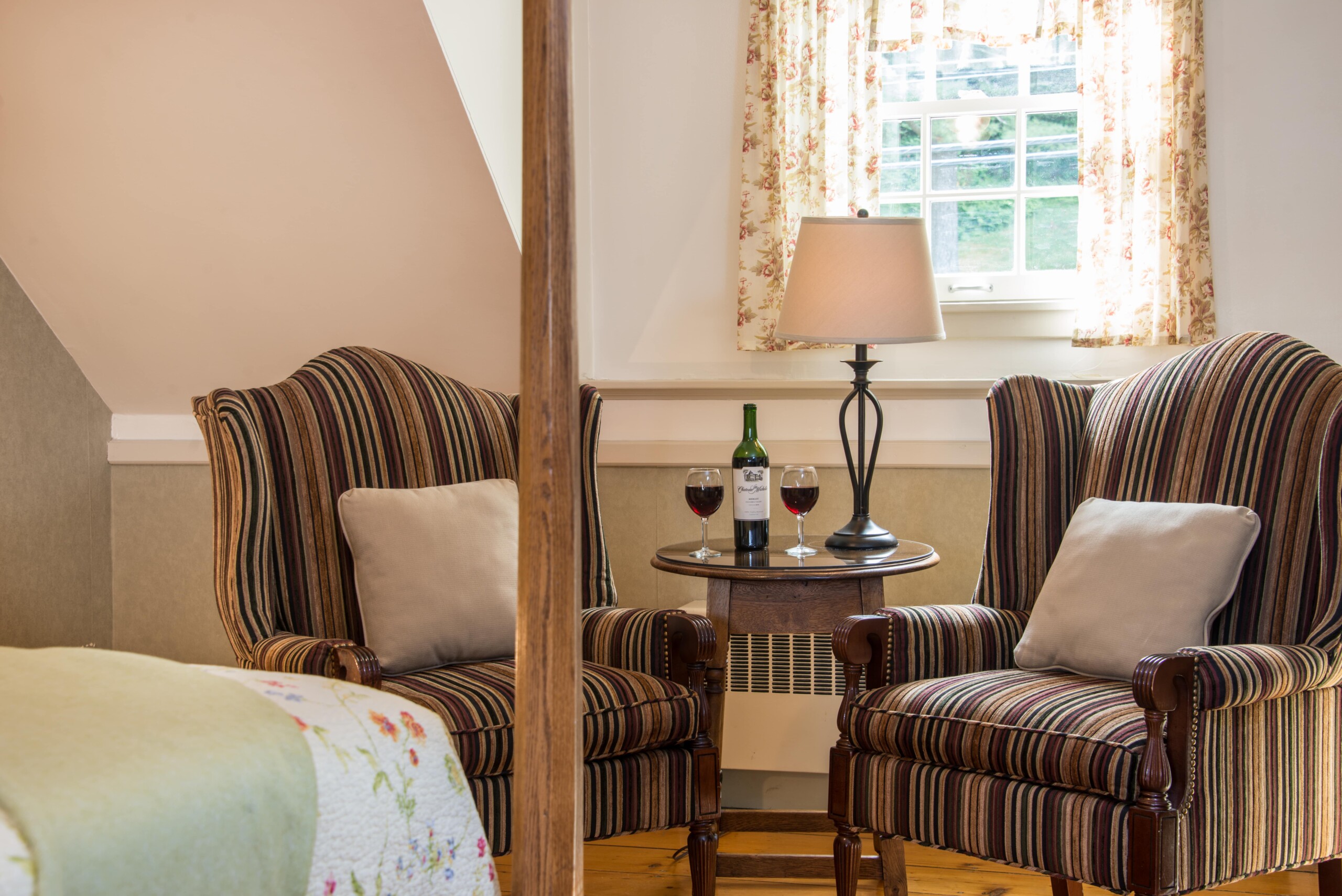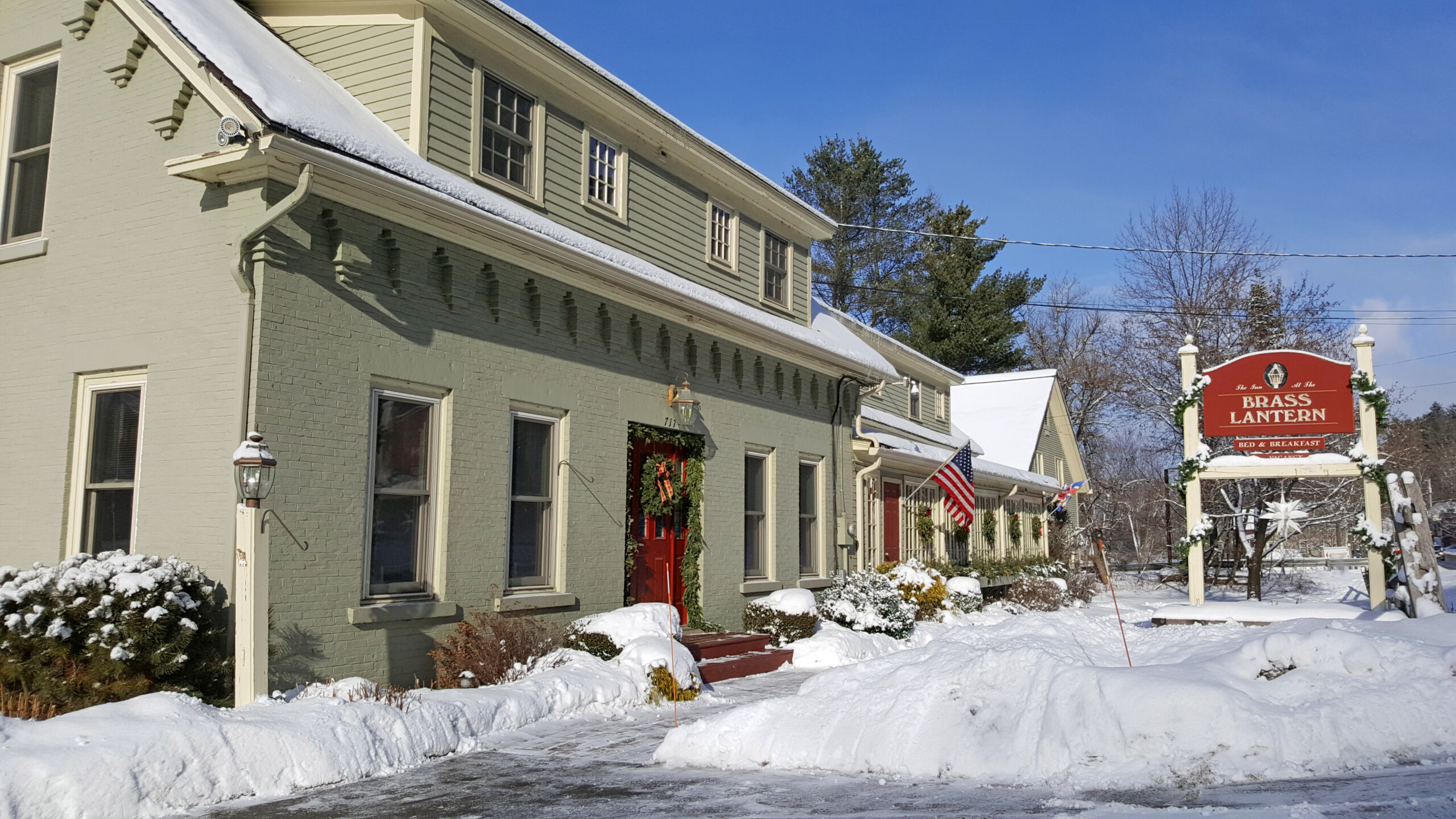 Photos courtesy of the Brass Lantern Inn
Our grand prize winner will be drawn at 6 PM on Friday, October 28th, 2022, so don't wait - make your donation today!
For $6/month
For $10/month
Your choice between: SRO mug OR George Knight mug
For $20/month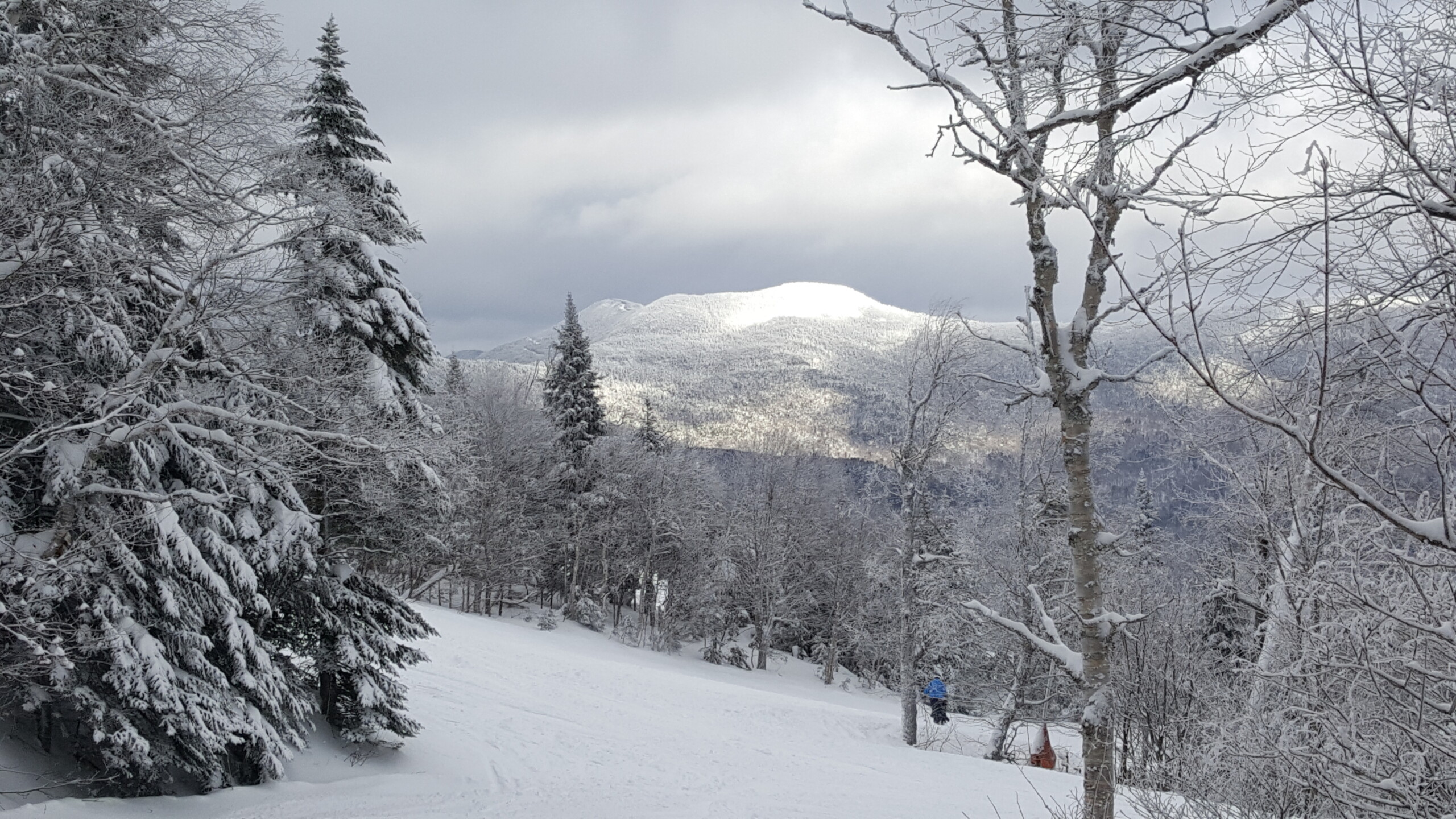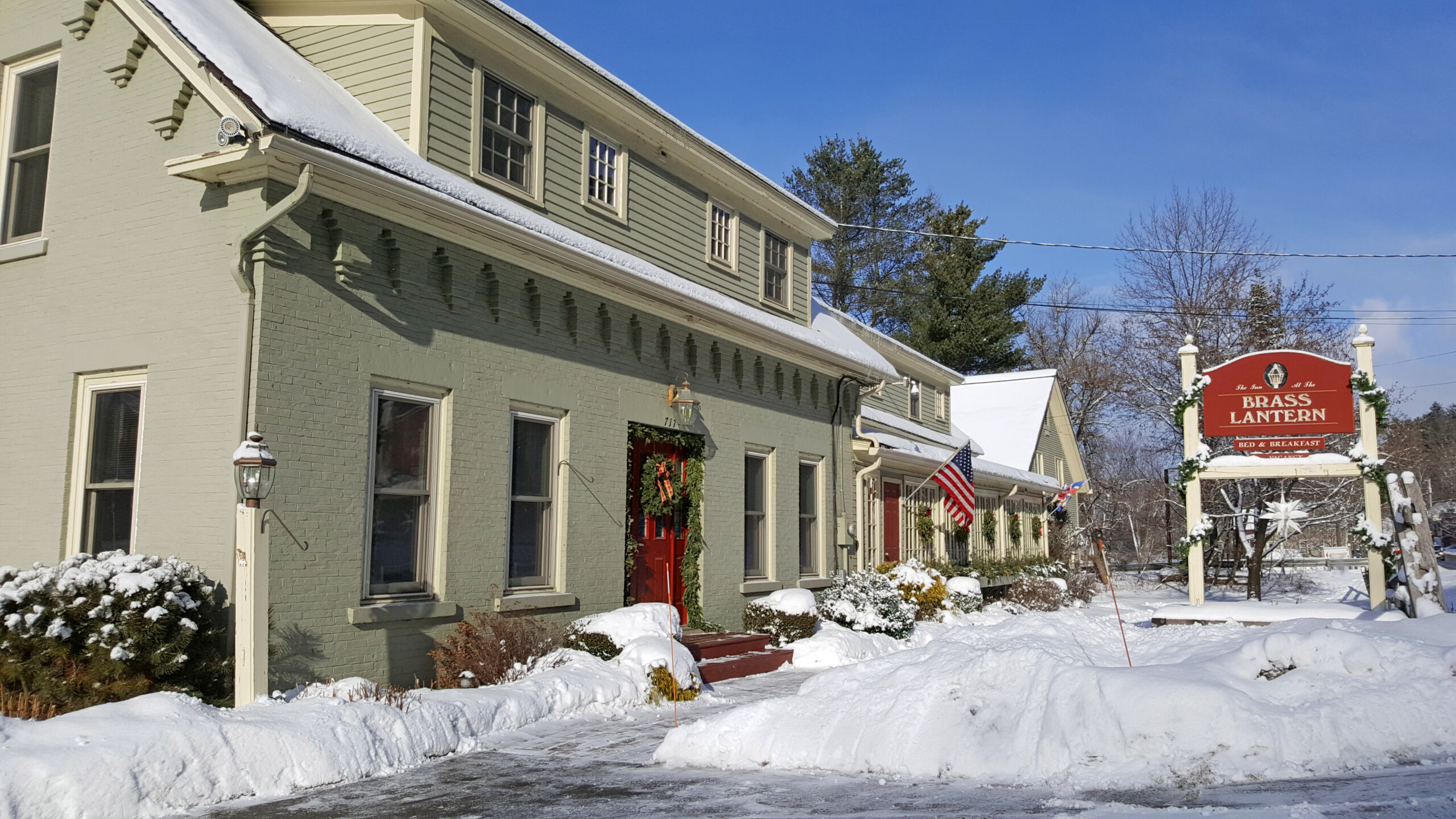 For $50/month - Champion Contribution:
The WERS winter swag bag including...
Best of Boston tote bag
New York Times digital subscription
Your choice of: SRO mug, George Knight mug, or WERS t-shirt
Want to make an even bigger impact? Join our exclusive 88.9ers society by pledging $88.90/month for even more member benefits and perks!