We are casting a spell over the airwaves this Live Music Week, to bring you Undead Music Week! Show us you have a pulse! We'll be haunting the radio dial to bring you wicked good live, local music!
Your financial support of WERS ensures that everyone across Massachusetts and the world can discover new songs, new beats, even an entire new genre of music any time they want.
Your financial support helps to expand our music library not only to include what's brand new, but deep cuts that may have missed from older, more established artists.
Your financial support is an investment in the power of all types of music - to affect, inspire, and bring us together.
That's why your gift is so important right now during our membership drive. You can give WERS that additional boost that is so crucial to continuing to serve the Boston community with the best variety of music anywhere.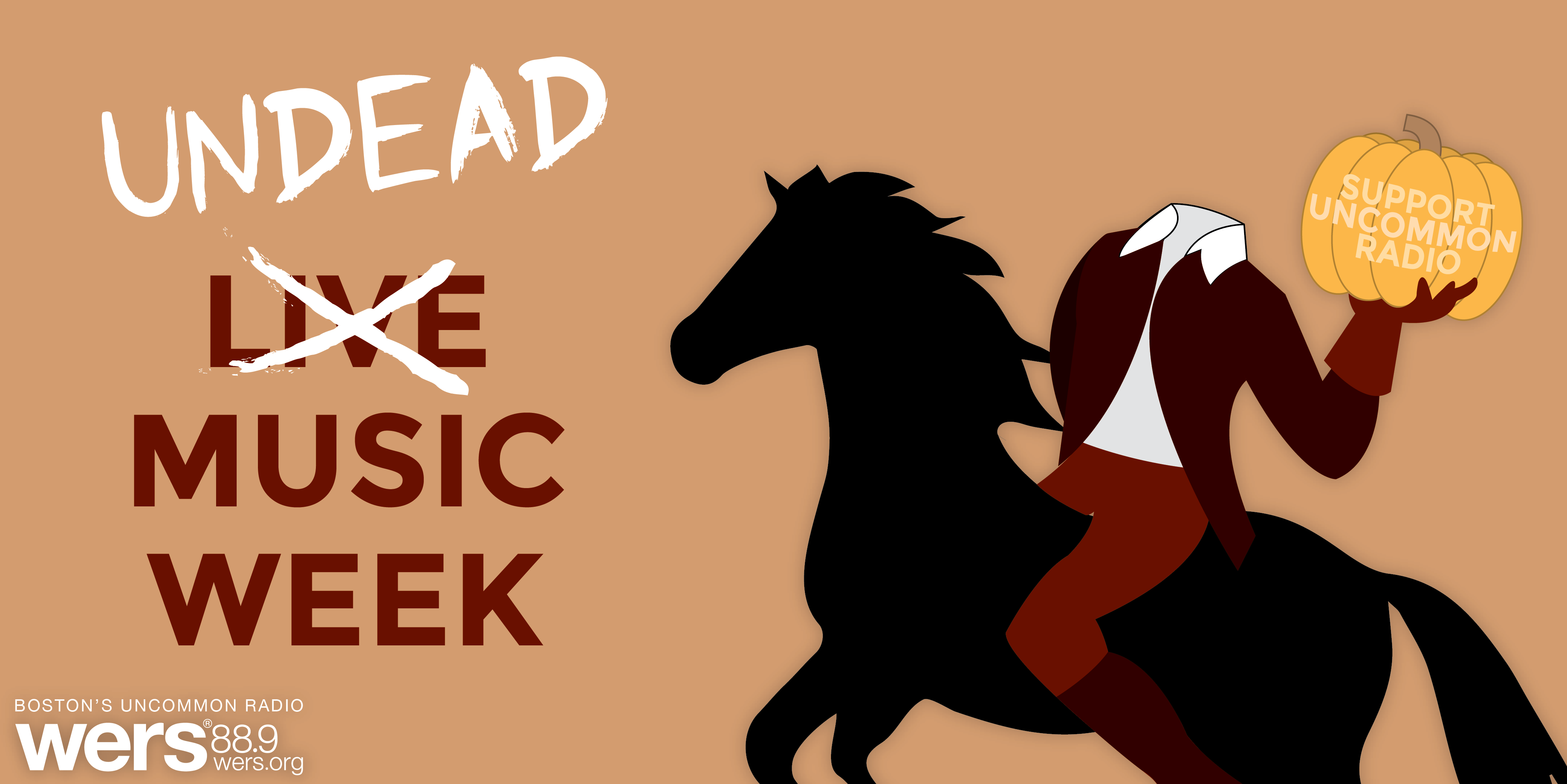 One Lucky Winner will be spending Halloween with Depeche Mode at TD Garden!
Donate anytime between now and October 20th, and you will be automatically entered to win our Haunted Giveaway!
THIS EXPERIENCE INCLUDES
A pair of tickets to see Depeche Mode on Halloween at the TD Garden

A two-night stay at Boston's most haunted hotel, the Omni Parker House

$500 spending money!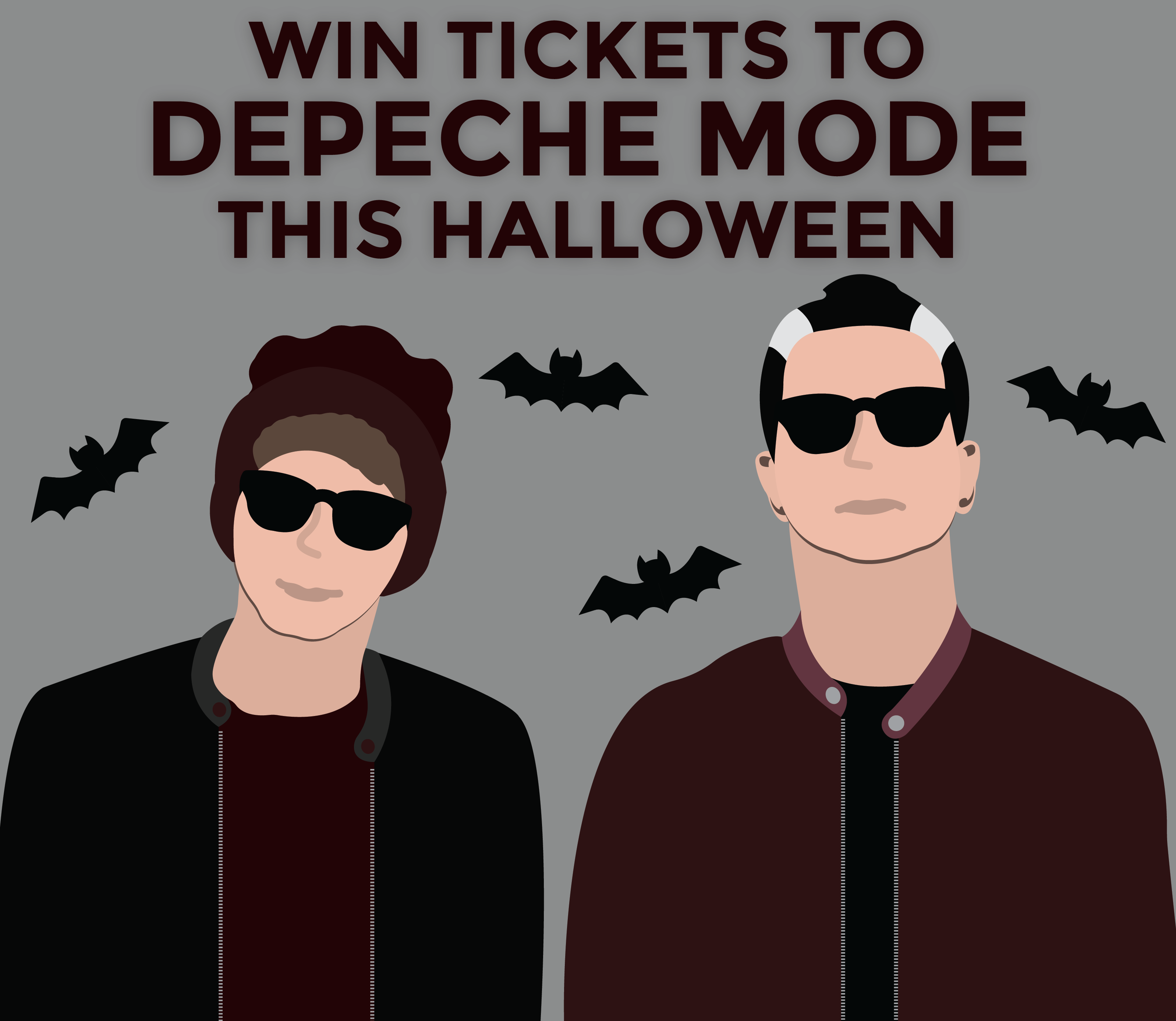 Our giveaway winner will be drawn at 6 PM on Friday, October 20th, 2023, so don't wait— make your donation today!