This Live Music Week, we're rocking forward into new adventures! We'll be highlighting amazing local places where you can enjoy the sunshine and fresh air, gearing you up for summer fun on the beach with WERS swag, and hooking someone up with a deluxe P-Town getaway! 
When you make your donation today, you're supporting live, local, public radio. Your contribution helps us stay on the air commercial free, and as an added bonus, it will enter you to win an exciting summer getaway to P-Town! 
THIS EXPERIENCE INCLUDES:
Deluxe five-night stay in the French Country Suite at the Land's End Inn
Continental breakfast each morning, and wine and cheese each evening
Kick off your summer with WERS! But don't wait - our grand prize winner will be drawn at 6PM on Friday, May 20th. Make your donation today!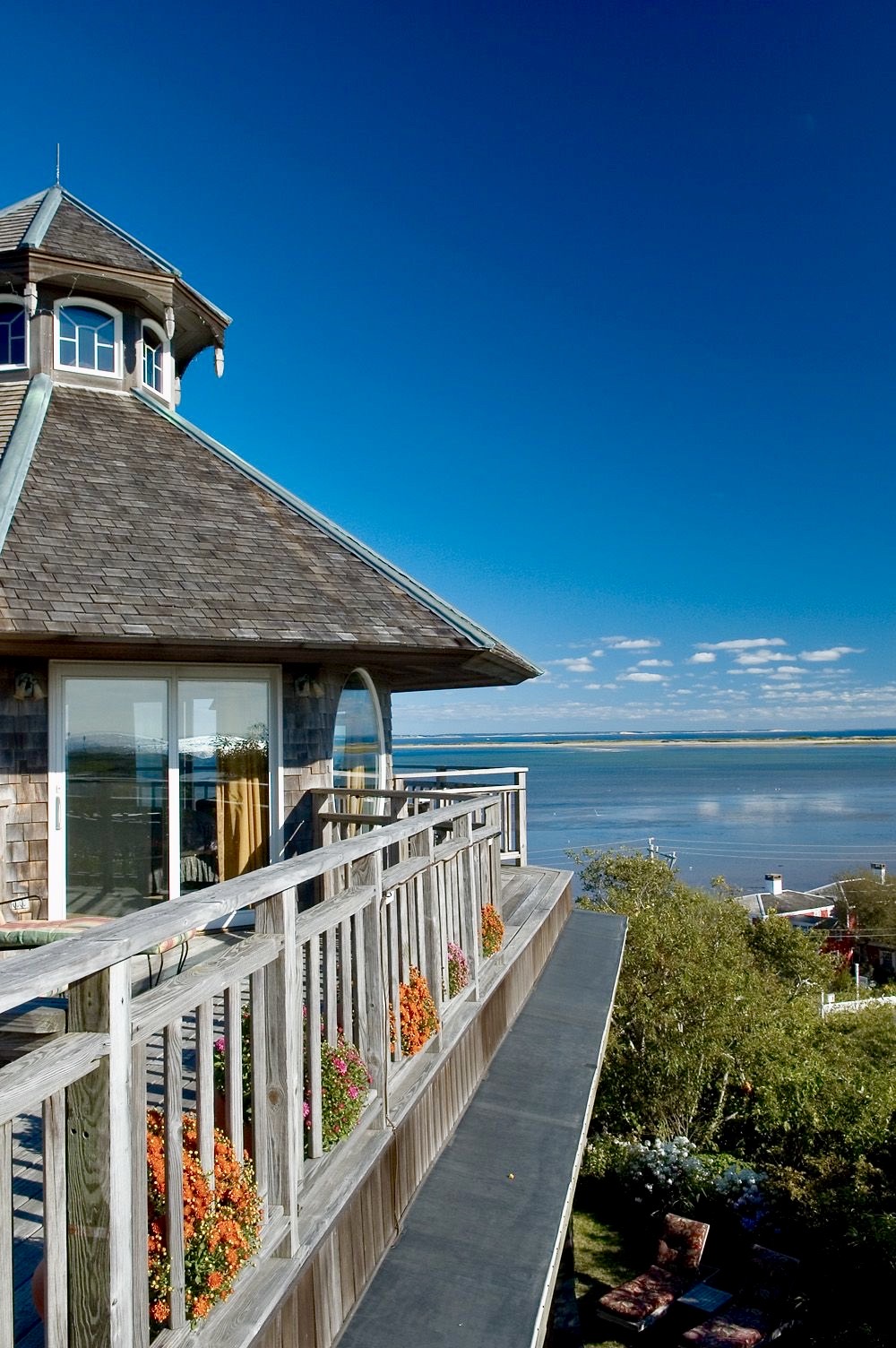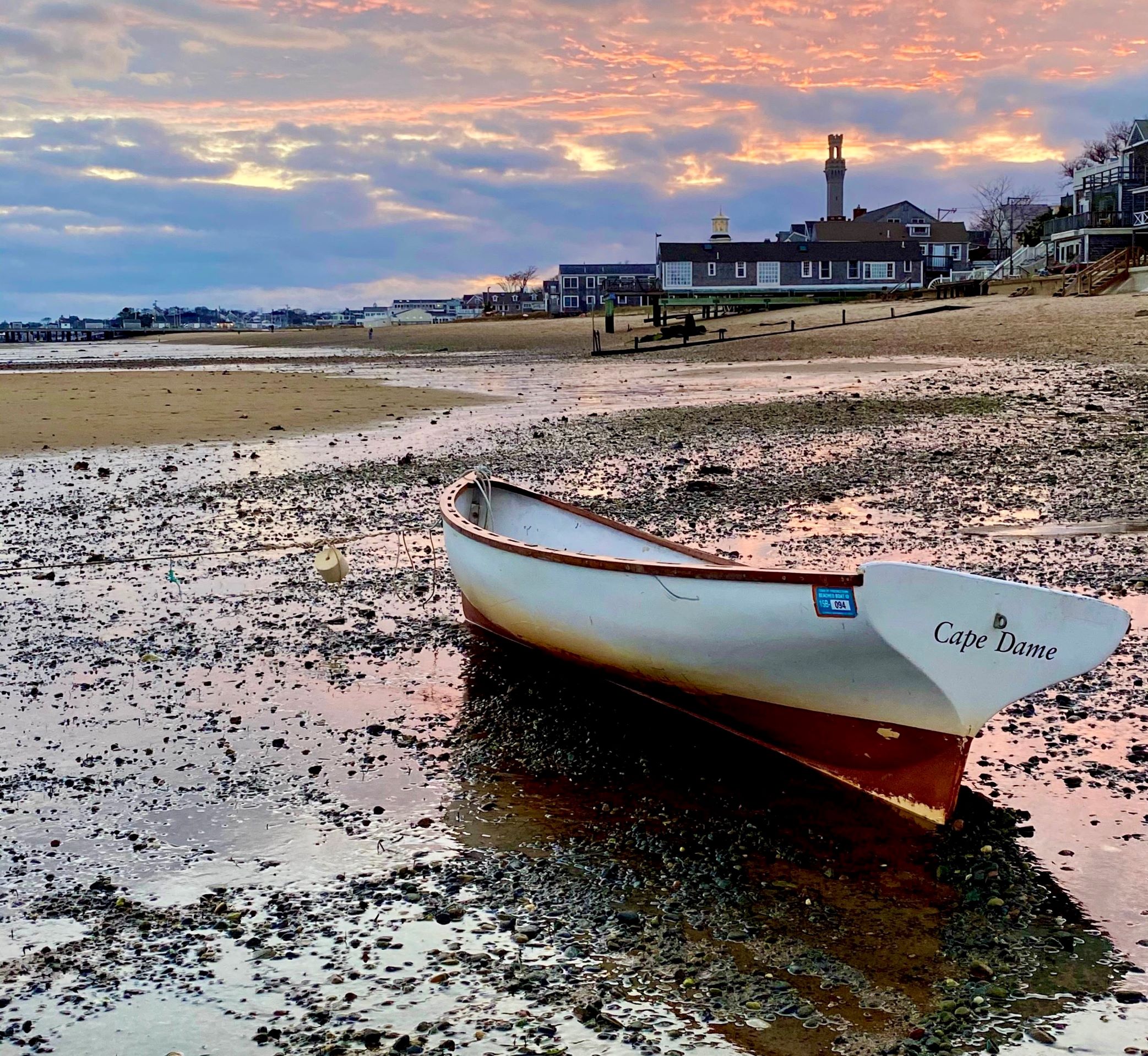 For $6/month
For $10/month - Most Popular
For $20/month:
The WERS embroidered tote bag
For $50/month - Champion Contribution:
The WERS summer swag bag, including...
WERS embroidered tote bag
WERS baseball cap
New York Times digital subscription
Your choice of: SRO mug, George Knight mug, or WERS t-shirt
Want to make an even bigger impact? Join our exclusive 88.9ers society by pledging $88.90/month for even more member benefits and perks!