Every Week Night, 8 PM - 9PM
Discover an entire hour of new music every night! On All New from 8-9, our playlists are handpicked by the WERS Music Staff, who work hard to find the best new songs out there!  From Indie to Folk, to R&B, and Americana, if it's new music that we think is awesome, you can find it here!
We'll have the latest from your WERS favorites, as well as up-and-comers and artists you might not hear during the rest of the day. It's an eclectic mix you can't find anywhere else, every night from 8-9 on 88.9!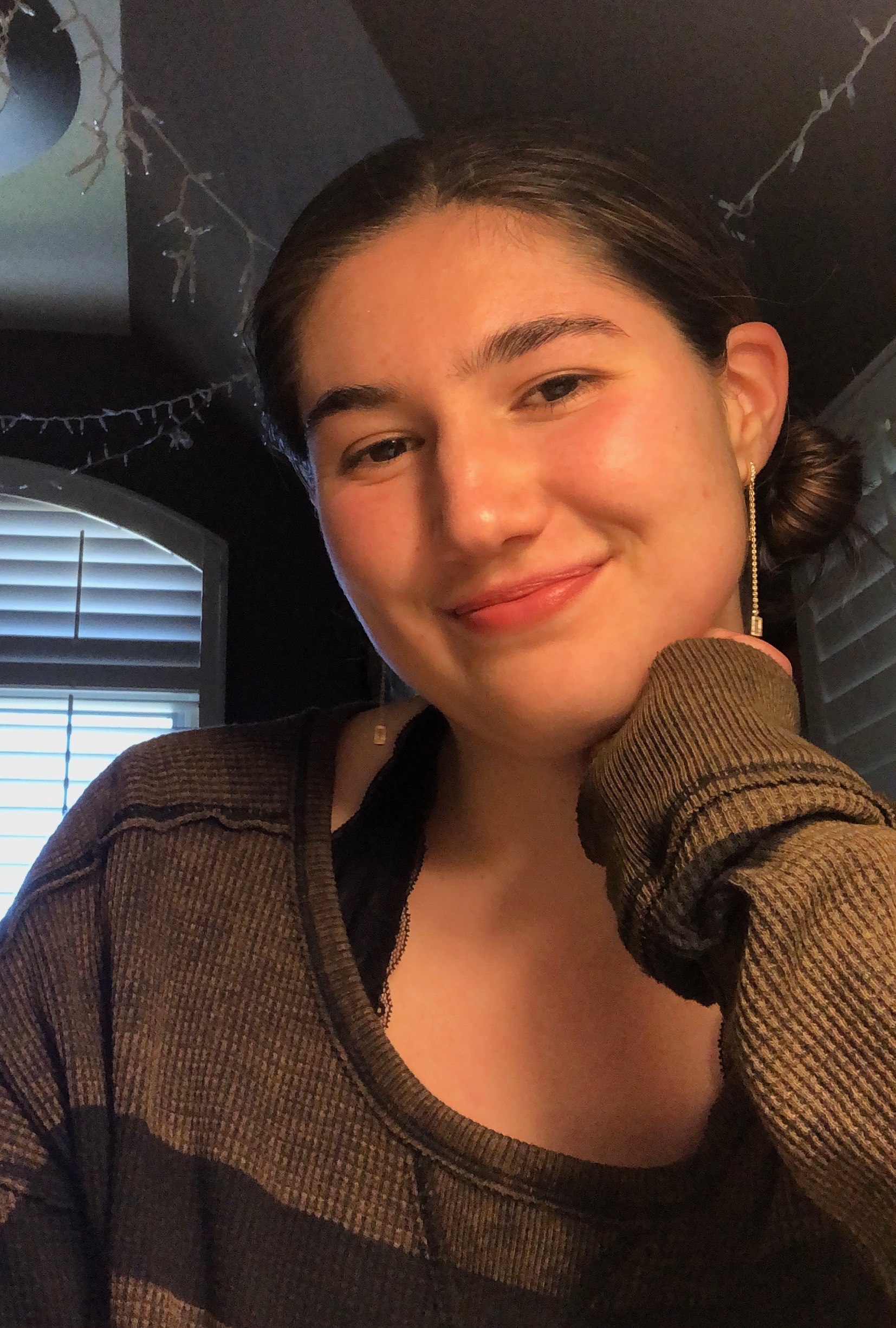 Hi! I'm Tatum Jenkins, and I'm a sophomore Writing, Literature, and Publishing major with a minor in Radio, Podcasting, and Streaming Media. As a freshman, I was a member of the music team and the on-air team, and a writer for the WERS blog. I also had a short-lived interview-style show with WECB my first semester at Emerson. In December, I became the student Music Coordinator, and I now host and help curate the music for All New Music Hour, where we play only new music from 8 to 9 on 88.9.
Songs Recently Added to the Mix:
LCD Soundsystem - "New Body Rhumba"
Men I Trust

- "Billie Toppy"
Mitski - "Should've Been Me"
Beabadoobee - "The Perfect Pair"
Jean Dawson - "Pirate Radio"
Updated every Tuesday night, we give you the low-down on some of the best songs you can hear on All New from 8 pm-9 pm on 88.9, our show dedicated to bringing you the freshest tunes every night of the week from the artists we think are important to have on your radar.
⬆️ Click the image to check it out! ⬆️
Submit New Music or Suggest a Song You Love!