Mondays - Fridays 2 PM to 6 PM
You'll hear new music every day, excellent local bands, and some songs you might already know. Expect no commercials, just a full afternoon of music curated by a host whose deep love and knowledge of music shines through every day.
On Thursdays, we do a dedicated throwback set at 5 pm celebrating a different icon. Whether you're itching to discover new tunes, or you want to reconnect with your favorite tunes - you're in good company!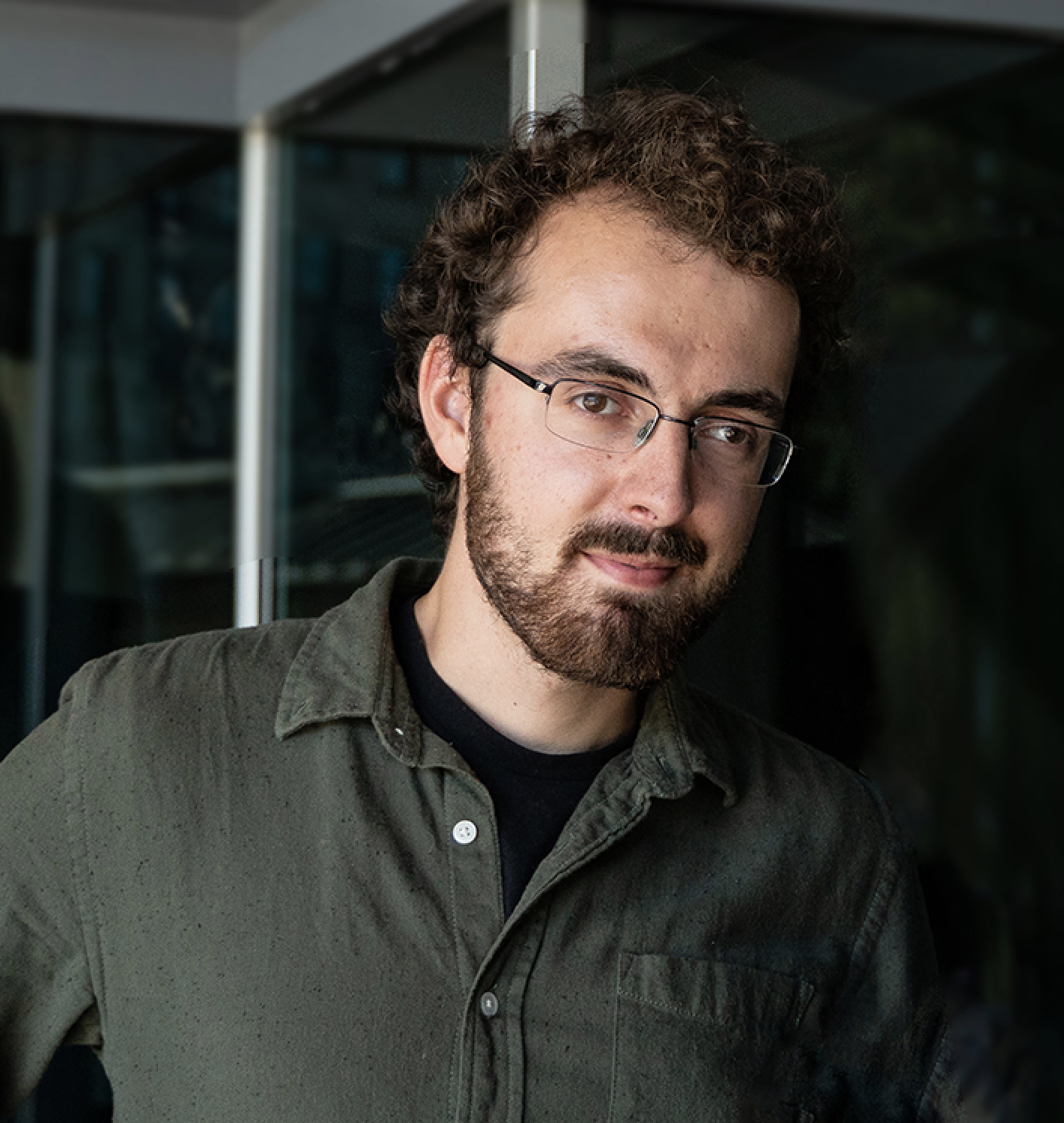 Phil Jones grew up in Wellsville New York and came to Emerson College, where he graduated in 2018. Some of his favorite artists include but are not limited to Coldplay, Lianne La Havas, and Thao & The Get Down Stay Down! When he's not on the air or at the radio station, you can sometimes find him at his favorite place in Boston - Mr. Music Guitar Center in Allston.
Want more of Phil and his faves? Check out these posts that Phil is featured in from our WERS Music Blog:
Phil loves local music! If you want him to check out something you've been working on for Wicked Local Wednesday, our weekly program dedicated to artists from the Boston area, submit below!
A man of many talents, Phil also does a lot of work with Standing Room Only, our musical theater program. If you have any questions, ideas, or suggestions for Phil, send a message to him below!