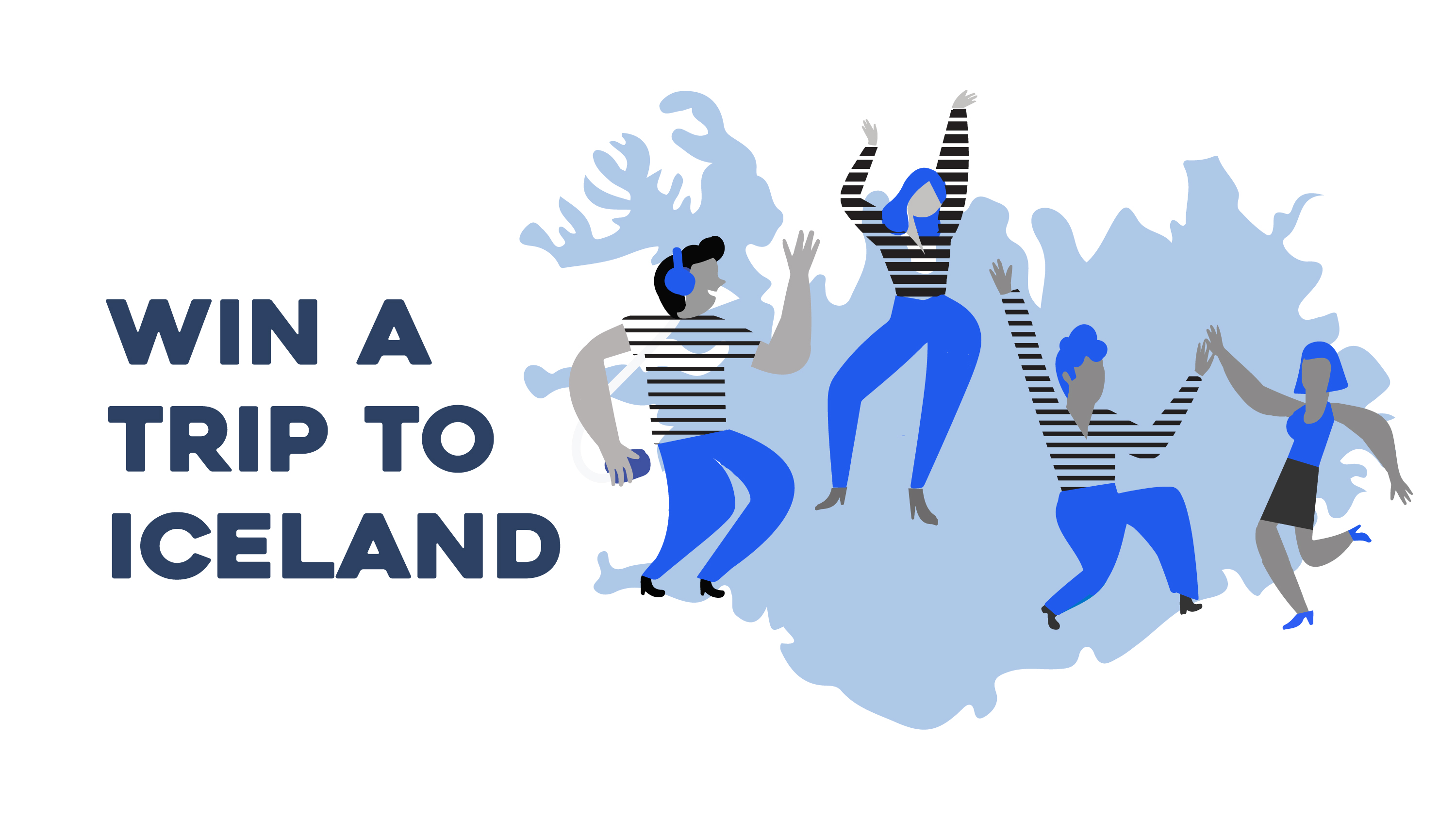 Looking for your next big adventure? Don't worry - we've got you! We'll be sending one lucky listener on a dream getaway to Iceland!
Join thousands of other music lovers by making your donation to WERS today, and when you do you'll be entered to win a trip to Iceland! Explore the home of the northern lights and experience the glaciers and remarkable views. It's not your typical getaway. It's different - and different is a good thing.
The Iceland vacation from  includes:
WERS has been listener supported since 1949. That's the big reason why the programs run commercial free - so we can have the time and space to play as much music as possible - because at the end of the day, that's what it's all about for music lovers like me and you.
We're able to do this because of people like you. Our community keeps great music on the air. That's right, this station is for the people, and is only possible because of the people. As a nonprofit arts organization, we depend on your contribution to keep the music playing strong.
Your donation not only enters you to win, but it also supports the music and programs that you love!
Already a sustaining member? Then you're already entered to win! Sustaining members at WERS are automatically entered to win all raffle prizes, including everything we have tucked away for Live Music Week. Join them today at the popular $10 a month level.
Want to make the biggest impact possible? Consider becoming an 889er! More information here.
No purchase necessary to win, but we hope you'll support WERS. Full contest rules available here.