WERS IS EXCITED TO ANNOUNCE OUR 4TH ANNUAL 617 DAY!
All day on Saturday, June 17th, fans of WERS can experience our world class local music and celebrate our awesome city.
There are so many ways to participate in the fun! We encourage everyone to patronize one of our many excellent music shops and discover Boston's unmatched talent by listening to 88.9.
LIVE MUSIC ON 88.9
The rain can't stop #617Day! We will no longer be at UnCommon Stage tomorrow, but live performances will continue in studio starting at 1 pm, to celebrate local bands from around our awesome area code! Get excited for Miranda Rae, Will Dailey & Friends, chrysalis, Positivley Daves of O Positive, all playing live!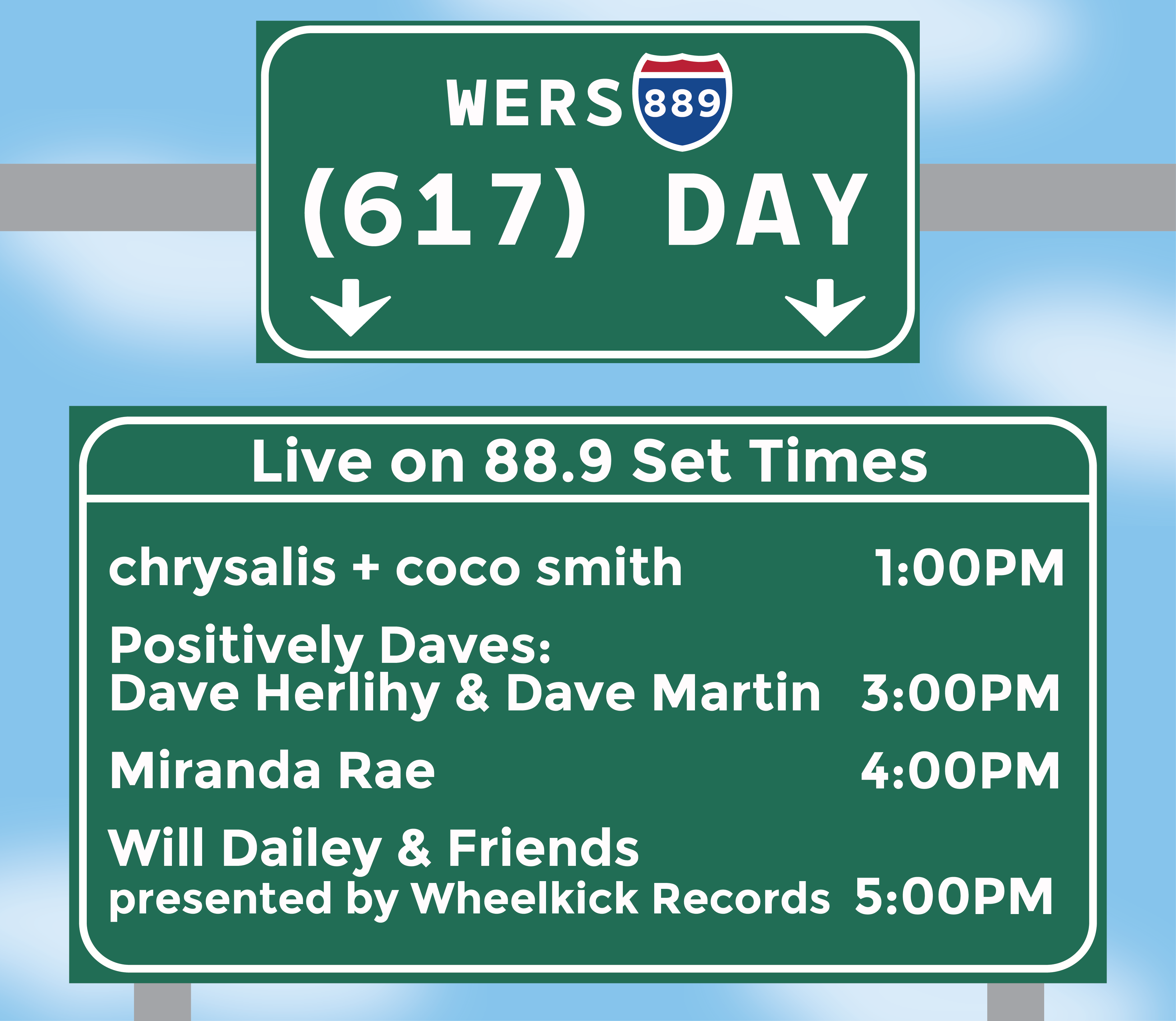 617 DAY LINEUP
We are proud to present the official lineup for 617 Day! Tune into 88.9 to hear live performances from some of our favorite local musicians.
These incredible live sets will start at 1pm! 
POSITIVELY DAVES
Positively Daves is an acoustic duo featuring Dave Herlihy and Dave Martin from the legendary Boston band, O Positive. 
Dave Herlihy, O Positive's principal songwriter, and award-winning lead singer, just released his debut solo record, Postcards from Kindergarten, Volume 1.
Dave Martin, singer-songwriter and guitarist recently released his own full-length LP, The Man From Nantucket. 
The Daves will play new, original songs, with some O+ gems and a few well-chosen covers thrown in!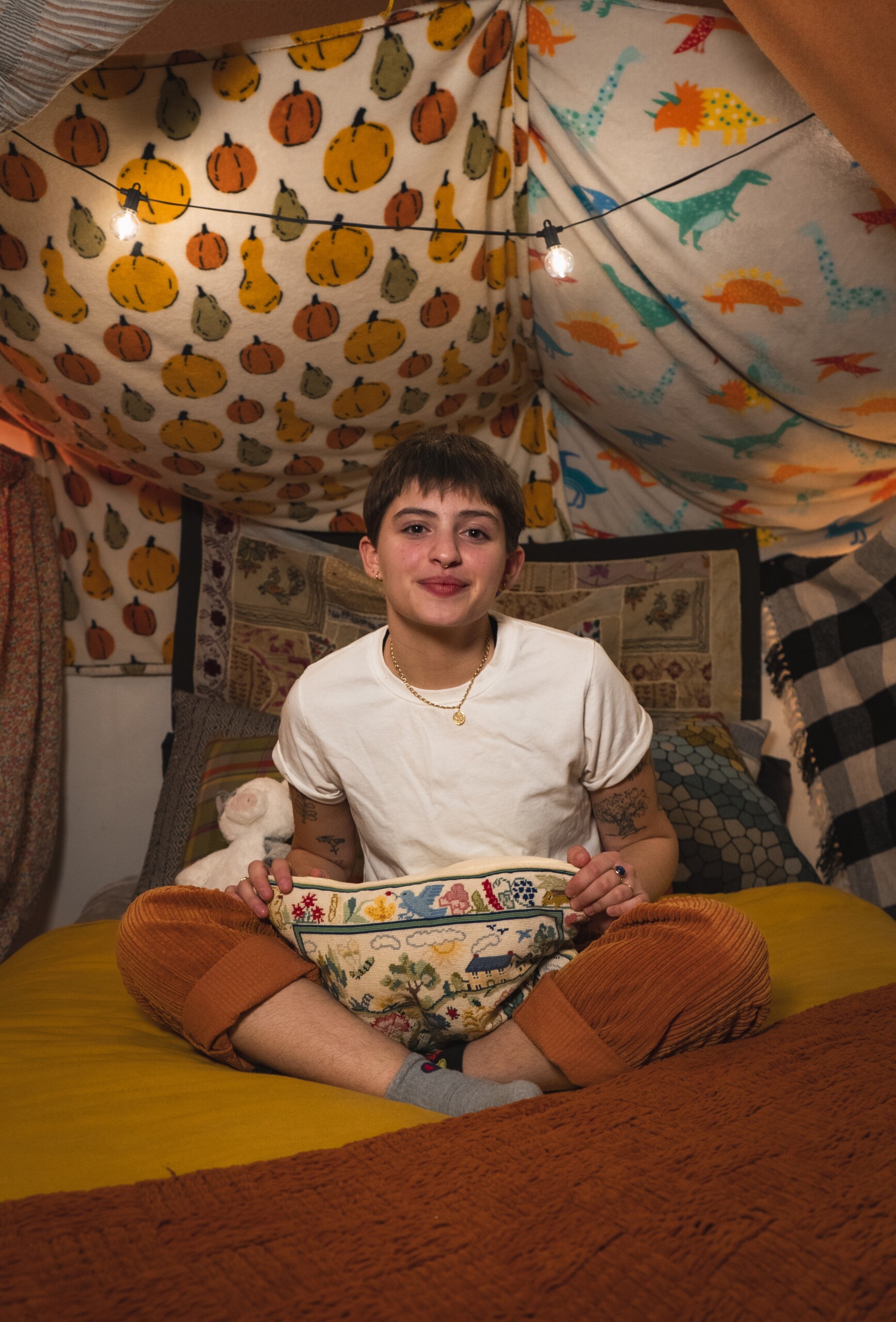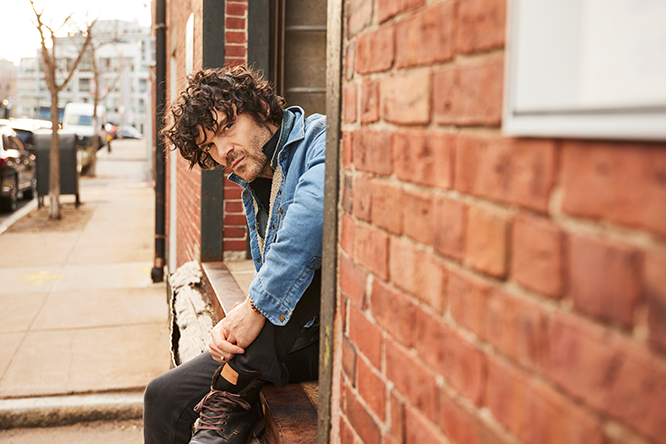 MIRANDA RAE
Miranda Rae, a native of Boston, is an R&B singer/songwriter who has garnered significant acclaim in the music industry. In 2020, she was honored with the prestigious R&B Artist of the Year award at the Boston Music Awards, solidifying her status as a rising star within the local scene.
With her distinct blend of live instrumentation and cleverly crafted lyrics, Miranda Rae has carved out a unique sonic identity, drawing comparisons to acclaimed artists such as Erykah Badu, Jill Scott, and Adele.
Recently, Miranda Rae unleashed her highly anticipated third EP, For What It's Worth, in June 2023.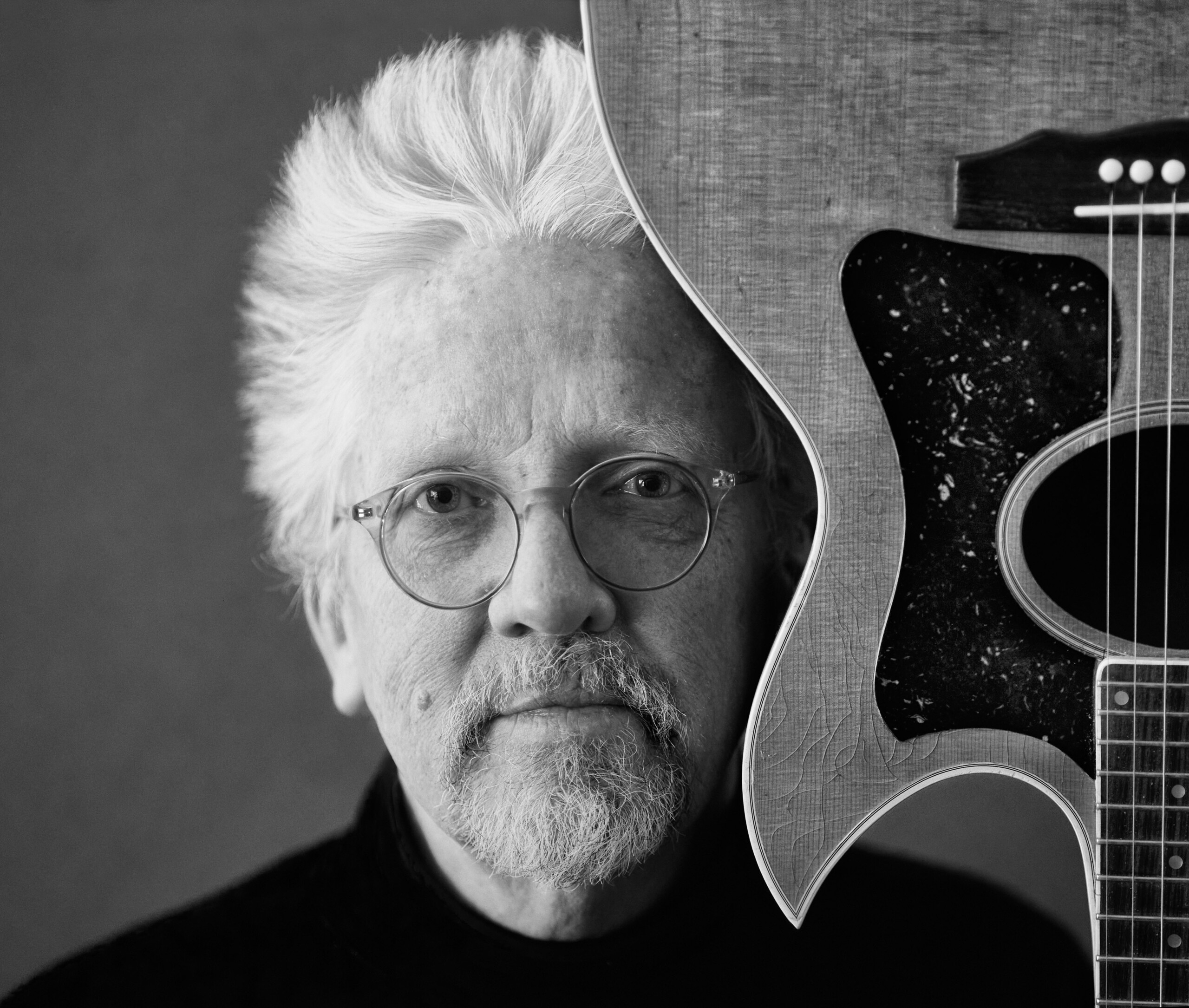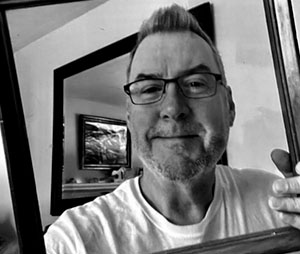 CHRYSALIS
Indigo Ansin, aka chrysalis, is a student at Berklee College of Music who specializes in indie pop and folk-inspired music. 
The Boston-based singer-songwriter released their debut EP margarita sugar in March 2022 and recently played at the Boston Calling Music Festival. Many of the musician's songs discuss their experiences as a queer person, and they continually strive to collaborate with BIPOC and queer people.
WILL DAILEY & FRIENDS 
Boston-based musician Will Dailey is an acclaimed member of the local music scene and will be bringing friends from his Wheelkick Records label.  Throughout his career, he has been recognized by the Boston Music Awards and New England Music Awards. His sound is rich and vintage with big booming hooks.
Dailey released his fifth album, Golden Walker, in 2018.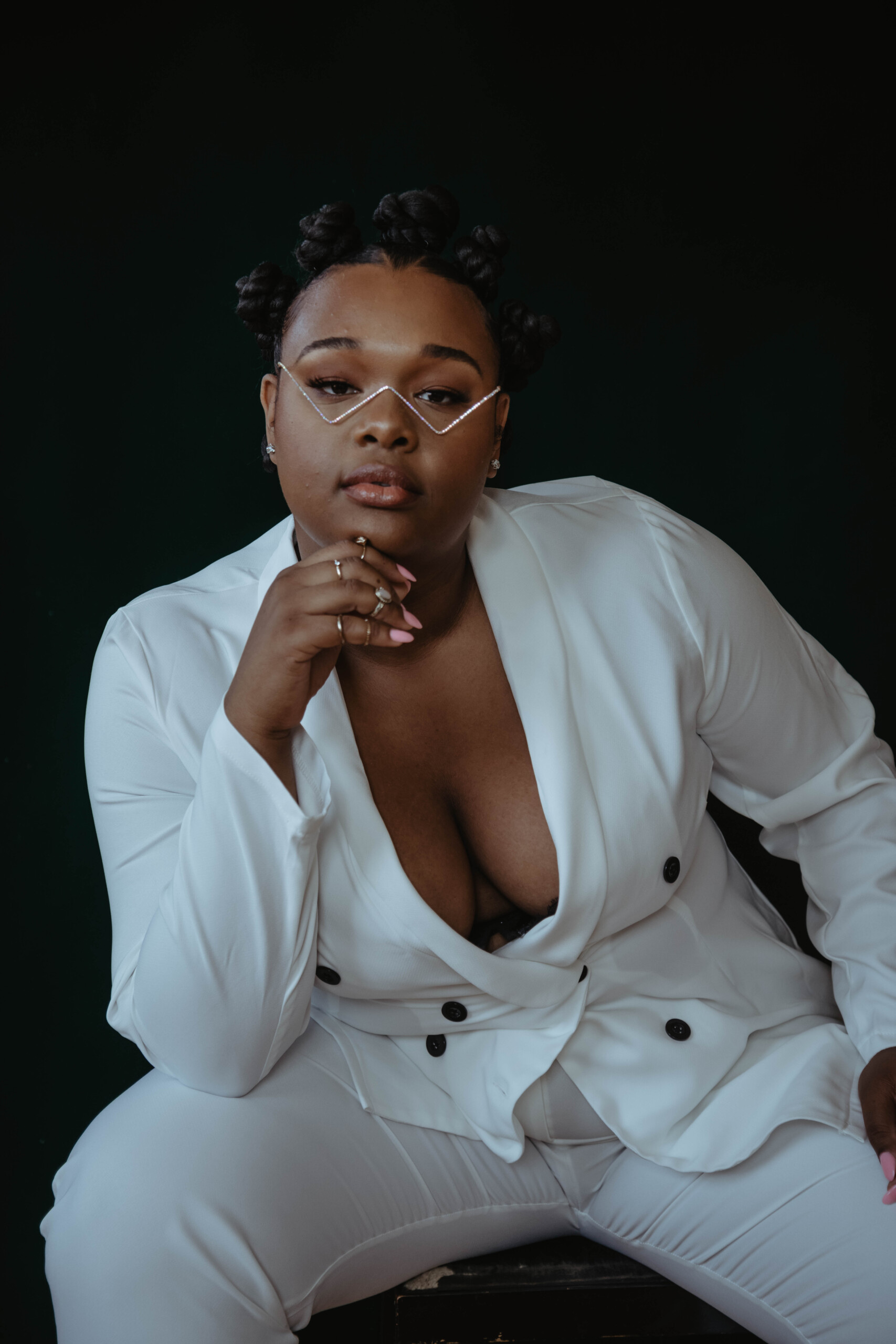 local music on 88.9... all day long!
All day on Friday, June 16th, and after noon on Saturday, June 17th, we're playing an all-local playlist. When you turn on 88.9 you'll hear established Boston greats like the Pixies as well as up and coming artists like Mint Green. We'll also be highlighting significant recordings made in Studio 889. 
To make the playlist extra special, we're doing something called "Boston Plays Boston," where we're asking local artists to share their favorite Boston artists. 
During SRO, we've found a way to celebrate local as well! We're airing selections from summer and fall musicals that you can see in Boston.
SUPPORT LOCAL MUSIC BUSINESSES
617 Day is the perfect day to support local music businesses, from record stores to instrument shops and more. 
We want to highlight your favorites! Use the form below to tell us which ones should be highlighted.
Pictures from last year's sold out 617 Day concert at Brighton Music Hall!
All photos taken by Aleiagh Hynds